In February, 19-year-old Israeli model
Eden Polani
made headlines in Israel and worldwide after she was seen attending a party in Los Angeles alongside none other than Hollywood legend Leonardo DiCaprio, who is 48.
The pictures caused a stir and raised the inevitable question: Is a young romance blooming, or is it just an outing between two friends?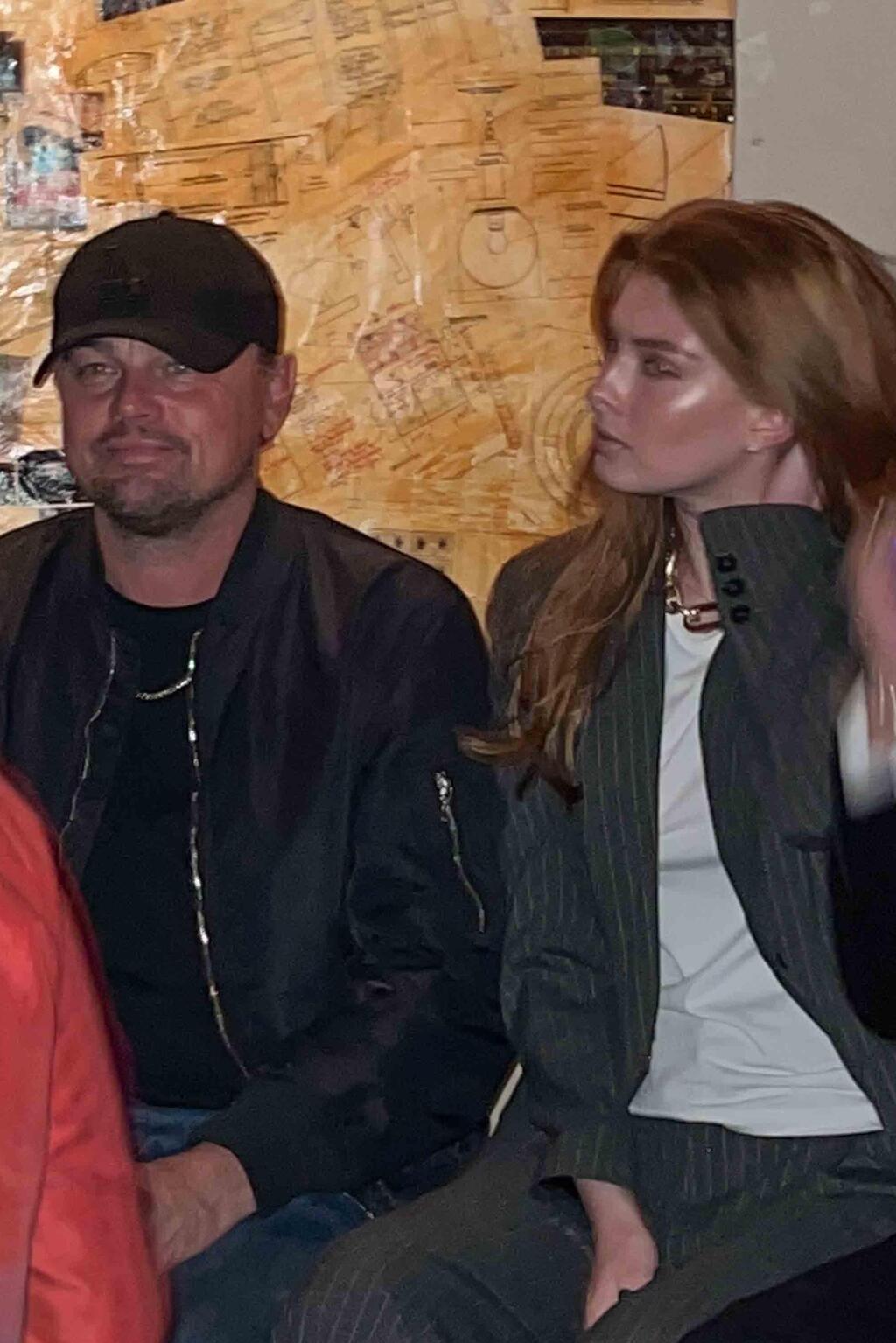 Recently, when fashion brand Renuar enlisted Polani for a new campaign photoshoot, she became the center of attention due to the rumors surrounding DiCaprio, and not just for being the latest addition to the fashion brand's roster of presenters.
During a meeting with her on set, Polani told Ynet the real story behind her connection with DiCaprio and whether she's about to fill the shoes of his former romantic partners like Bar Refaeli and Camila Morrone.
The whole world talked about you two being seen together
"I woke up to a huge drama. I saw the headlines and had anxiety attacks. I was bewildered and scared. I felt it much more while staying in the U.S. I walked down the street and felt like people were recognizing me. I flew to New York the next day, and had to wear a hat because I was being photographed there too. I felt like my privacy was invaded."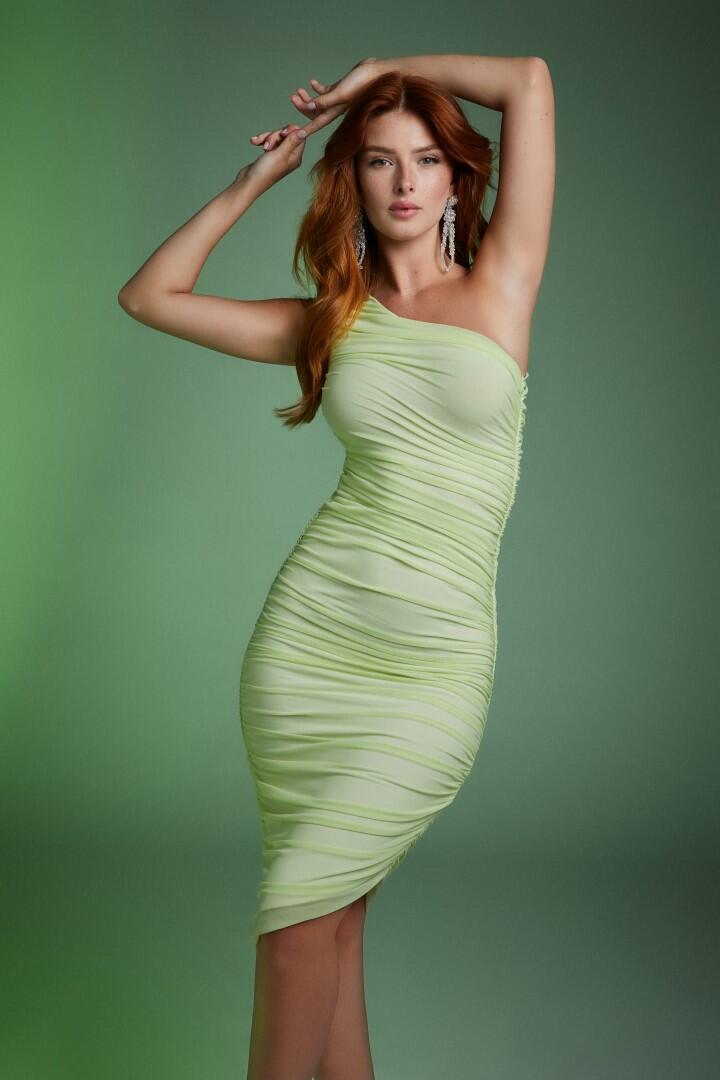 So, what exactly happened at the party?
"Everything was blown out of proportion, as usually happens. We saw each other in Los Angeles, we're friends, and we have many mutual friends. This wasn't the first time I've seen him, and I don't think it'll be the last time either."
What can you tell us about him?
"He's very sweet and charming. I don't know him on a level where I can discuss his interests and personality, but from the little I know he's sweet and a gentleman, I have nothing bad to say about him."