Czech-born novelist Milan Kundera, who satirized totalitarian regimes and mixed dark irony with philosophical musings to explore the human condition, has died, a library he worked with said on Wednesday. He was 94. The author of "The Unbearable Lightness of Being" won accolades for his style in depicting themes and characters that floated between the mundane reality of everyday life and the lofty world of ideas. He rarely gave interviews and believed writers should speak through their work.
His first novel "The Joke", published in 1967, offered a scathing portrayal of the Czechoslovak Communist regime. Coming at a time when Czech reformers were seeking to establish "socialism with a human face", the novel was a first step in Kundera's path from party member to exiled dissident, a moniker he disdained. He told French daily Le Monde in 1976 that to call his works political was to oversimplify, and therefore obscure their true significance.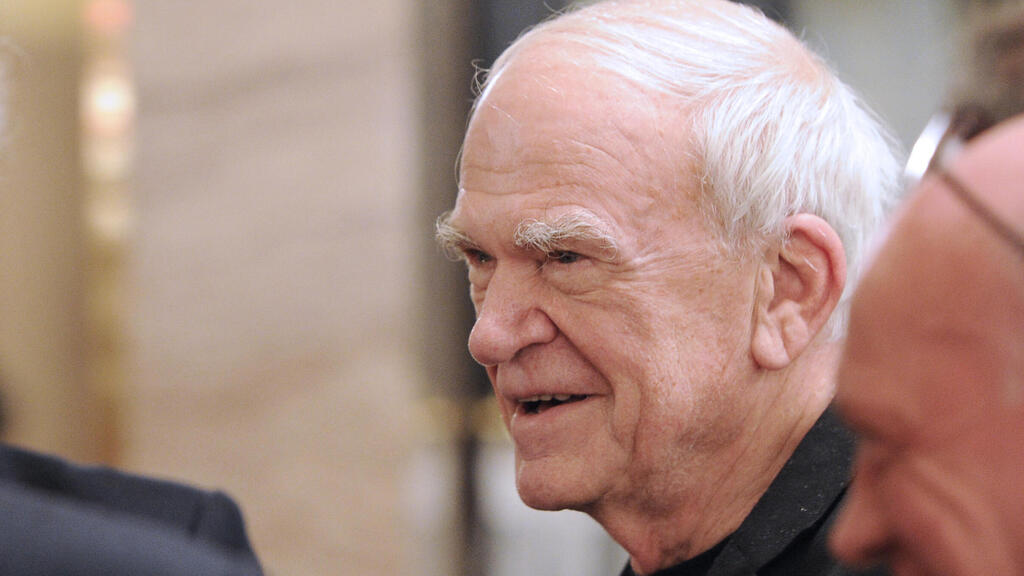 A year earlier Kundera was blacklisted after criticizing the Soviet invasion of 1968 and finally forced to emigrate with his wife Vera to France, where he eventually became a citizen. His first novel as an emigre was "The Book of Laughter and Forgetting" (1979), a story written in seven parts that showed the power of totalitarian regimes to erase parts of history and create an alternate past.
While not as well known as "The Unbearable Lightness of Being", published five years later, the book cemented Kundera's reputation as a leading novelist with critics who called it a work of genius. It also cost him his Czechoslovak citizenship. He regained a Czech passport in 2019.
"The Book of Laughter and Forgetting calls itself a novel, although it is part fairy tale, part literary criticism, part political tract, part musicology, and part autobiography," The New York Times wrote in a review. "It can call itself whatever it wants to, because the whole is a genius."
Born in the Moravian capital of Brno on April 1, 1929, to a musicologist who studied under the composer Leos Janacek, Kundera began writing poems in high school and studied at Charles University in Prague after World War Two. Like many young men of his age, he joined the Communist Party but was later expelled. During the 1960s he taught at a film academy where his students included Milos Forman, who was among the creators of the Czech New Wave films.
During his exile the author had an icy relationship with his former homeland, writing his new works in French and even preventing some of his novels from being translated into Czech. He once told an interviewer he considered himself French rather than an emigre.
But Kundera never lost a connection with his homeland and many of his books took place in the nation of his birth. He rarely made public visits home after the Velvet Revolution of 1989 toppled the Communist regime, preferring instead to quietly slip into the country to visit friends and family.
He lived mostly out of the public eye but made a public statement in 2008 to deny a report that he had turned in a young pilot as a spy in 1950, who landed in uranium mines and prisons for 14 years. "It is not true, the only mystery that I cannot explain is how my name got there," he said.
Translated into more than 20 languages, Kundera won several literary prizes, including the Prix Europa-Litterature for the ensemble of his work. In 1973, his "Life Is Elsewhere" won France's coveted Prix Medicis for the best foreign novel, and "The Farewell Party", a modern-day sexual farce set in an east European spa, won Italy's Premio Mondello in 1978. He was nominated several times for the Nobel Prize in Literature but never won.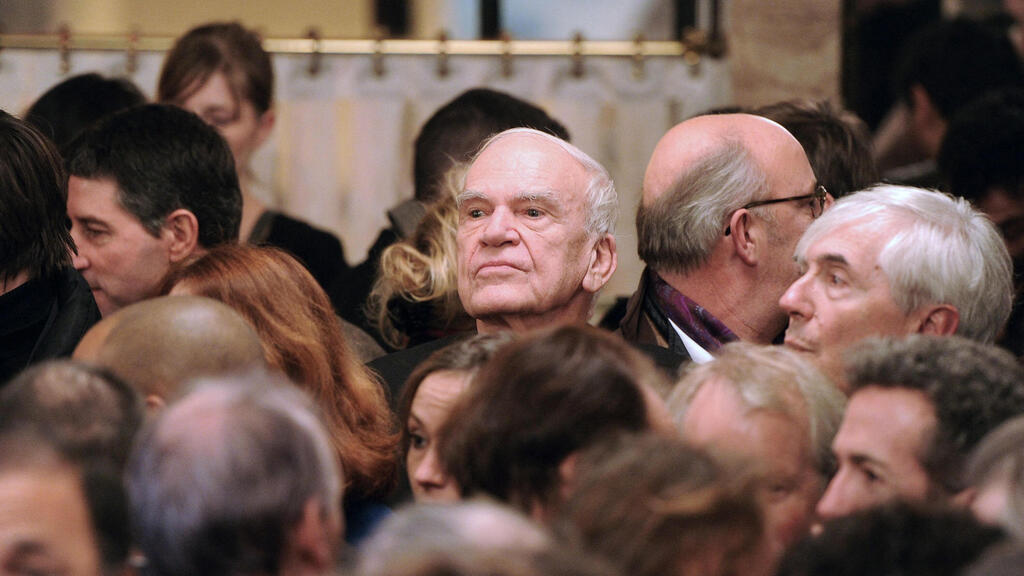 Accepting the Jerusalem Prize in 1985, Kundera said: "It pleases me to think that the art of the novel came into the world as the echo of God's laughter." He explained what drove him as a writer and his disdain for self-reflection in an interview with the New York Times the same year. "Only a literary work that reveals an unknown fragment of human existence has a reason for being," Kundera said in the interview. "To be a writer does not mean to preach a truth, it means to discover a truth."