Sabra was first introduced in 1980 as part of the Incredible Hulk series. Born Ruth Bat-Seraph, the Jerusalemite mutant served as a police officer on top of being a Mossad agent in the comic.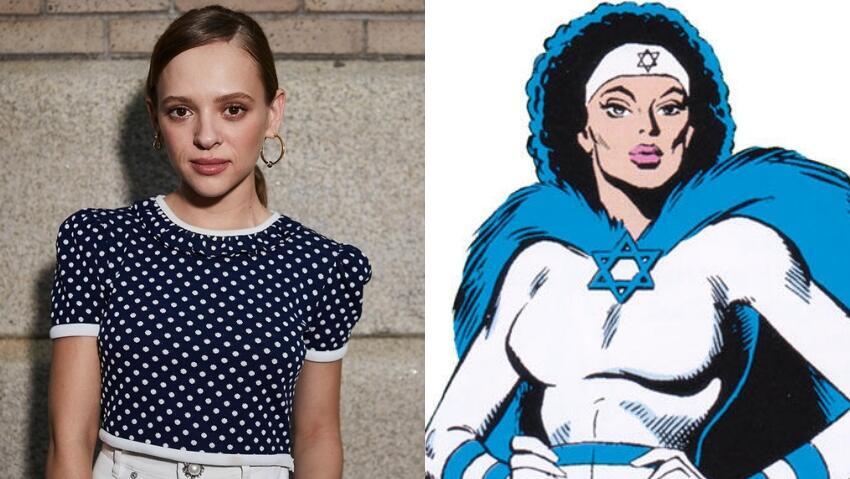 In the comics Sabra fights Palestinian terrorists, thus taking an active part in the Israeli-Palestinian conflict. In a 1981 Hulk comic, for instance, Sabra shows little remorse over the death of a Palestinian boy until the Hulk teaches her about human values.
Not surprisingly, the decision to add the Israeli character to Marvel's cinematic universe stirred controversy.
Marvel, however, is unfazed by the uproar, arguing that the cinematic universe's Sabra will be different from the character depicted in the comic books.
"While our characters and stories are inspired by the comics," the studio said in a statement to Variety, "they are always freshly imagined for the screen and today's audience, and the filmmakers are taking a new approach with the character Sabra who was first introduced in the comics over 40 years ago."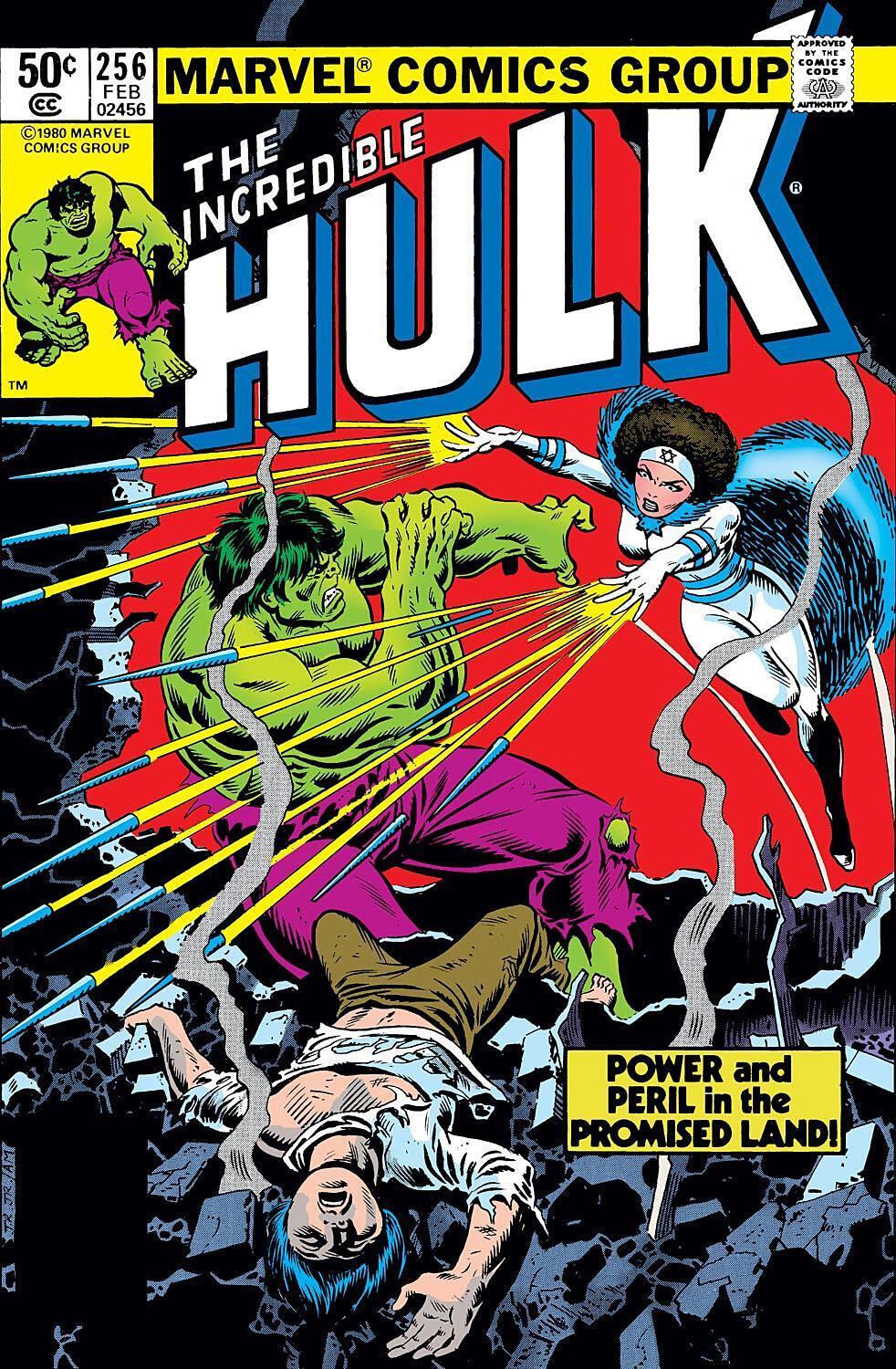 Due to the stereotypical representation of the Arab public in the original comic books, pro-Palestinian groups slammed Marvel for the decision to add Sabra to its cinematic roster. The Institute for Middle East Understanding, a U.S.-based pro-Palestinian organization, criticized the character of Sabra for "glorifying the Israeli army and police."
The name of the superhero itself has also been an apple of discord. While Sabra is a term popularly used for Israeli-born Jews, it is also the name of a Lebanese refugee camp where an Israeli-backed Christian militia massacred hundreds of Palestinians in 1982. This massacre was attributed to the Jewish State due to the support of the IDF and Israel of the group, and following their objection to the Palestine Liberation Organization.
Captain America: New World Order is still in development and the screenplay has yet to be finalized. It's worth noting that Marvel has increased representation on screen and has routinely brought in cultural consultants to ensure the studio does not reinforce harmful stereotypes.