Simon Leviev, an Israeli conman popularly known as the "
Tinder Swindler
" after a hit-Netflix documentary of the same name covering his escapades, was ordered by the Tel Aviv Magistrate's Court to pay social media platform Instagram NIS 20,000 ($5800) in legal fees after he failed to appear in court, Hebrew-language site Mako reported on Tuesday.
On top of that, the judge ordered him to pay the state NIS 5,000 ($1,450).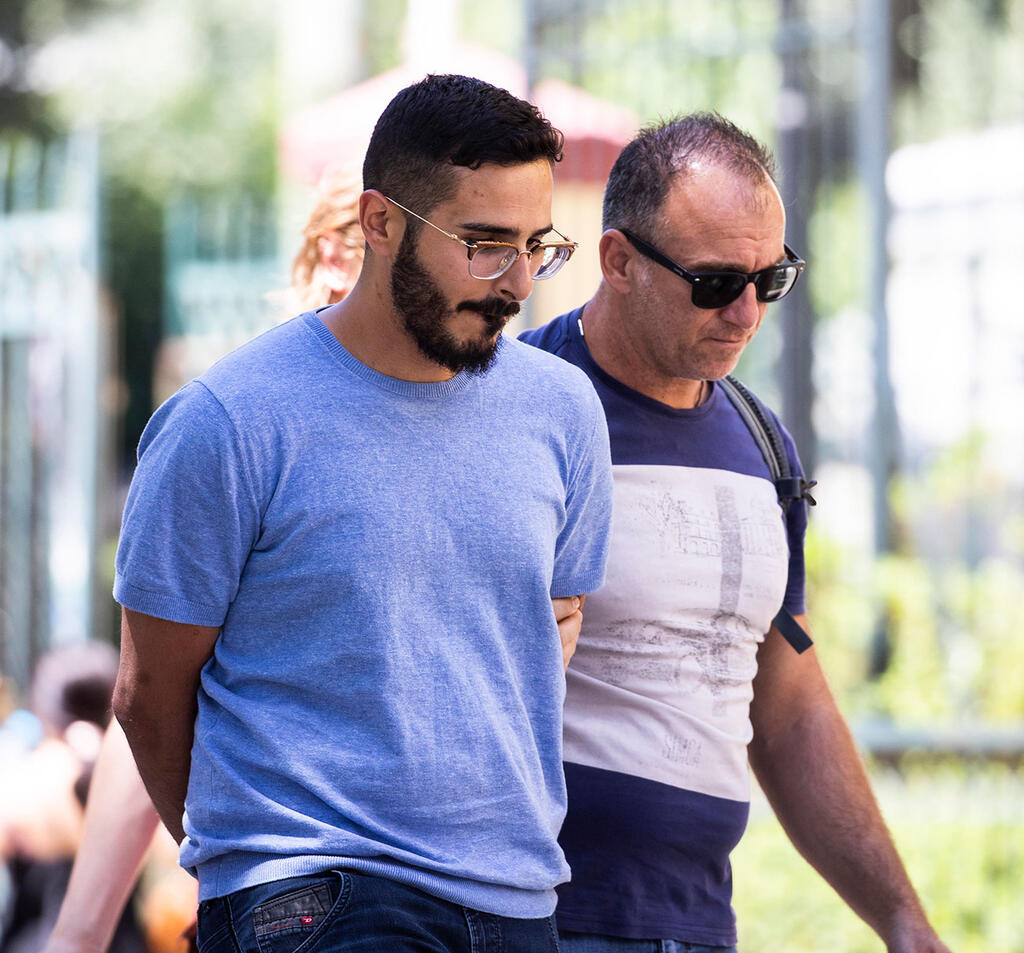 Leviev, whose real name is Shimon Hayut, filed a lawsuit against Instagram's parent company Meta Inc in February 2022 after the platform refused to verify his account, according to Mako.
Leviev claimed that Instagram failed to secure his personal account, which was hacked and deleted, and remove impersonators.
After he was given the ruling in absentia, Leviev told Mako that he was not aware of the hearing and that he planned to file an appeal.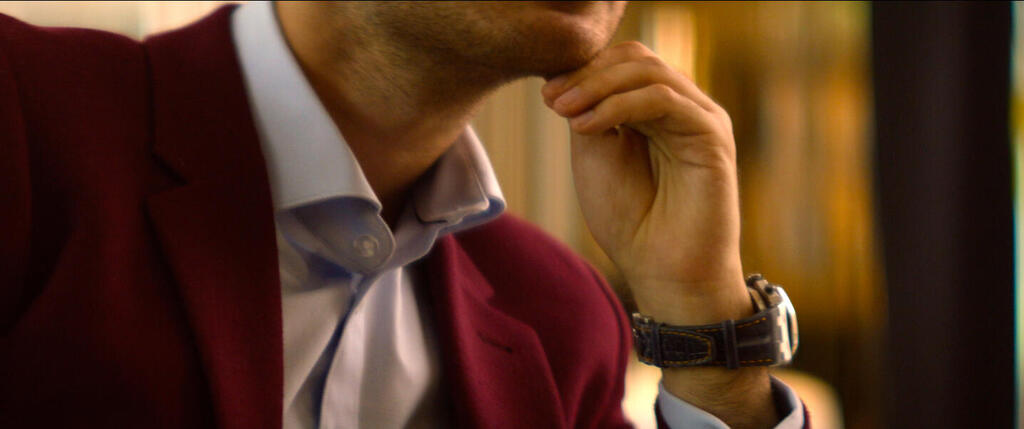 "It's possible they sent out a letter and I never received it. Either way, I will appeal," he said.
Leviev added that he was already preoccupied with two other lawsuits — one by the family of Israeli Russian diamond mogul Lev Leviev for impersonation, and another from a young woman claiming he
allegedly fleeced large sums of money from her
.