A pet foundation has recently conducted a daring rescue operation for 40 dogs and one cat in the Arab city in northern Israel.
S.O.S Pets Foundation's volunteers and activists arrived in Shfar'am with their vehicles, equipped with the food and gear required for a successful "raid". Joining them was Sharon Amram, a professional dog catcher, and Afifa Nebuani, a dog-saving activist from the region.
The dogs were found amid mountains of trash, located at the heart of the city's industrial zone.
Some four female dogs were found with their 21 puppies, as well as two other puppies without their mom and a dozen mature dogs, some of whom were females either pregnant or in heat.
Ricki Batzri, founder and chairman of the S.O.S Pets foundation, said: "People were shocked at the scenes in Hebron, where the mayor offered to pay
cash for killed
dogs, but the situation in Israel isn't any better. We also shoot and euthanize dogs, and the situation of stray dogs is dire."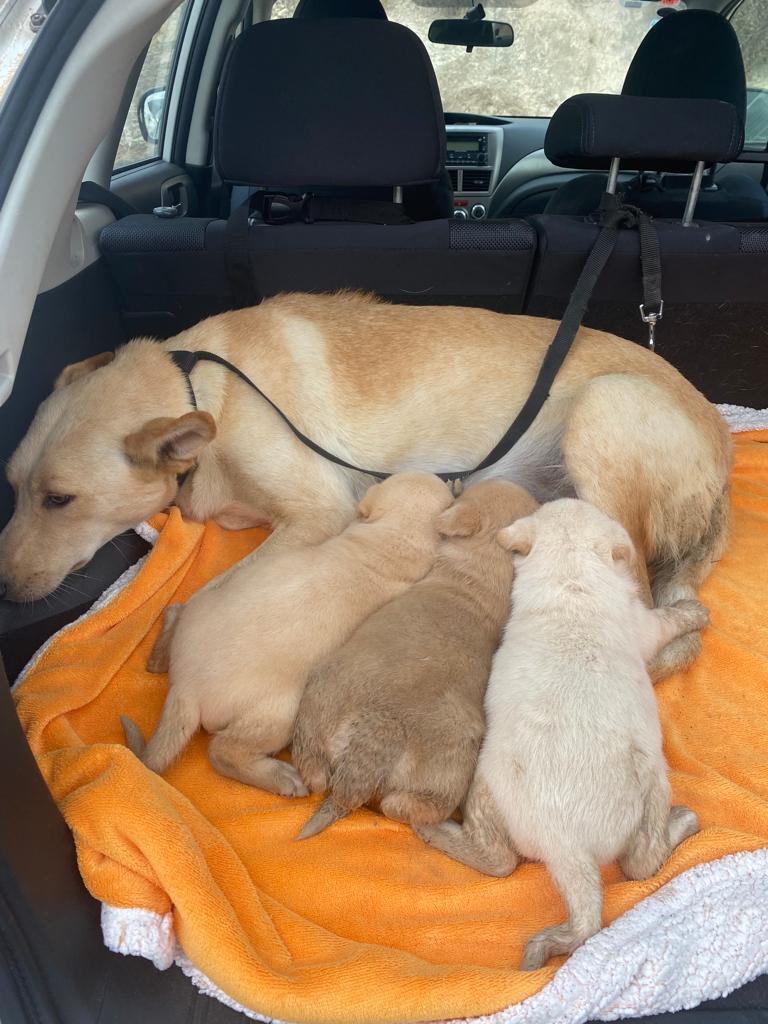 "This operation in Shfar'am is just step one. We plan on approaching the city council in order to advance cooperation to reduce the population of stray dogs. The cooperation will likely include education-related activities for residents, as well as rescuing and adopting homeless dogs."
The animals that were rescued were friendly and posed no threat to their human handlers. That said, they did appear to be in rough shape. They were malnourished, covered in ticks and fleas and were on the verge of starvation. Some were taken for medical attention before receiving the green light to be formally put up for adoption.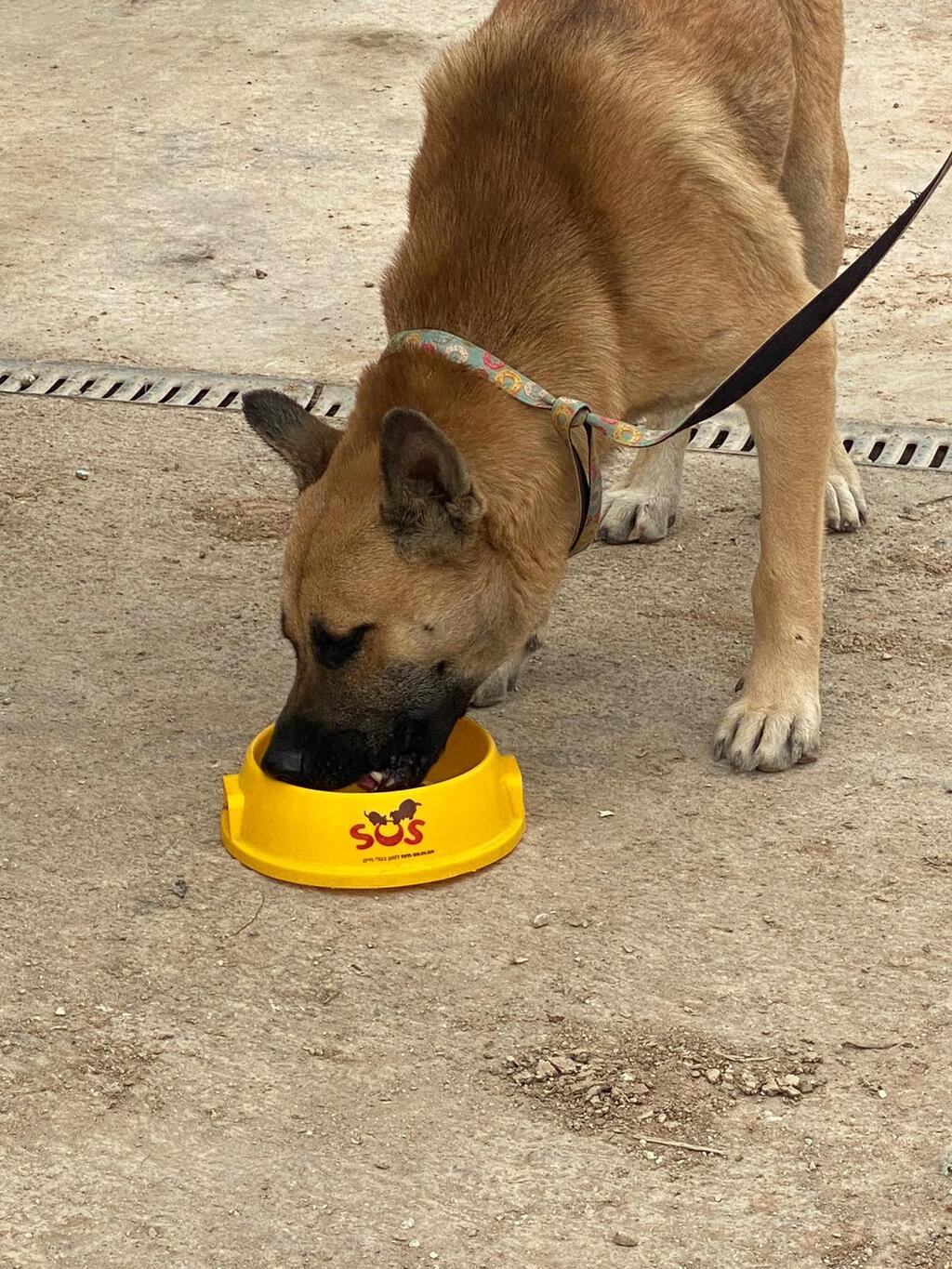 The foundation has indicated they plan on conducting similar operations in the future.
The last time an attempt was made to assess the number of stray dogs in Israel was in 2017.
That field research was conducted by "Let the Animals Live" organization in cooperation with "Humane Society International" - a non-profit for the advancement of animal welfare.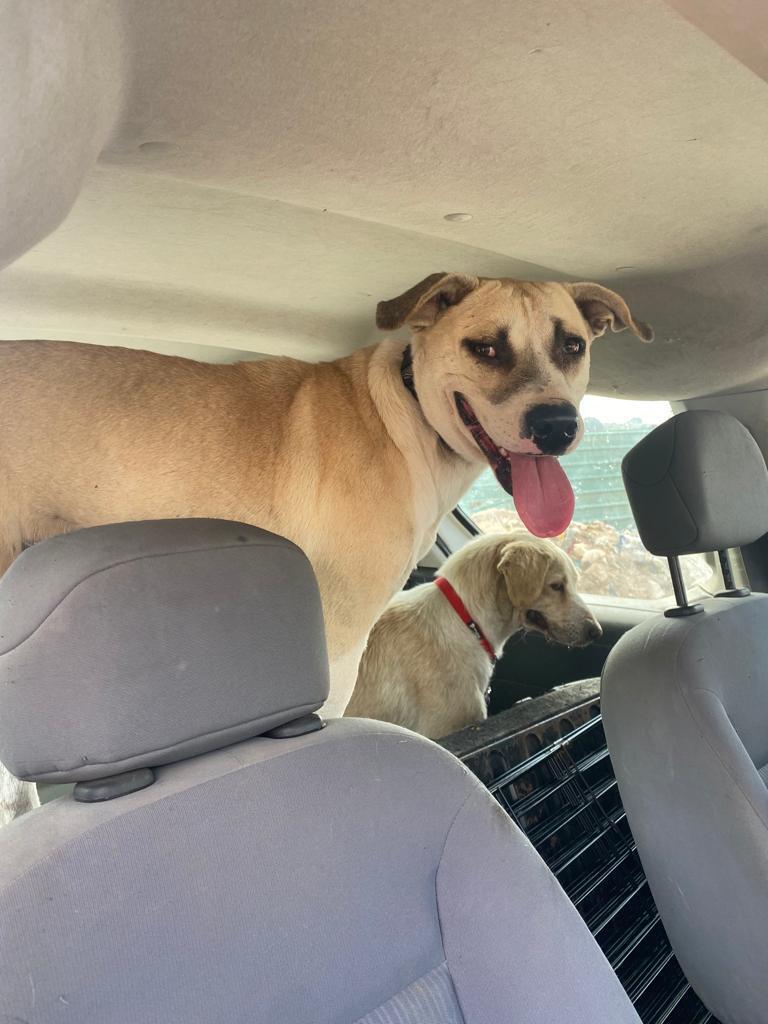 At the time, an estimated 33,000 dogs, of which 60% were in the southern region of the country, were accounted for.
While dozens were euthanized since, it is estimated that the number of strays born after that point is at tens of thousands.