The Environmental Protection Ministry said on Wednesday that it is tracking what appears to be an oil stain, some 20 km (12.4 miles) from Israel's coast.
The suspicious stains were located by a security reconnaissance flight, west of the Israeli shores of central Israel, from Rishon LeZion to Netanya, and will be investigated further in the course of the day.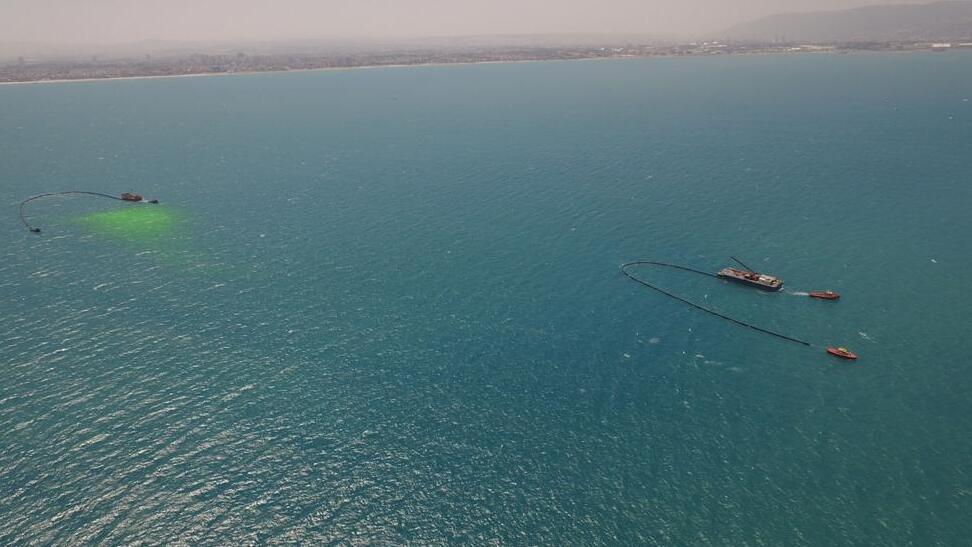 Environmental Protection Minister Tamar Zandberg and Director-General of the Environmental Protection Ministry Galit Cohen held discussions to assess the potential risks to the environment, with experts on the matter, including from the military.
Last year, an oil spill that reached Israeli shores, caused
massive ecological damage
. It was tracked to a Libyan oil tanker sailing some 50 km (30 miles), away from the shore on its way from Iran to Syria. The event was one of the largest environmental disasters in Israel's history,
On Wednesday, IDF areal patrols are expected to take place over the area where the oil stains were observed, while naval divers will be dispatched to collect data.
The ministry said it had opened a situation room in Haifa as it designated the suspected crisis, a Ter-3 event, indicating its seriousness, according to Israel's National Preparedness Plan.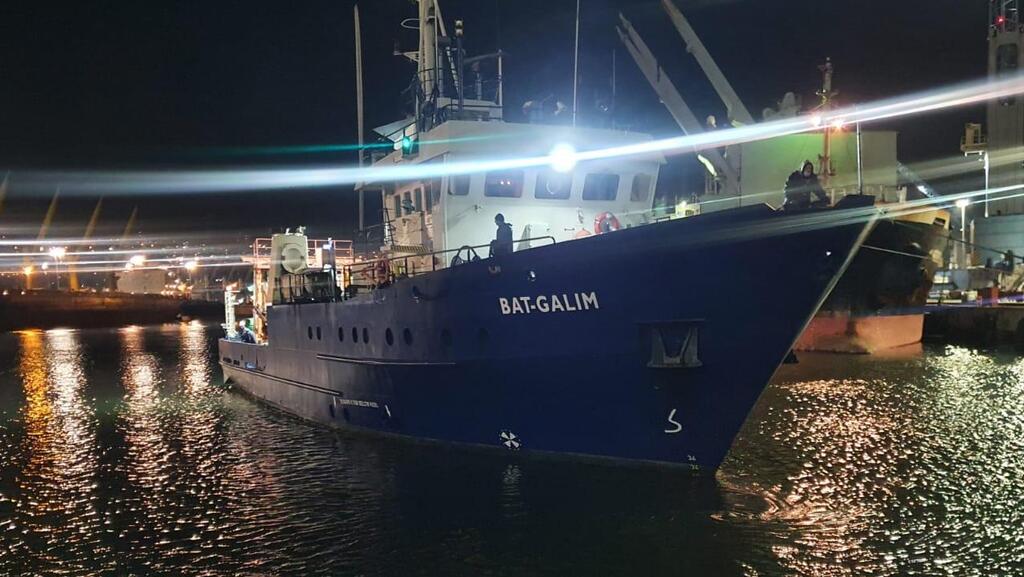 The ministry says this event has the potential to cause large-scale pollution on a regional or national level, under the geographic conditions and the rapid movement of the sea.
On Tuesday, following warnings from the European satellite monitoring service EMSA, planes were dispatched to an area off the coast of Ashdod to examine a suspicious stain on the sea surface, but an examination yielded no finding.
First published: 10:54, 02.02.22