In the heart of the Chocó Biogeographic Region lies the Colombian Pacific region, revealing its extraordinary biological treasures. As one of the planet's most mysterious biodiversity hotspots, this area has remained relatively unexplored, especially regarding its diversity of spiders.
A pioneering biological expedition at Jardín Botánico del Pacífico (JBP) in Bahía Solano has uncovered new species that will revolutionize our knowledge of this captivating ecosystem. Beyond being a tourist spot, this area plays a vital role in preserving the region's tropical rainforests and mangroves.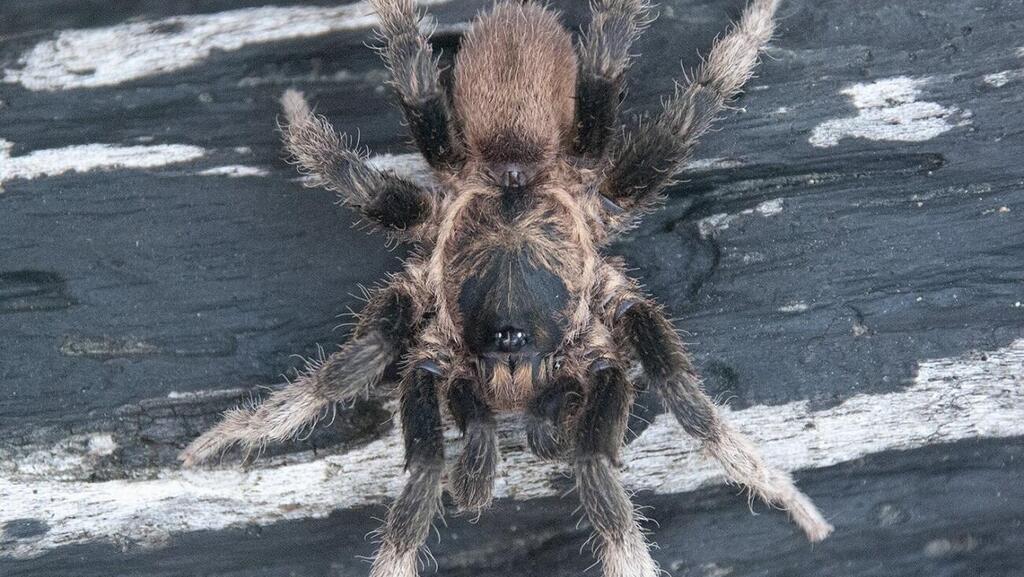 Dedicated researchers spearheaded the expedition, delving into the realm of Mygalomorphae spiders, seeking to unveil their mysterious world. Within this intriguing spider group lie tarantulas, trapdoor spiders, funnel-web spiders, minute silk-deprived spiders, and bald-legged spiders capable of securing their substrate to their bodies. Predatory in nature, these spiders predominantly inhabit terrestrial environments, often displaying limited geographic ranges and a prevalence of unique species.
Embarking on an unprecedented expedition through the Colombian Pacific rainforest, the researchers made groundbreaking findings, documenting four extraordinary spider species. Among these remarkable discoveries stands Ummidia Solana, an exceptional trapdoor spider. They also identified three distinct tarantula species: Euthycaelus Cunampia, Neischnocolus Mecana, and Melloina Pacifica.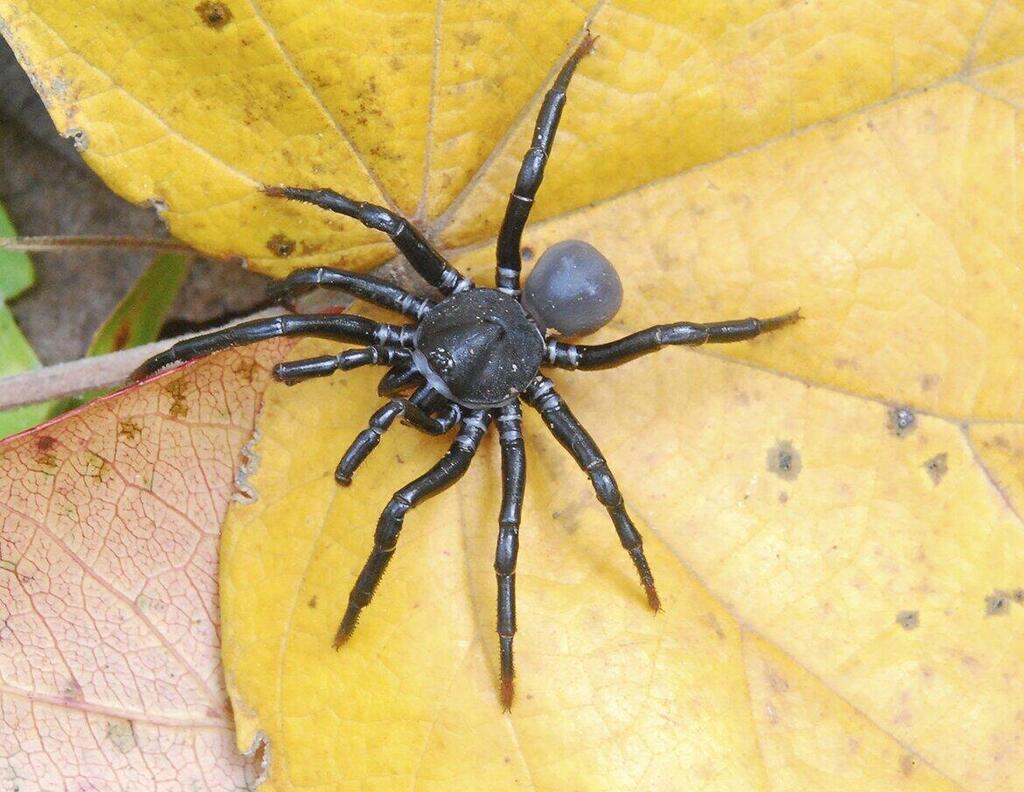 "These taxonomic breakthroughs represent the first recorded instances of their respective genera in the region, expanding their geographical distribution," researchers remarked. "Each species was meticulously illustrated, described, and scientifically discussed, offering valuable insights into their morphological characteristics, taxonomy, and biogeography. The results of this study serve as a significant contribution to our understanding of the region's biological diversity, known for its exceptional species richness and endemism."
Two of the arachnids' names are notable for different reasons. Paying homage to the cultural transition of Don José and Don Antonio, members of the Emberá indigenous community from Mecaná, Chocó, the newly discovered spider species
Euthycaelus cunampia
carries their legacy. Their evolution from traditional hunters to becoming knowledgeable touristic and academic guides for the JBP inspired the naming. Furthermore, this remarkable find represents the first published record of the Euthycaelus genus and the subfamily Schismatothelinae outside the Andean Region and Eastern Cordillera in Colombia.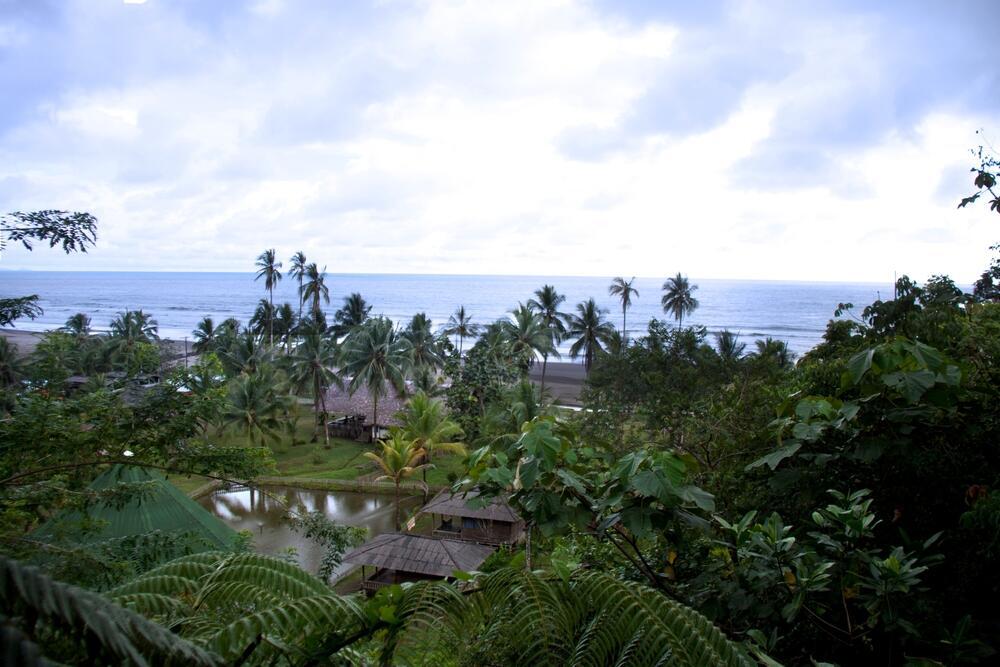 Emphasizing the dedication of the Jardín Botánico del Pacífico community to biodiversity conservation in the region, the spider species
Neischnocolus mecana
is named after a township in Bahía Solano. Notably, this marks the fourth described species of the Neischnocolus genus in Colombia and the first recorded in the Chocó biogeographic region and the Colombian Pacific. Significantly, this new finding expands the known geographic range of the genus.
The scientists concluded by saying: "This groundbreaking study serves as a testament to the potential existence of undiscovered species and the need for comprehensive taxonomic research."