Rain began to fall Monday morning in Haifa, catching local residents by surprises. The rain fell near Haifa's southern beaches and the Carmel beach, and residents who looked toward the Mediterranean Sea could also see a spectacular waterspout.
Idan Yadlinsky, who filmed the moving water, joked in a message to Ynet's Red Mail: "The end of the world has come to Haifa." Shiral Yaakov said she witnessed the waterspout in the Carmel beach area, through the train window.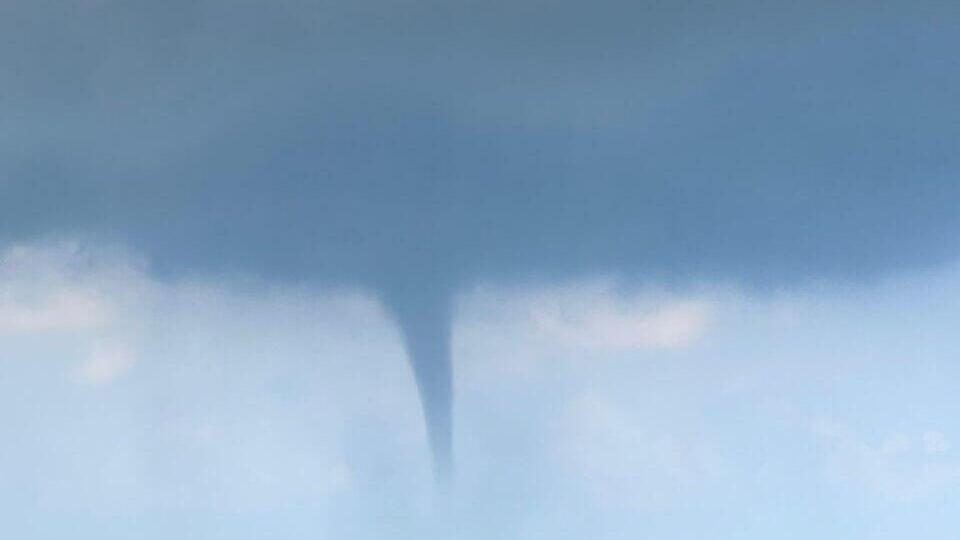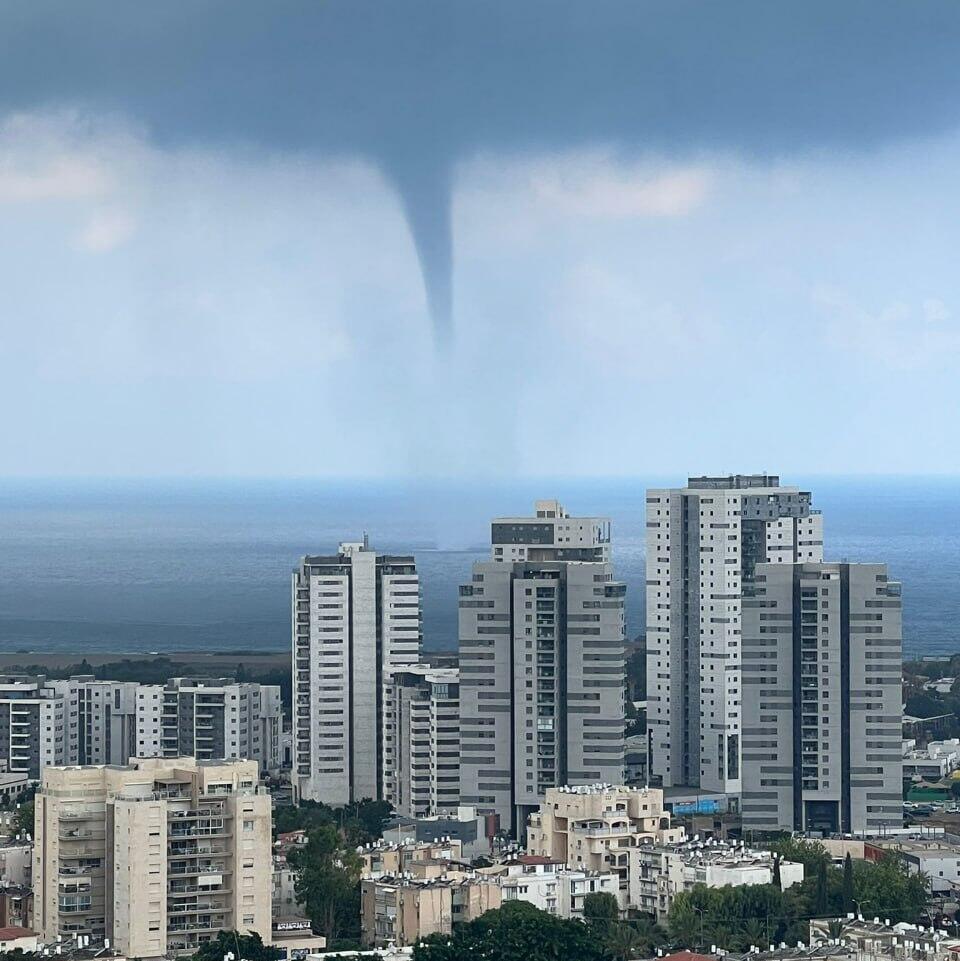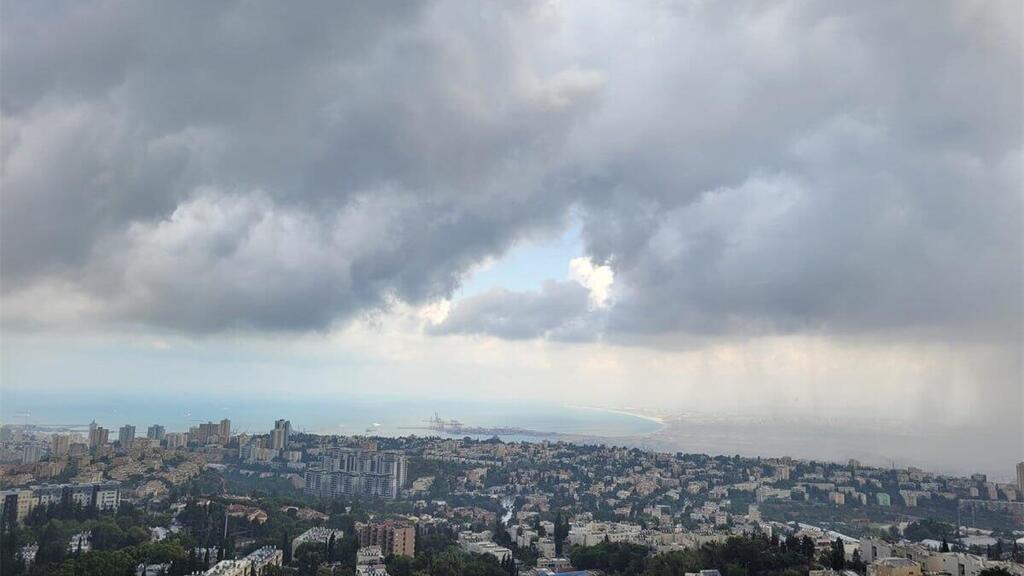 "I work at the Haifa Police Department and the office where I work is located on the southern shores of the city. I saw the rain and the waterspout from the office window and immediately filmed it. The weather has been a little crazy lately, so it didn't surprise me that it started raining," Yadlinsky added.
The weather is expected to remain unchanged throughout the country on Tuesday, and light rain is possible in the morning in the north and along the coast. The sea will be rough and dangerous for swimming, and from Wednesday an increase in temperatures and heat load is expected again.