Israel currently leads the world in coronavirus cases per capita over the past week, a study published on Tuesday by Oxford University shows.
Israel on Tuesday
reported
its highest single-day coronavirus caseload since the outbreak of the pandemic, with nearly 11,000 people testing positive the previous day.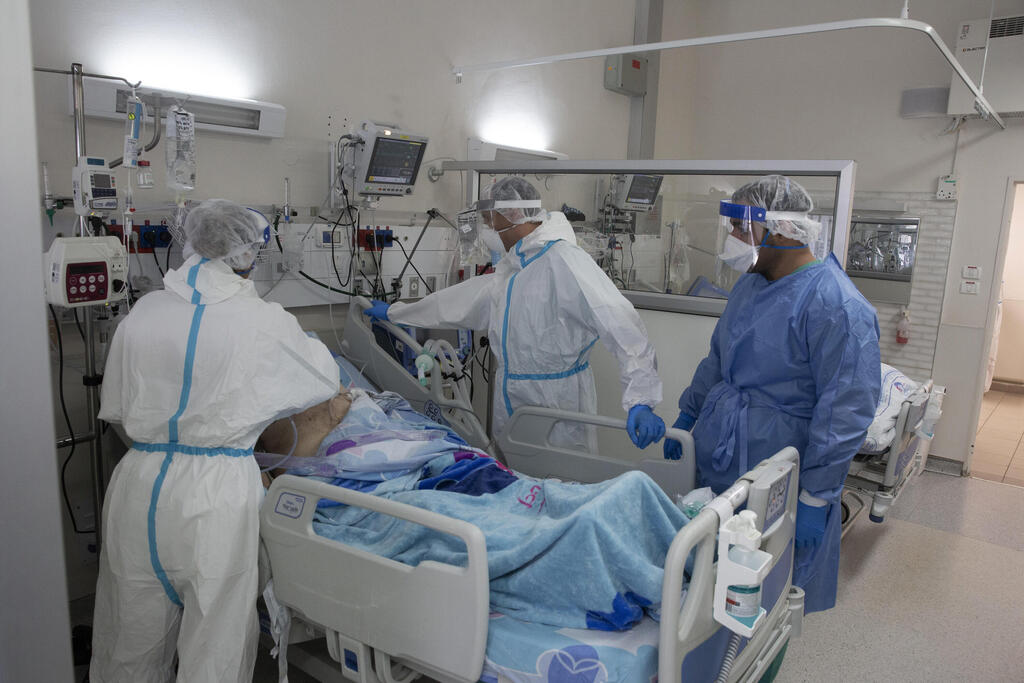 The previous record was set January 18, as the country came to grips with its third mountainous wave of infections in less than a year, having confirmed 10,118 news cases that day.
After the daily caseload hovered near the 10,000-mark in recent days, the Health Ministry's latest figures show that the previous record was eclipsed Monday after 10,946 Israelis tested positive for the pathogen that day.
Health Ministry data shows that since last Tuesday and up to Monday, 61,185 new coronavirus cases were diagnosed - an average of 8,740 new infections a day.
Since the start of August, 191,937 Israelis have tested positive for the virus.
For comparison, 32,537 cases were diagnosed in July and only 2,392 in June. In January, during the height of the third infection wave, 220,053 Israelis tested positive for coronavirus.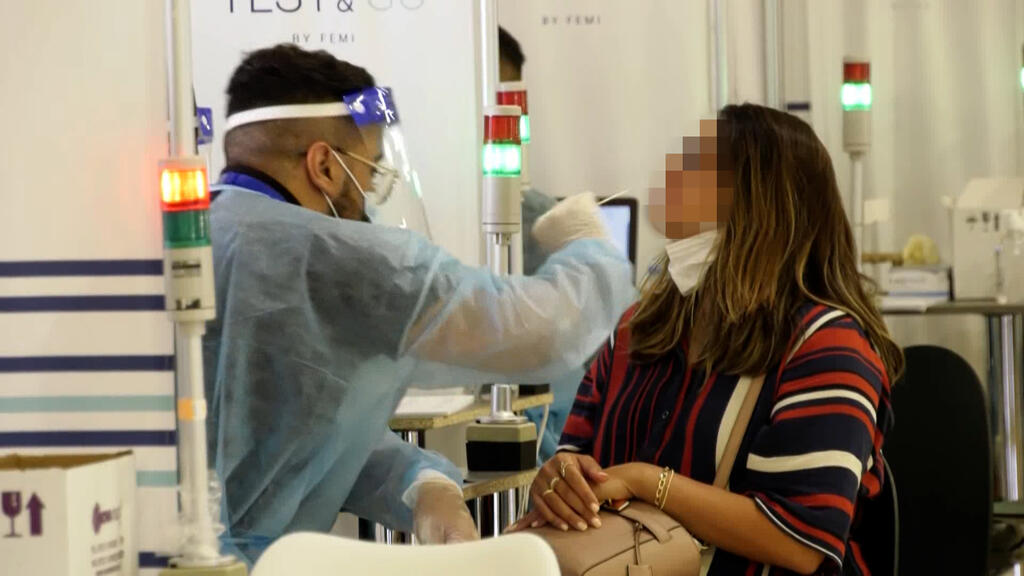 Since August 1, 564 Israeli have dead from coronavirus-related complications, compared to 52 in July and eight in June.
While the number is relatively high, it is still far from the 1,444 deaths in January and 951 in October last year.
Oxford University also put Israel in the fourth percentile in coronavirus fatalities per capita - a figure that could be attributed to the fact that many Israelis over the age of 60, the most vulnerable age group, are fully vaccinated with many having already received their booster shot.