A popular drug used for weight loss could soon be available in pill form instead of daily or weekly shots. Data published separately by the pharmaceutical companies Novo Nordisk and Pfizer indicate, according to the companies, that the weight-loss pills they developed lead to results similar to those given by the weight-loss injection treatment.
Like the injections, the pills are also based on GLP1 drugs, which were previously only prescribed to treat diabetes. They slow the emptying of the stomach, a decrease in sugar levels and an improvement in body fat indices.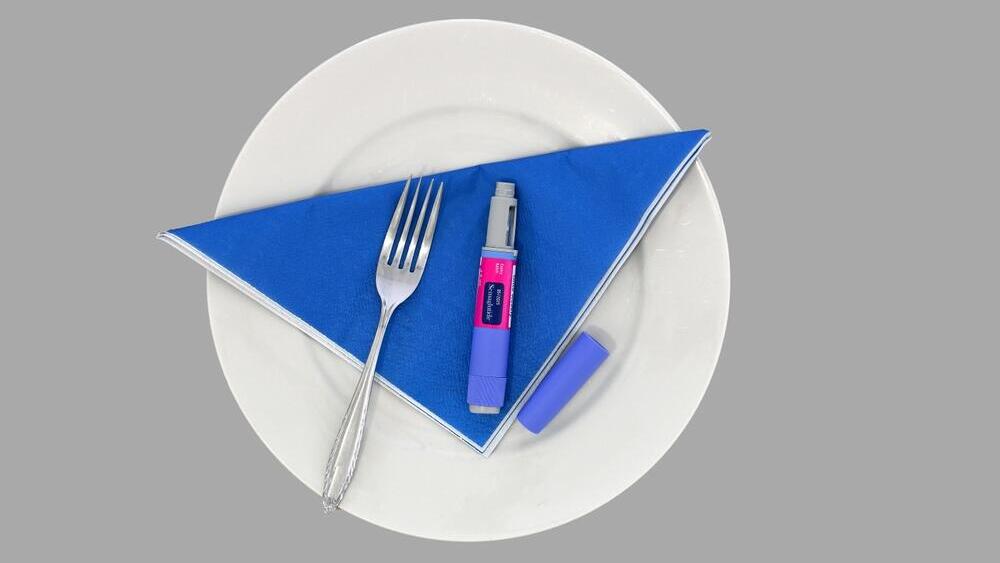 Novo Nordisk, the manufacturer of the Wegovy and Ozempic injections, announced that the results of phase 3 of the study showed that the oral version of the drug semaglutide the same ingredient present in the Wegovy injection, helped obese adults lose weight in a similar way to Wegovy. Novo Nordisk expects to submit documents for approval to the FDA and its European counterpart this year. The results have already led to a 2.6% increase in the company's shares.
Pfizer also published the results of its research on the danuglipron pill, which according to the company showed results similar to those of the Ozempic injection treatment. Since the announcement, Pfizer's shares have also risen, at a rate of 4%.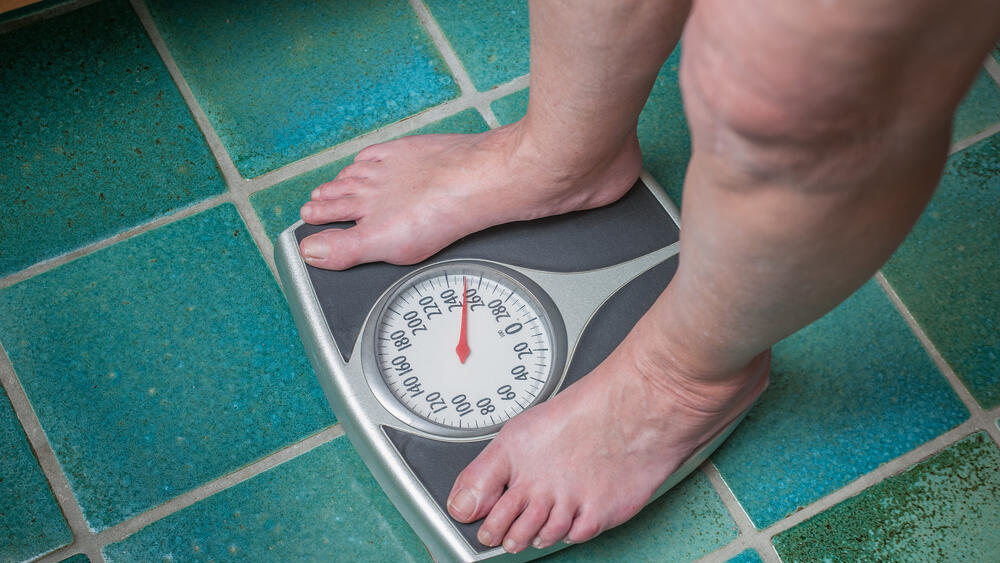 The study conducted by Novo Nordisk included 667 people suffering from overweight or obesity and lasted 68 weeks. The findings showed that those treated with the pill lost 17.4% of their weight compared to an average of 1.8% in the placebo group, which did not receive the drug.
"Patients will be able to choose between taking a daily tablet or an injection once a week as a treatment for obesity," said the head of development at Novo Nordisk, Martin Holst Lange. "The drug has a safe profile and the common side effects are the same as with the weight loss injections – abdominal pain, diarrhea and nausea, which usually go away with the start of treatment."