A new report from the World Health Organization reveals a significant rise in the prevalence of high blood pressure, often referred to as the "silent killer," showing that one in three adults worldwide now suffers from this condition, which can result in serious health issues such as stroke, heart attack, heart failure and kidney damage. Over the past three decades, the number of individuals affected by high blood pressure has doubled, and nearly half of them are unaware of their condition.
According to the report, there has been a significant increase in the number of individuals living with hypertension, defined as having a blood pressure reading of 140/90 mm Hg or higher, or taking medication for hypertension. Between 1990 and 2019, cases have doubled from 650 million to 1.3 billion, with 3-out-of-4 people affected residing in low and middle-income countries.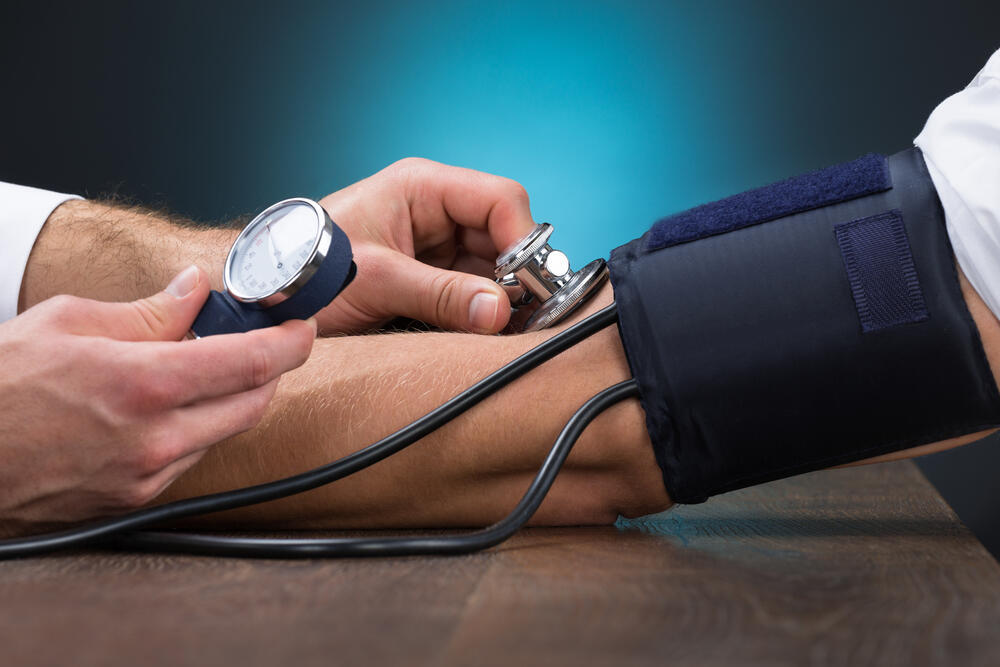 Factors contributing to high blood pressure include age and genetics, as well as modifiable factors such as a diet high in salt, sedentary lifestyle, smoking and excessive alcohol consumption. Stopping these harmful habits and engaging in regular physical activity can help to reduce blood pressure. Additionally, there are medications available that can effectively control blood pressure levels and prevent complications.
Implementing strategies to increase public awareness and access to proper treatment for hypertension could have a significant impact on reducing the associated risks. The report suggests that by increasing budgets for the treatment of hypertension it may be possible to prevent 76 million deaths, 120 million strokes, 79 million heart attacks and 17 million cases of heart failure within the next 25 years.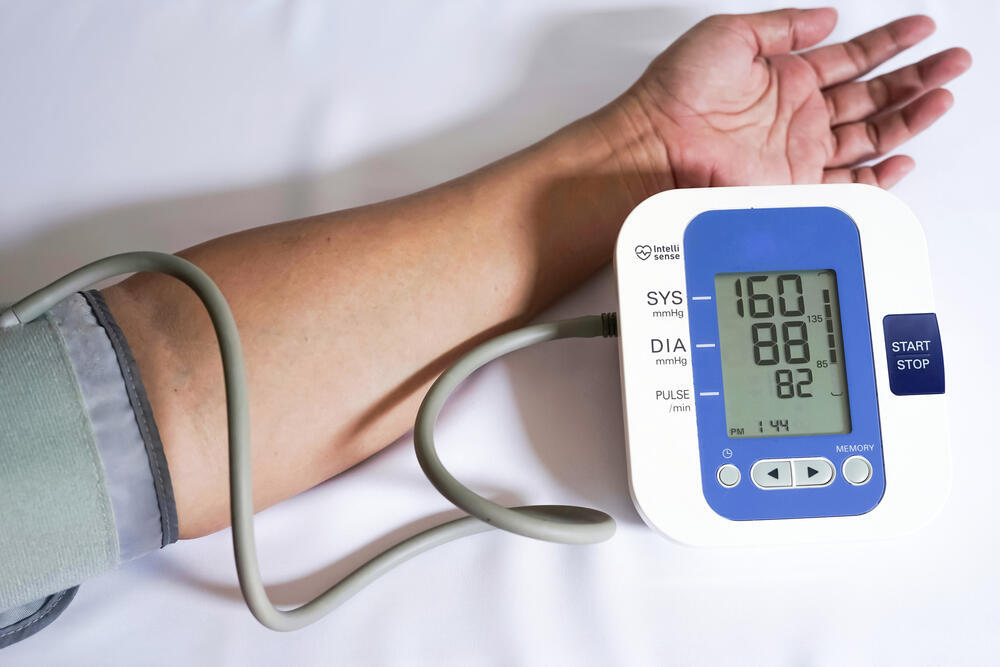 By increasing public awareness and access to appropriate treatment for hypertension, it is possible to have a significant impact on reducing associated risks. The report suggests that implementing strategies to address hypertension could potentially prevent 76 million deaths, 120 million strokes, 79 million heart attacks, and 17 million cases of heart failure in the next 25 years.
Preventing, detecting early and effectively managing hypertension is widely recognized as an effective approach that helps prevent complications, reduces hospitalizations and saves health care costs. Dr. Tedros Adhanom Ghebreyesus, the director general of the World Health Organization, emphasized the importance of proper treatment for hypertension. He highlighted that blood pressure can be effectively lowered using simple and affordable medications. However, it is concerning that only one in five individuals with hypertension receive appropriate treatment.
Ghebreyesus emphasized that programs aimed at controlling hypertension are often neglected and their importance downplayed. He stressed the need for every country to prioritize and increase their involvement in addressing this issue. By focusing on prevention, early detection and effective management, countries can significantly improve the health outcomes of individuals with hypertension and reduce the burden on health care systems.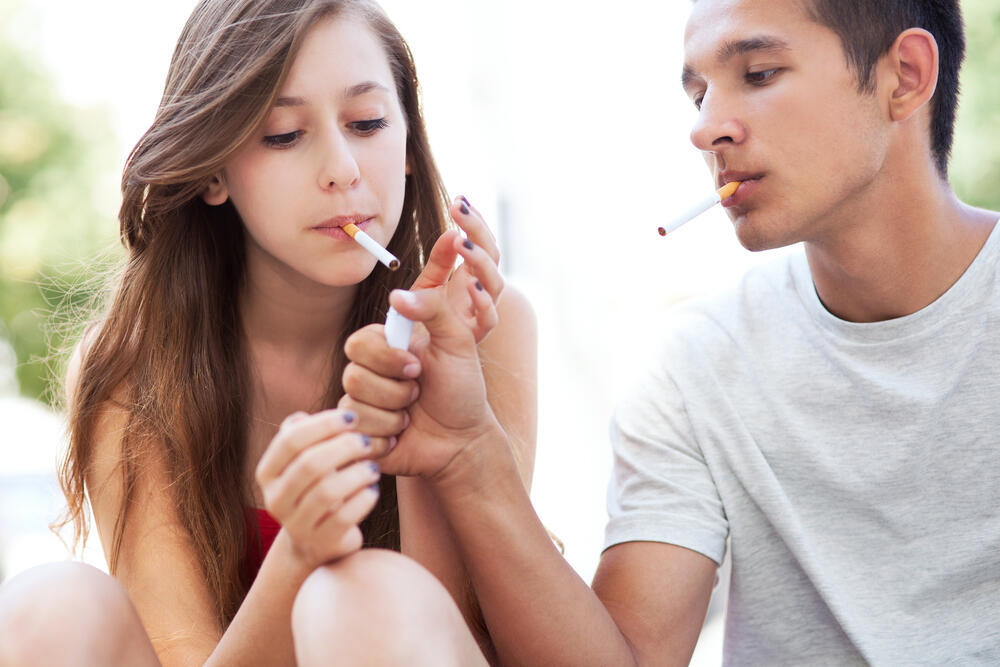 Canada and South Korea have implemented national programs to address high blood pressure, resulting in improved outcomes in these countries. In Israel, blood pressure is considered an important metric by health care professionals and insurance companies. As per the guidelines, family doctors receive alerts regarding patients who have not undergone regular blood pressure tests or are not receiving appropriate treatment, and it is their responsibility to discuss this issue with the patients. These guidelines are part of the "Quality Indicators" project, jointly initiated by the Health Ministry and the country's HMOs. This project aims to monitor various aspects of patients' lifestyle and health.
Hypertension is often referred to as the "silent killer" because it typically does not exhibit any symptoms until it progresses to severe damage in various organs of the body. Recognizing the potential harm caused by this condition, countries and health care systems are taking proactive measures to address and manage hypertension, thereby minimizing its detrimental effects on individuals' health.
The culprits: Smoking, salt and lack of exercise
Blood pressure refers to the force exerted on the walls of blood vessels. It comprises two measurements: systolic blood pressure, which represents the pressure when the heart's ventricles contract (the higher number in a test result), and diastolic blood pressure, which signifies the pressure when the ventricles relax and expand (the lower number).
The cause of hypertension, or high blood pressure, is unknown in approximately 90% of cases and is referred to as "primary hypertension." It is believed to stem from a genetic predisposition, according to various hypotheses. However, there are other contributors to high blood pressure, such as obesity, smoking, excessive sodium consumption and lack of physical activity. These factors can significantly increase the risk of developing hypertension.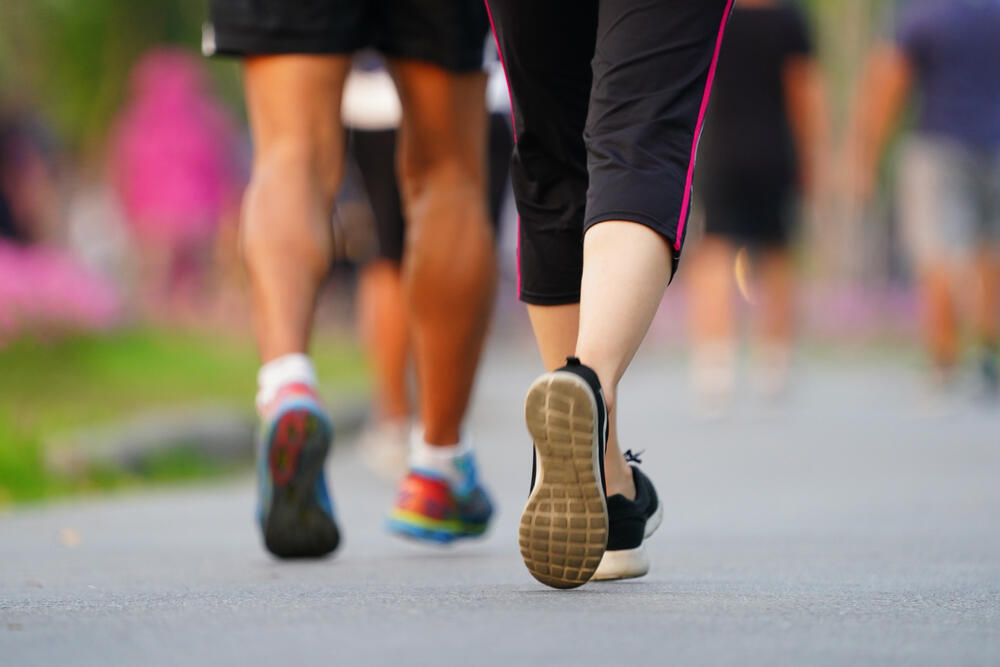 Around one in 10 cases of high blood pressure are classified as "secondary hypertension." This type is caused by underlying medical conditions like kidney disease, heart disease and hormonal disorders. Identifying and addressing these underlying health issues is crucial in managing secondary hypertension effectively.
Maintaining optimal blood pressure helps mitigate the risk of detrimental effects on vital organs within the body, including the brain, heart, kidneys and major blood vessels like the aorta. It reduces the likelihood of experiencing stroke, heart failure, impaired kidney function and dilation of the aorta. By achieving a balanced blood pressure, individuals can safeguard their overall health and minimize the potential damage to these central organs.