The hostages, from babies to the elderly, have been held by Hamas for more than five weeks, and many of them need medicine or medical treatment. Doctors who treated them before the October 7 terrorist attack are demanding treatment for their patients. The doctors spoke at a press conference held by the families of the abductees in Tel Aviv on Wednesday. Medical Association Chairman Prof. Zion Hagai demanded that international aid organizations act to help the hostages as they provide humanitarian aid to the Palestinian refugees in Gaza.
"Our professional code as physicians requires us to treat all patients, and we see all the hostages as our patients," said Prof. Hagai. "We are their mouthpiece since they cannot speak. I want to call again to our friends the doctors, the human rights organizations, leaders of public opinion, do not let the darkness defeat the light. While the world is focused, rightly, on humanitarian aid, we must help these abductees. Their medical condition deteriorates and they might die."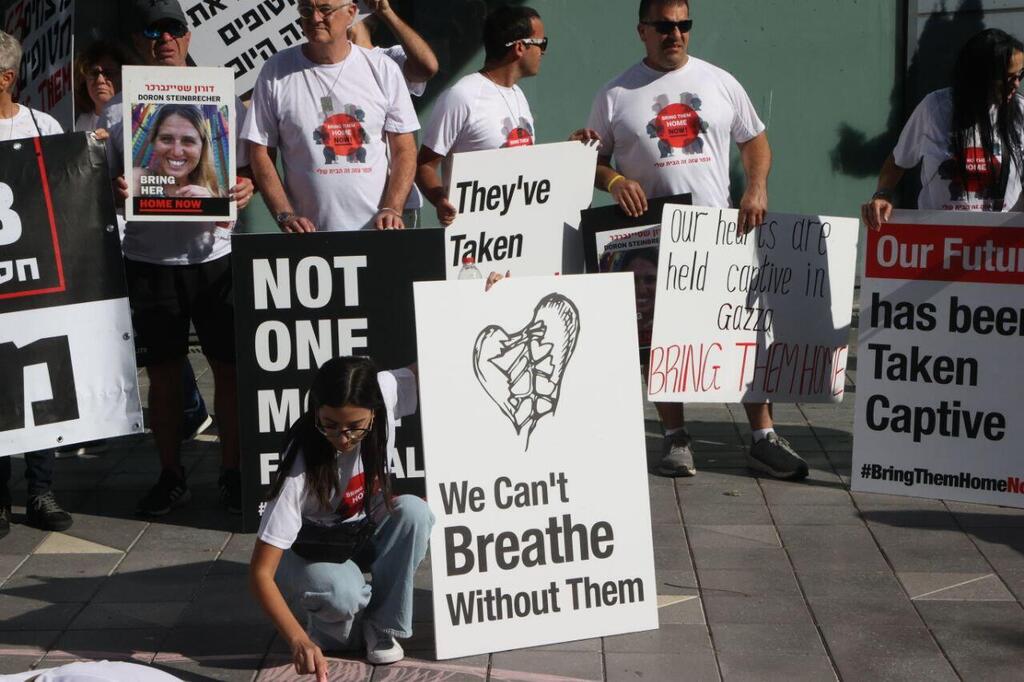 He called upon the World Health Organization: "Don't forget those who need you now more than ever. I call on the Red Cross and the aid organizations around the world, the leaders of the free world and the international community as a whole, to facilitate the health needs of the hostages and bring them home to their families." Prof. Hagai noted in his words that "all the specialist doctors in Gaza were trained in Israel, but now they have no contact with us." According to him, Palestinian doctors who making contact with the Israeli doctors "would be considered treason".
Prof. Hagai Levin, head of the medical department at the headquarters of the families of the abductees, also spoke at the press conference and emphasized: "Among the abductees there are babies, children, women, men, sick people, disabled people and those with special needs. Who is treating them? They are dying without medical treatment. Everyone needs medical treatment, sun, food, vitamins. They need their doctor. The kidnapped cannot speak, so we the doctors and you the media must speak for them."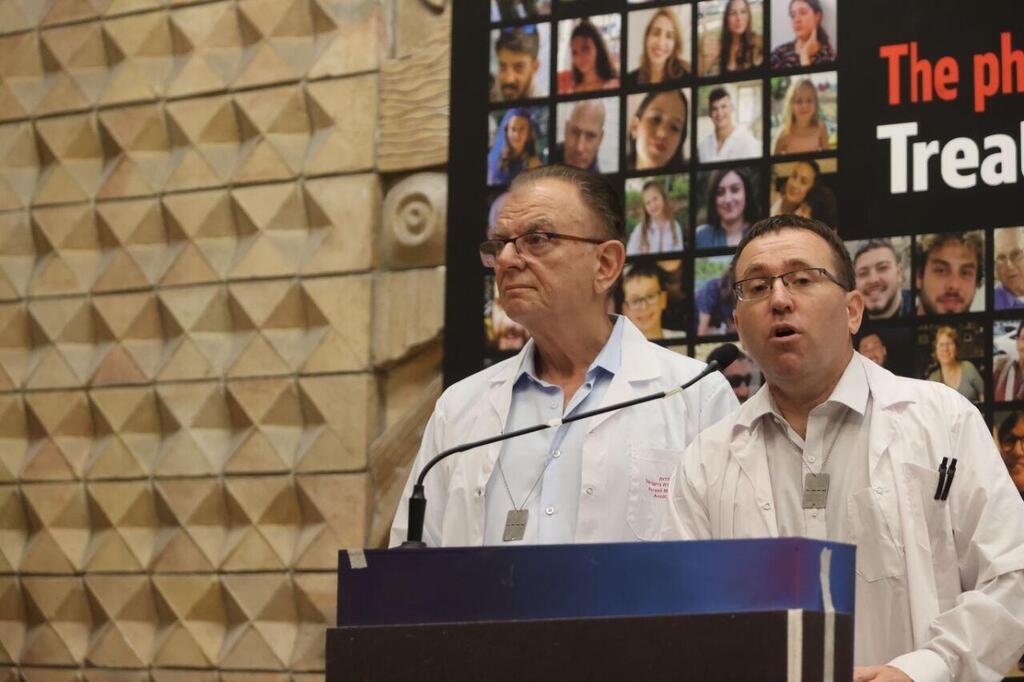 He noted that one of the hostages, Alma Avraham, 84, who was taken by the terrorists from her home in Nahal Oz, suffers from a "complicated medical condition" and that "she needs medical treatment for her heart just to survive. We have to remember that our heart is a hostage in Gaza." He added: "We also call on the cardiac organizations in Qatar, Egypt and Turkey, join us in the call. We as human beings are obliged by our oath, not to stand by. Stand together with us, the health workers, for them."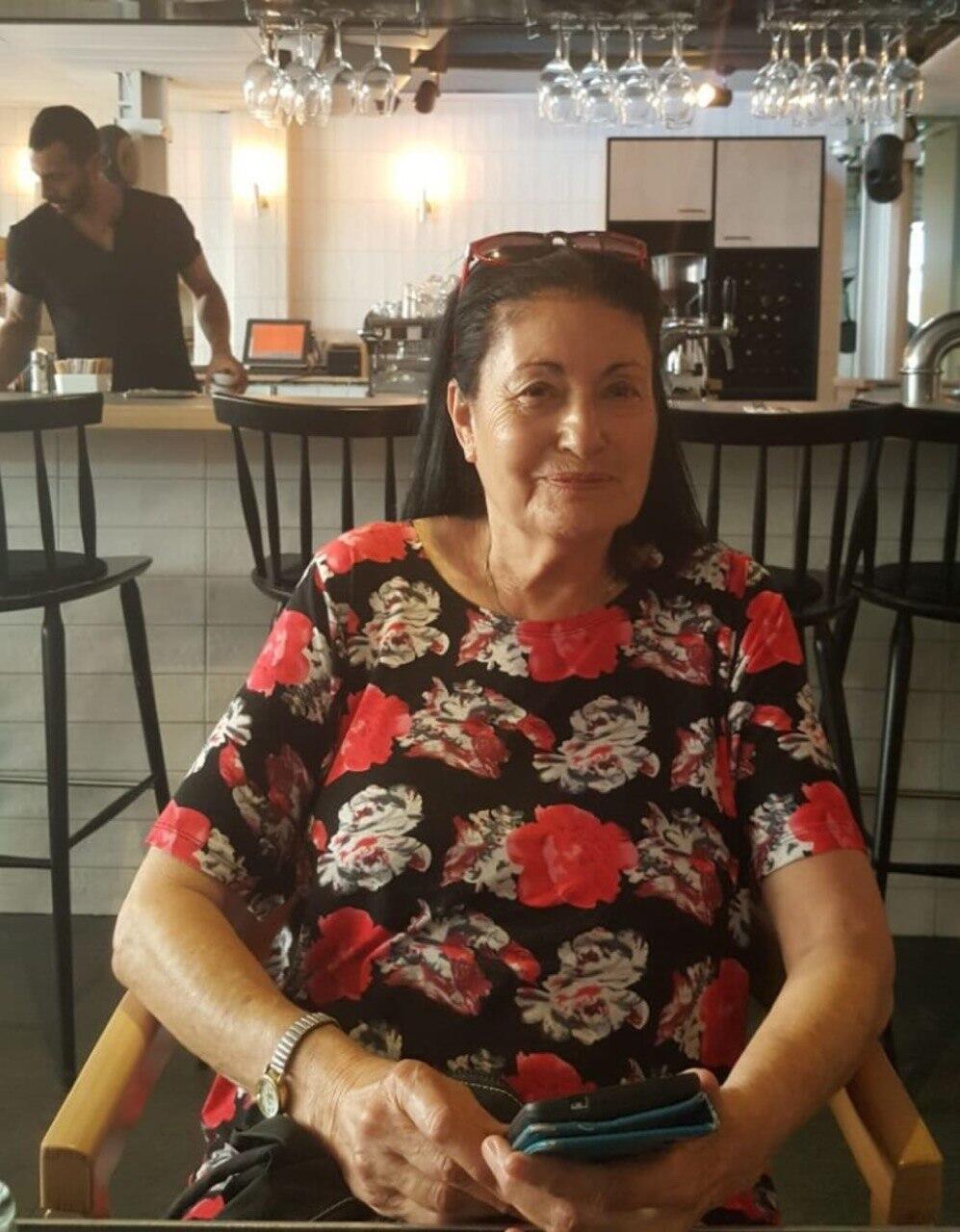 Dr. Adi Fuchs, the family physician of Omer Vankert, 22, who was at the party in Re'im and was kidnapped from there to Gaza - said that he suffers from colitis, a chronic disease that requires regular treatment and it is not realistic that he received it during the last 40 days. He may be in danger," she warned.
Niva Vankert, Omar's mother, said: "Omer went to a party to celebrate life, but instead he was brutally kidnapped by Hamas. Since this Black Sabbath I have been waiting for you and missing you. Please, we are strong for you. Please, Omer, stay strong for us."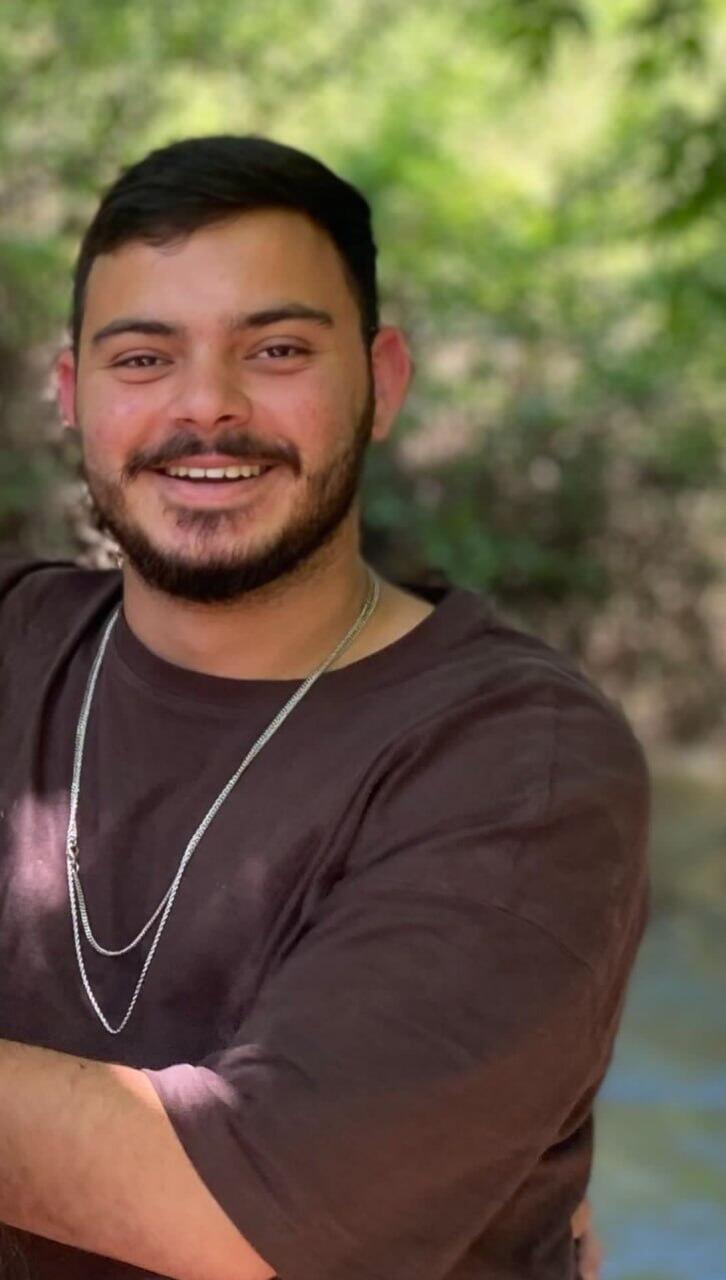 Dr. Arnon Elizur, the doctor of Yagil Yaakov, 12, who was kidnapped from Kibbutz Nir Oz. Just a few days ago the Islamic Jihad published a video of him as part of the psychological terror against Israel. He stated that Yagil suffers from a severe peanut allergy. "When I see the picture of Yagil and then seeing his picture from captivity, it breaks my heart. He is allergic to peanuts and that means that if he is exposed to even a small amount, it could be fatal.
"Yagil should be treated immediately by epinephrine and transported to a medical facility for further treatment. He does not have the syringe with him. Try to imagine this 12 year old, alone, scared in the tunnel. Can you be sure that the food he is receiving does not contain a small amount Of peanuts? I'm sure his captors have no knowledge of what it means to provide him with safe food. The reality is that every meal he eats is like Russian roulette."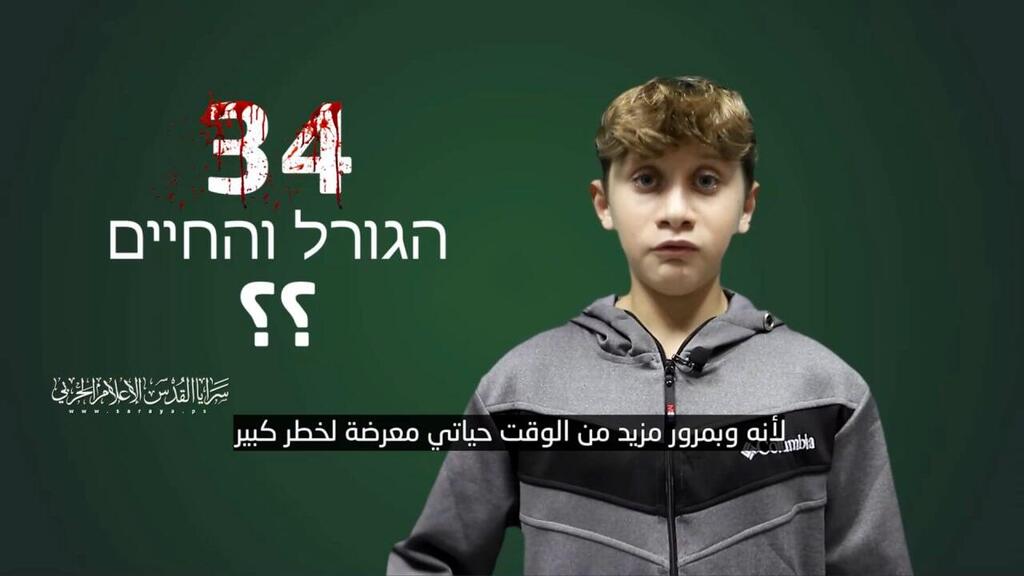 Neta Deutschman, Yagil's cousin, also spoke at the press conference and noted that Yagil is supposed to celebrate his Bar Mitzvah in about two weeks: "We hope and pray that he will come back and we will celebrate with him another two weeks from today. From a young age, Yagil loved to sing and dance, and everyone who knows him knows that he is a smart and funny boy. We miss him. It's hard that we don't know anything about him and how he is medically. We care about him a lot and we need your help to get him back well and alive."
Dr. Yifat Vigeser, the doctor of Raz Ben Ami, 57, who was abducted from her home in Bari together with her husband, said "Raz suffers from a neurological problem. Without access to her medication, her condition will deteriorate and lead to life-threatening consequences. Raz has been in captivity for 40 days. She must receive medical treatment and medication that will keep her alive. There is a humanitarian significance to her early release and she must receive medical treatment."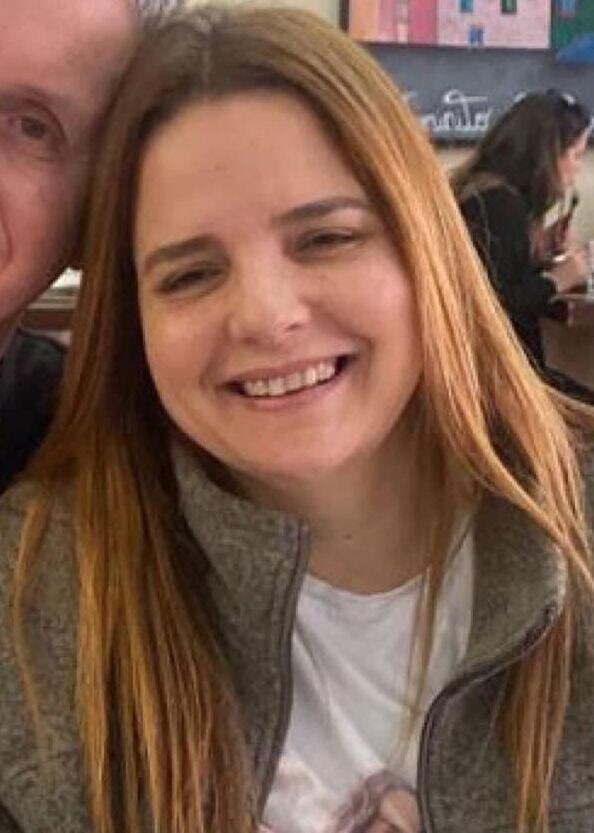 Yaffa Adar, 85, was kidnapped to Gaza from her home in Nir Oz, and the video in which she is seen being taken by the terrorists was posted in the first days of the war. "It was one of the most difficult moments, maybe even the most difficult," recalls her granddaughter. "The realization that my grandmother, at her age and in her medical condition, is being held in captivity by these people, without her medicine and without the things she needs."
Orian says that her grandmother suffers from high blood pressure, heart and kidney problems and pain due to herniated discs. "She takes a lot of painkillers and still suffers. I don't know how long she can survive without her medication. Doctors who have seen her medical file also say they see that she is suffering a lot. If we don't bring her back today, now, she will die in captivity, and that's a death I don't wish upon anyone in the world."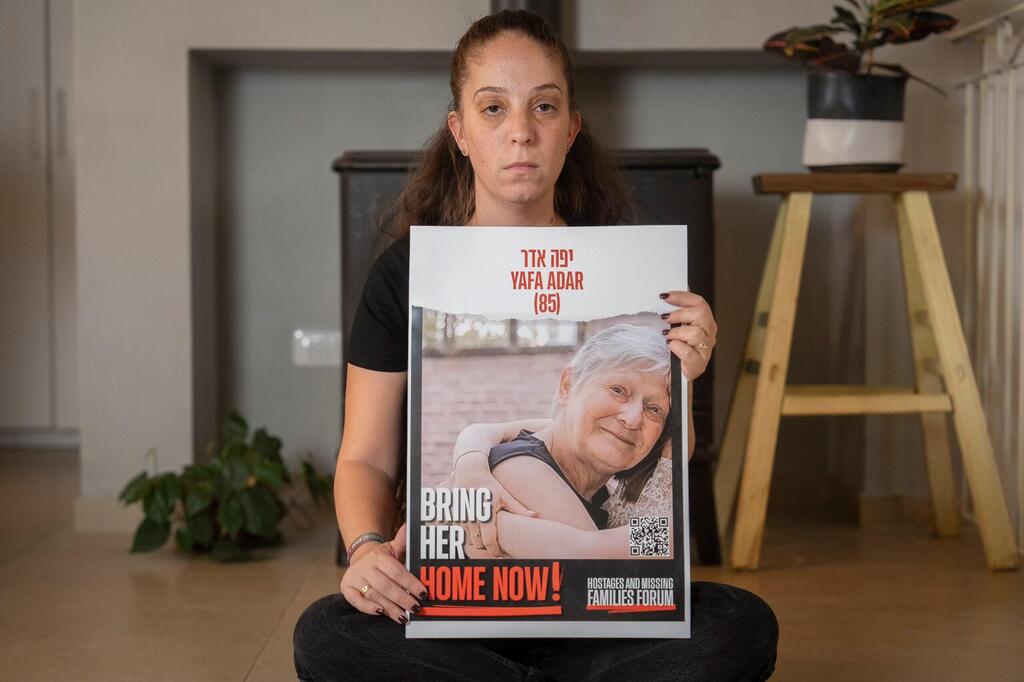 Dr. Sharon Kleitman, the family doctor of the abductees Ditza Haiman, Yaffa Ader, Arye Zalmanovich and Chaim Perry, said "I treat people from the age of 0 to the age of 100. The elderly are in great need of medication and treatment, but we also have small babies and children who need their medication for treatment in chronic diseases. Yaffa Adar was the first we saw to our astonishment who was kidnapped. She has a complicated condition with her heart. She needs her medication, blood pressure medication. I don't know how to treat her. I can't imagine it."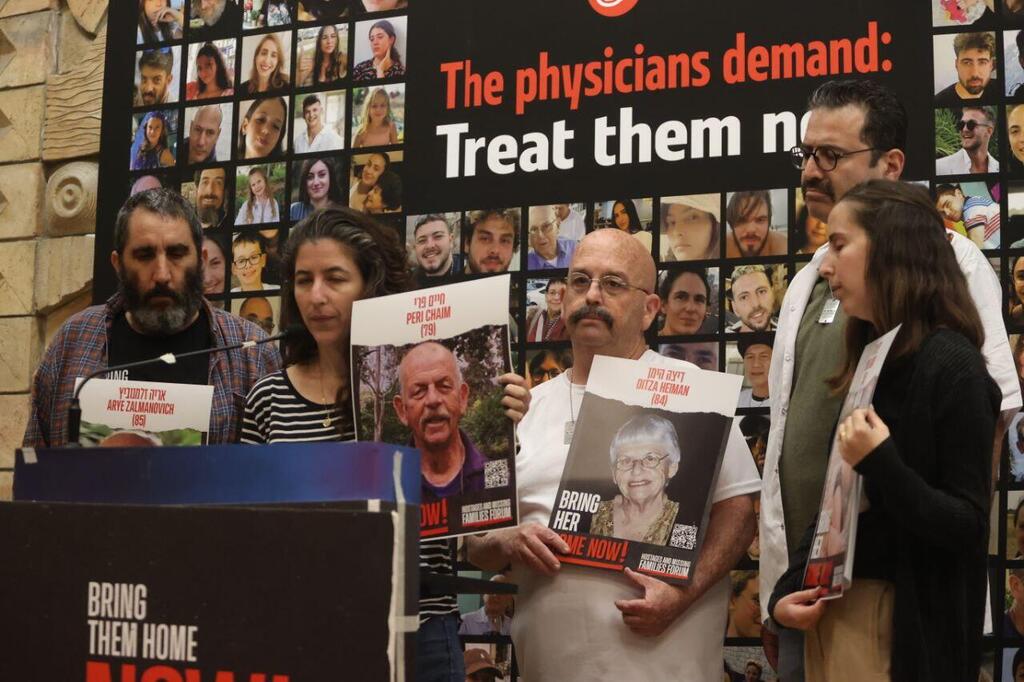 He added: "Chaim Perry also has cardiovascular problems. Arye Zalmanovich is a farmer and is an expert in wheat. Until that Saturday, he was working. I don't know if he was physically working, but he was there. He has diabetes, kidney problems, blood pressure problems . We need to treat them now. We need to give them medicine. Help me help my patients, my family. If we do nothing we are also responsible."