Israel's basic reproduction number, R, after a steady decline over the past two month, has once again
spiked above 1
, indicating a renewed community spread of the virus.
The Health Ministry says the Omicron's variant offshoot BA.2 is responsible for the renewed contagion, which now makes up at least 50% of the new cases in Israel.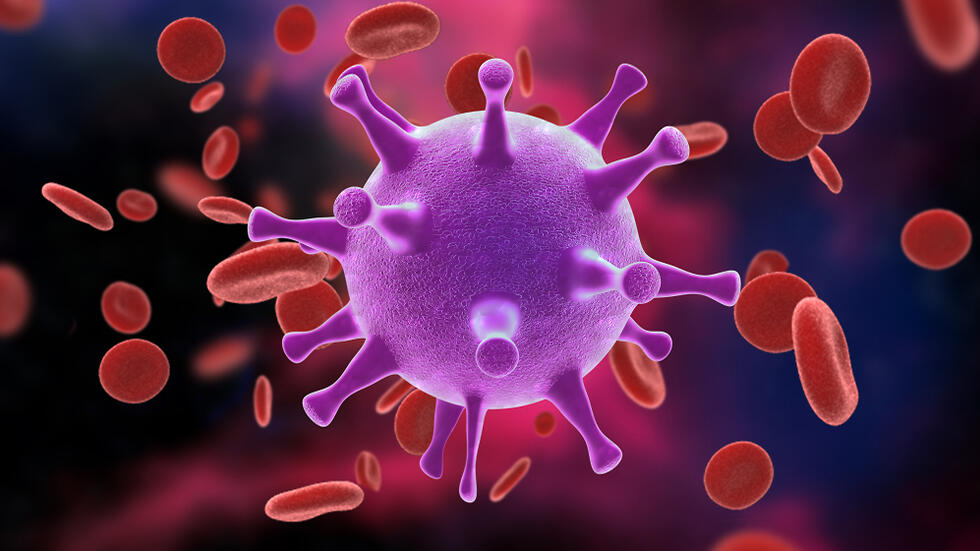 Apparently similar infection trends have been detected in many European countries, and although the Omicron was the dominant variant up until now, the BA.2 is threatening to take its place.
So what do we know about the new variant?
It's not really that new:
The BA.2 strain was initially discovered in November, as a sub-variant of the Omicron, which contains within itself BA.1, BA.2, and BA.3. What makes BA.2 stand out is that it has spread almost to the entire world and its source of origin is still unknown.
It's way more contagious that previous strains:
Studies in Denmark and Britain discovered that BA.2 is 30% more contagious than Omicron. Researchers in Hong Kong found a 1.28 reproduction rate of the variant in a confined space occupied by people.
The reason for such high contagion numbers is due to the variant's unique mutation. It consists of eight mutations that are not found in BA.1. It appears these mutations accelerate the infection capacity of BA.2.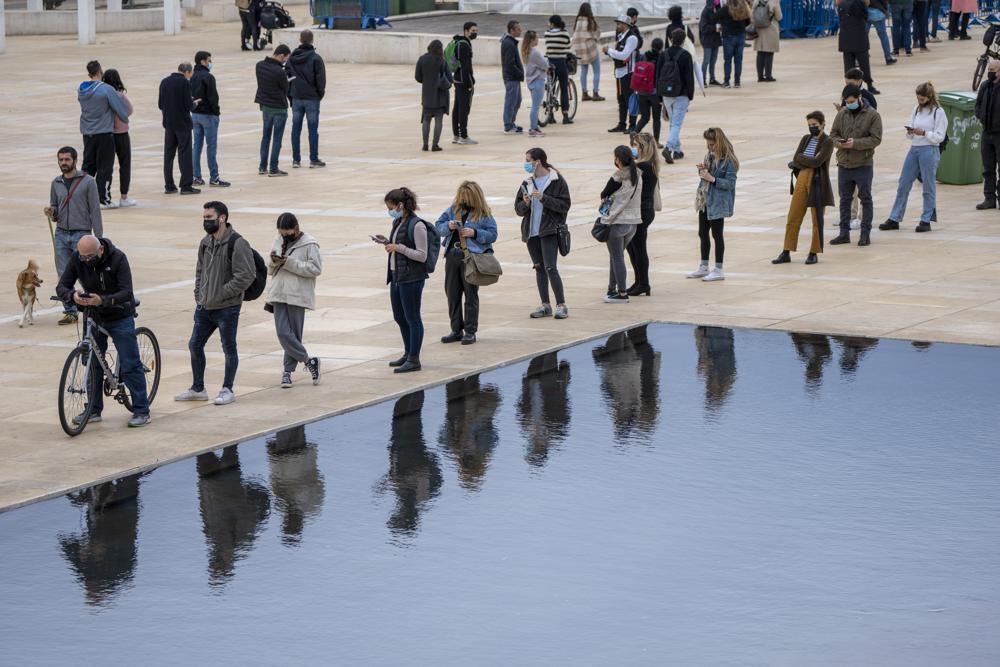 Vaccines are indeed effective against BA.2:
One of the most prominent traits of the Omicron variant is its ability to spread among vaccinated people.
As the BA.2 becomes more prevalent, researchers are initiating studies, comparing the protection levels provided by vaccines against BA.1 and BA.2. Studies in Boston found that after two doses, the vaccine's effectiveness in preventing contagion was somewhat low. However, after receiving a booster shot, the vaccine was successful at counteracting both variants.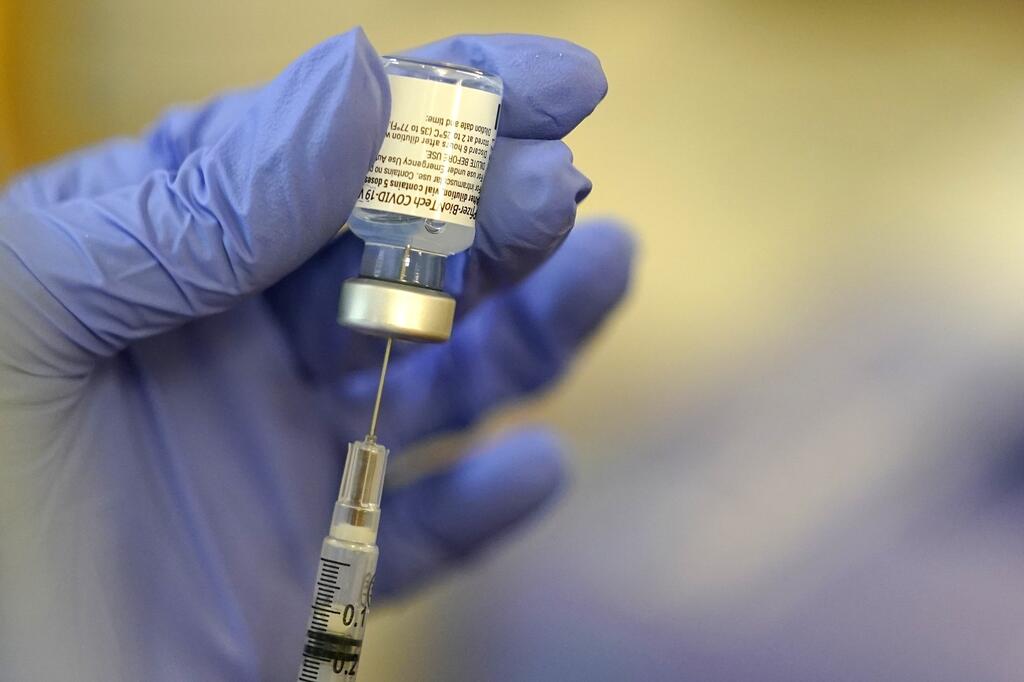 Omicron recovery doesn't necessarily grant protection:
Turns out that people who were infected with Omicron, developed antibodies that protect them only against re-infection with the exact same variant.
Researchers expressed concerns that due to the unique build-up of BA.2, the variant would bypass the antibodies in those who recovered from Omicron. The World Health Organization, on the other hand, claims that Omicron infection does provide future protection against BA.2, but recent reports have shown cases in which people who recovered from Omicron becoming infected with BA.2.
In short, this is still unclear and researchers are hoping to provide more answers with further studies.
It likely is not more aggressive:
A Japanese study used lab hamsters to compare between the effects of the variants, and found that BA.2 led to a more severe illness. But it is not clear to what extent hamsters are a good example of how the strain affects humans.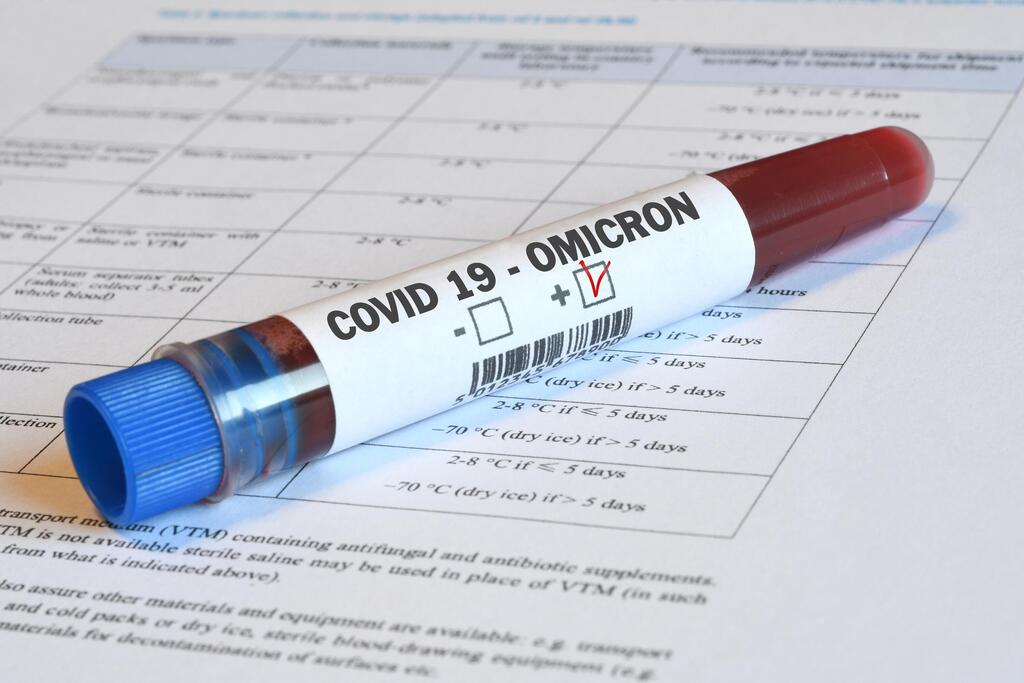 British and Danish researchers, for instance, found that BA.2 doesn't lead to higher rates of hospitalization. WHO is continuing to monitor the research and has yet to announce its conclusions.
From what we know from Israel data, alongside the rising reproduction number, there are declining hospitalization cases, what could tell us that BA.2, like its Omicron relative, is less aggressive than previous variants.