The first Israeli has received the fourth dose of the coronavirus vaccine on Monday as the country grapples with a renewed surge in coronavirus cases fueled by the highly infectious Omicron variant.
Sheba Medical Center in Ramat Gan began administering the fourth dose to a test group of 150 of its medical staff who have shown to have a low COVID-19 antibody count months after receiving the third shot in hopes of learning of the shot's efficacy,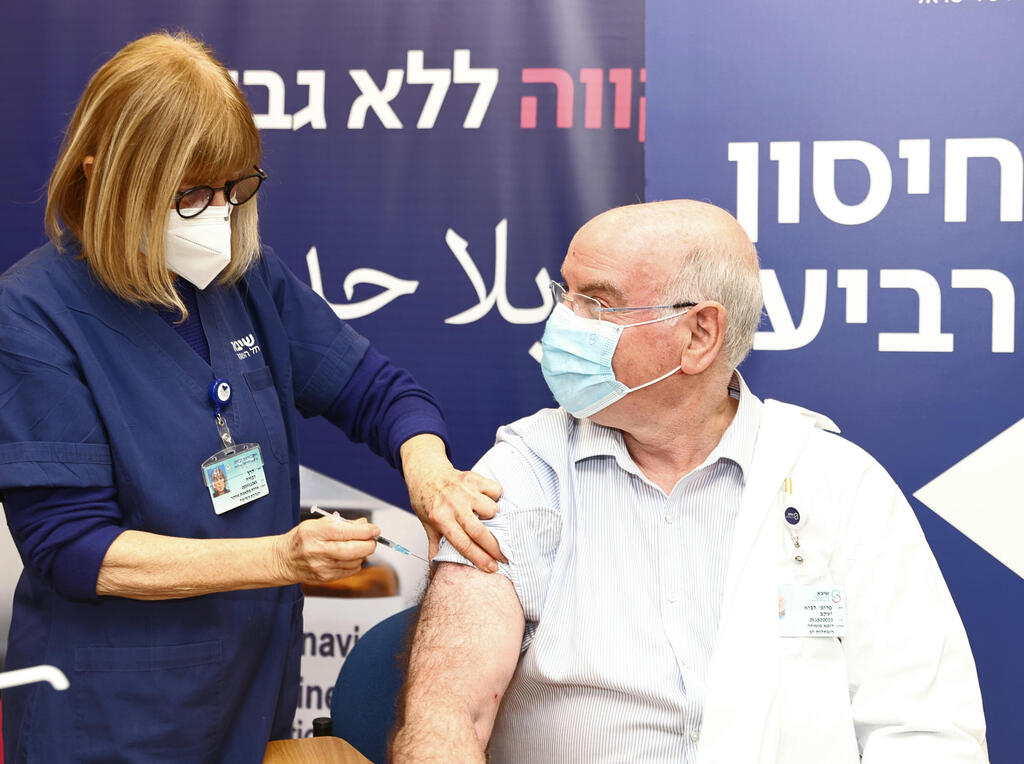 The hospital's director of the Heart Transplantation Unit, Prof. Jacob (Jay) Lavee, was the first subject to take part in the trial.
"As far as I know, I am the first healthy person in the world to receive the vaccine. I know of some immunosuppressed patients who have already received the vaccine in the United States. I feel great," Lavee told Ynet.
"I did not have any qualms about taking part in the trial for two reasons — first, out of the desire to protect myself, since as part of the previous trial on Sheba employees, I know that my immunity level has already dropped below the desired threshold after the third vaccine, but no less important is the will to avoid passing the illness to our patients, especially the heart patients I see in particular and all other patients here at Sheba. I think it's paramount that the medical teams won't make a vector for the disease to spread."
Israel's largest hospital has long been a trailblazer regarding COVID-19 vaccines, also becoming one of the first in the world to vaccinate its staff with the third vaccine dose last July.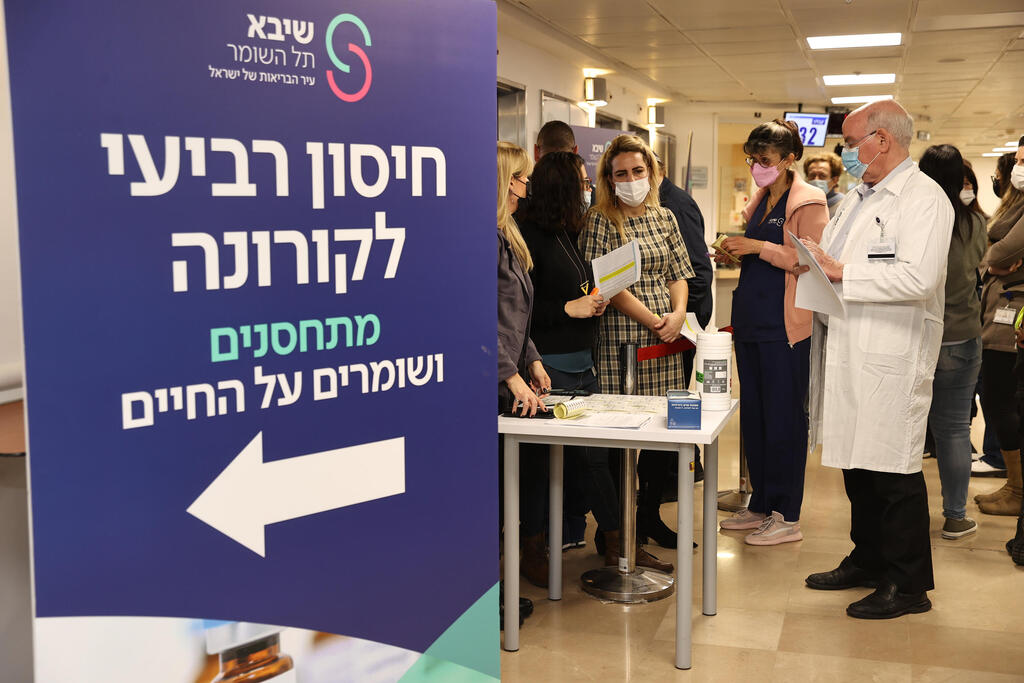 Israel last Tuesday became the first country in the world to
approve a fourth vaccine booster shot
shortly after ministers warned the country may be headed towards a general lockdown as soon as next month.
The rollout of the vaccine still requires Health Ministry Director-General Prof. Nachman Ash to sign off on it, which is expected to happen sometime later in the week.
However, unlike the rollout of the previous dose, which included frontline medical teams and citizens aged 60 and older, this time around, the health establishment is considering amending the label and offering the jab only to those older than 70 and dropping medical teams entirely for the time being.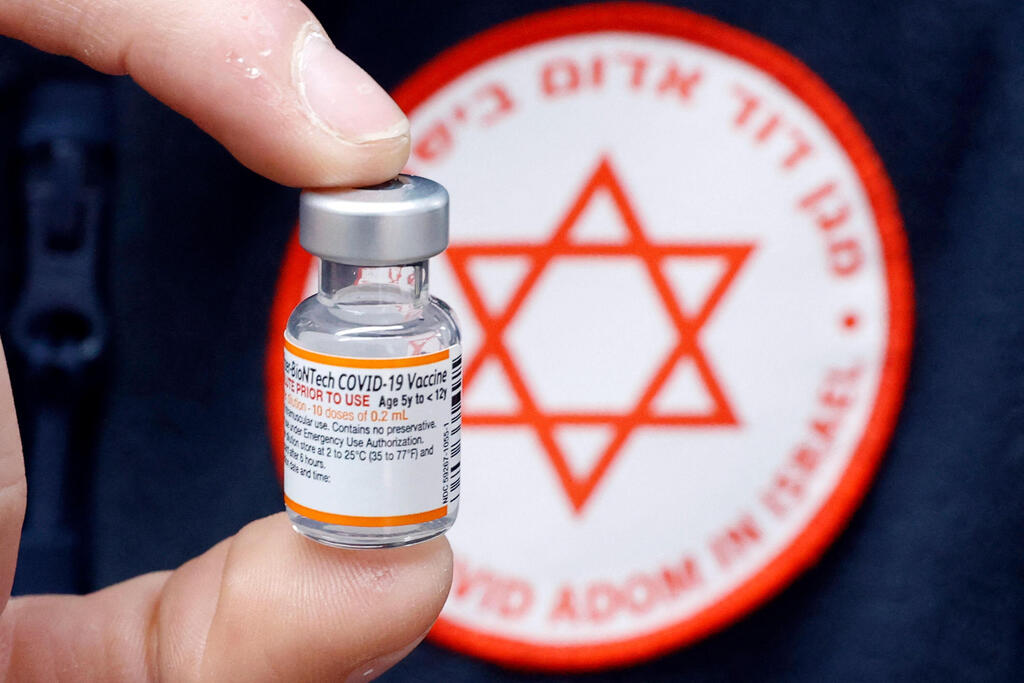 The decision of the Health Ministry's Pandemic Response Team (PRT) came under heavy criticism from some senior health officials who believed it was rushed and is not backed by any clinical data on the efficacy of the fourth dose even as that of the third shot against the new Omicron coronavirus variant remains unclear.
Some 63% of Israel's 9.4 million population have received the first two vaccine doses, according to ministry data. Almost 45% have also received a third dose, or booster shot. Close to 2,000 confirmed or suspected Omicron cases have been logged.
Israel was the fastest country to roll out initial vaccines a year ago, and became one of the first to observe that immunity waned over time, responding with a widespread booster program