A week after Israel became the first country to approve a fourth dose of the COVID-19 vaccine, health officials remained divided on which groups should be given the extra booster shot.
The rollout of the vaccine still requires Health Ministry Director-General Prof. Nachman Ash to sign off on it, which is expected to happen sometime later in the week.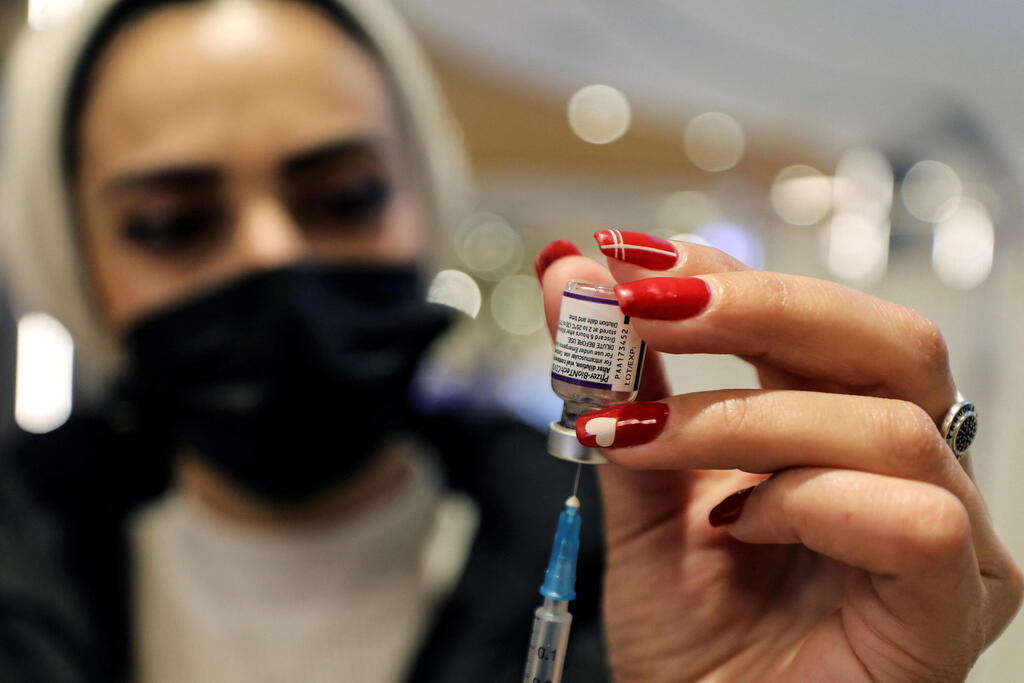 However, unlike the rollout of the previous dose, which included frontline medical teams and citizens aged 60 and older, this time around, the health establishment is considering cutting down the label and offering the jab only to those older than 70 and dropping medical teams entirely for the time being.
The decision of the Health Ministry's Pandemic Response Team (PRT) came under heavy criticism from some senior health officials who believed it was rushed and is not backed by any clinical data on the efficacy of the fourth dose even as that of the third shot against the new Omicron coronavirus variant remains unclear.
Meanwhile, health officials floated the idea of scrapping self-isolation requirements for vaccinated Israelis who came into contact with confirmed Omicron carriers as the highly contagious strain continues spreading throughout the country.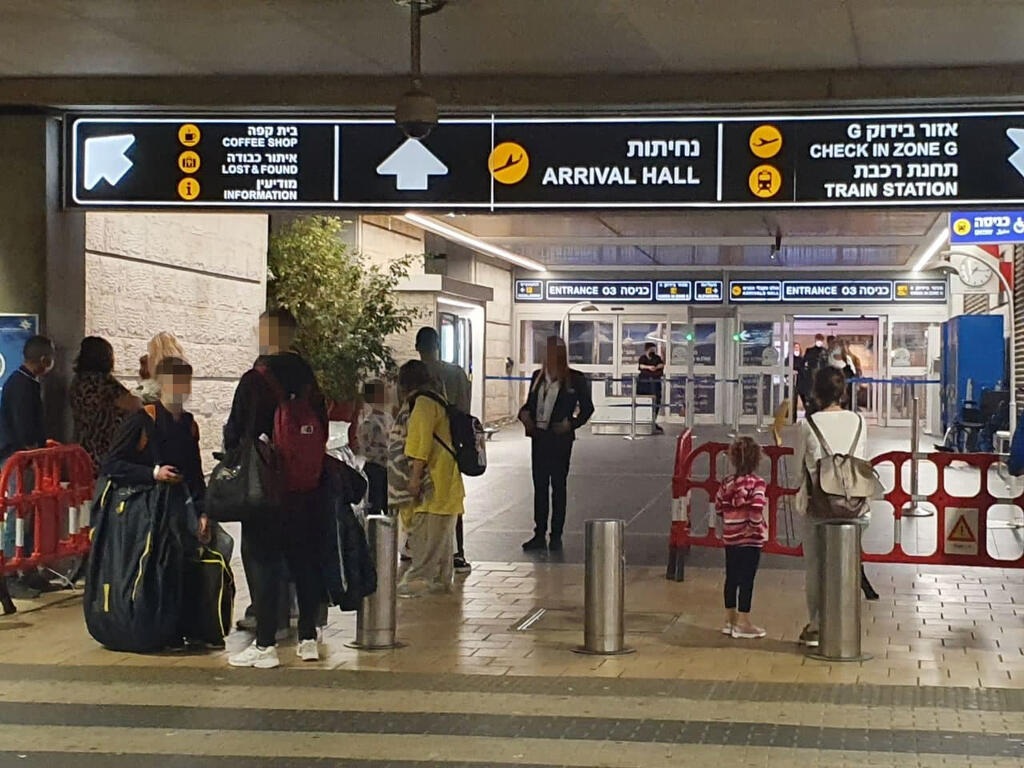 The Health Ministry will devise a recommendation that will be brought before Prime Minister Naftali Bennett on Monday whether to shorten the isolation period to three days pending a negative coronavirus testing or canceling the policy outright.
This comes as lawmakers feared that the number of isolated Israelis could climb to as high as 800,000 to 1,000,000 within two weeks, potentially crippling the Israeli economy. Health Ministry officials criticized the recommendation, saying it was intended to bring about widespread infection and herd immunity.
Israel may also do away with some travel restrictions on vaccinated nationals and tourists as early as next week, Tourism Minister Yoel Razvozov
said on Sunday
.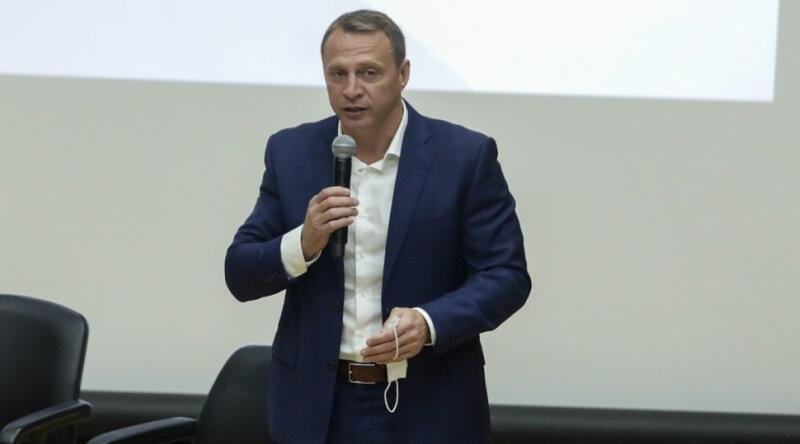 Razvozov said he believed restrictions on incoming and departing flights would not do much in stemming the spread of Omicron once carriers of the variant returning from abroad make up 10% or less of all Omicron cases.
Meanwhile, 1,085 Israelis have tested positive for coronavirus within the last 24 hours, the Health Ministry reported Monday.
Israeli hospitals were treating 91 COVID-19 patients in serious condition, 39 of whom were connected to ventilators.