Israel on Saturday voted to ban entry of foreigners from all countries in an effort to contain the highly mutated Omicron variant of COVID-19.
The
Omicron variant
- believed to be more contagious than previous variants of the disease - was first discovered in South Africa and has since been detected in a number of countries around the world, including Israel.
The coronavirus cabinet convened late Saturday in the wake of several suspected cases of the new strain being discovered in the country.
The cabinet also voted to authorize the use of mobile phone surveillance for contact tracing to curb the spread of the variant. The contentious measure was last used during the initial coronavirus waves the country and had never been authorized under the government of Prime Minister Naftali Bennett.
Bennett said in a statement that the ban, pending government approval, would last 14 days.
Israel, the first country to shut its borders completely over the Omicron variant, has so far confirmed one case of the variant and seven other suspected cases.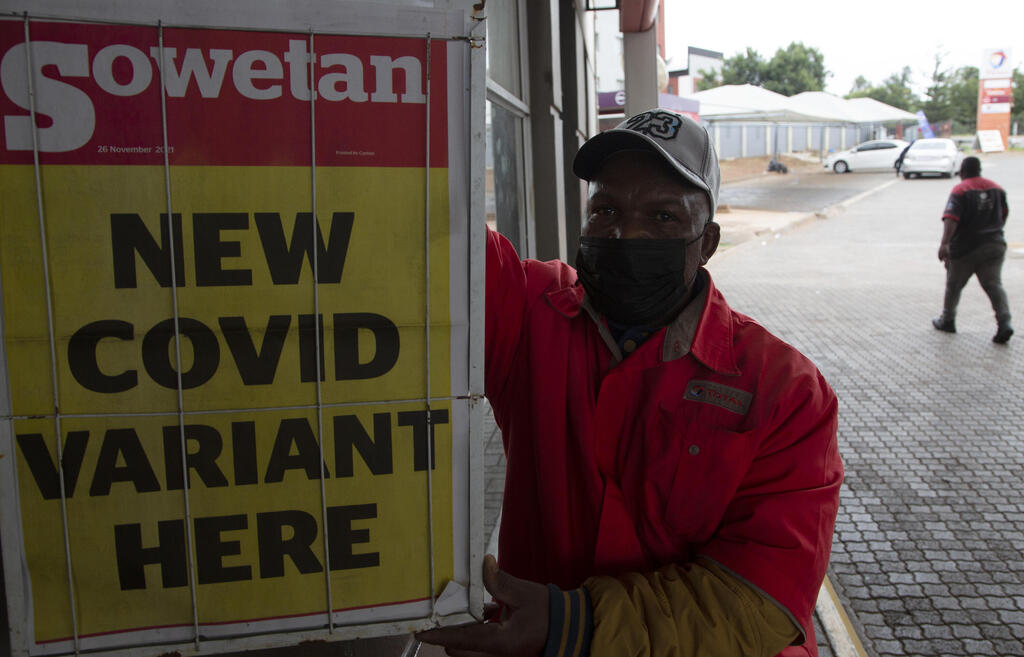 In addition, Israelis returning from anywhere in the world will be required to enter self-isolation at home. Those who have been fully vaccinated or have recovered from COVID will be required to enter a three day quarantine and undergo a PCR test on the third day of isolation. Those who have not been vaccinated will be required to enter home isolation for a week and take two PCR tests during the quarantine.
Israelis who have returned from countries
classified as "red"
will be required to isolate for a week at coronavirus hotels, even if they have been vaccinated against the pathogen.
The cabinet also voted to tighten the Green Pass mandate, which from now on will apply to most confined spaces hosting at least 50 people - instead of 100 as is the case at the moment.
The new outline will take effect in a day at midnight Monday.