Amid fears over renewed surge of coronavirus, several health experts on Wednesday called on Israelis to get tested for COVID-19 before the Passover Seder with their families later this week.
Prof. Galia Rahav, head of the infectious disease department at the Sheba Medical Center, said that COVID-19 new mutations can appear at any moment, and we cannot know which one of these mutations would cause a mass resurgence of the pathogen.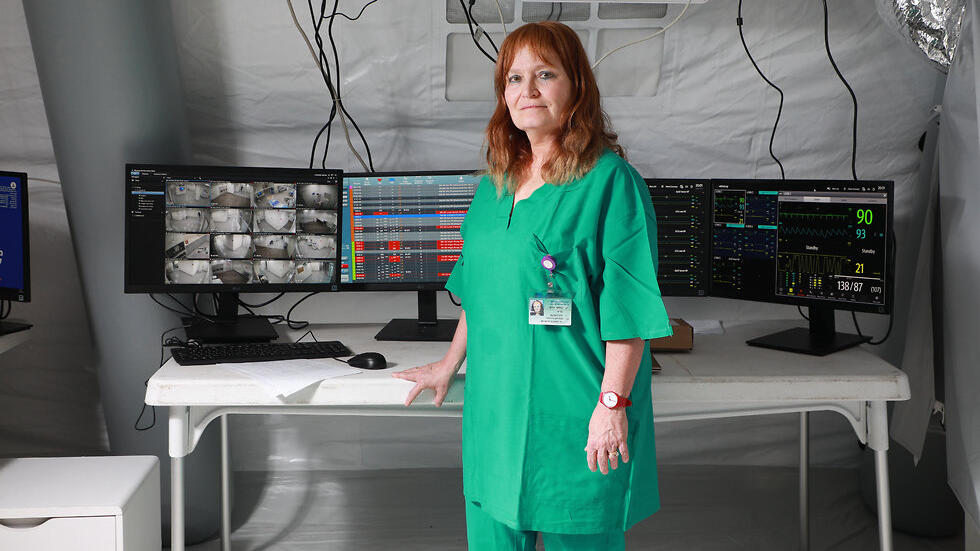 "In France, 65 cases of a mutation strain containing the Omicron and the Delta varinats were discovered, and there are also combinations of Omicron with its offshoot
BA.2
," Prof. Rahav told Ynet.
"There are also the BA.4 and BA.5 strains, but there are almost no cases of these mutations. At the moment, it seems there is no other significant mutation that has emerged out of BA.2, which is now the dominant COVID strain. However, more and more mutations will emerge in the future," Prof. Rahav said.
The professor added the public must not be negligent when it comes to the remaining heath restrictions, such as masks, because the pandemic still is not over.
"Those who decided the COVID pandemic are members of the public. The public decided that everything is behind us, and we can ignore all remaining restrictions and return to normal life. But the coronavirus is still here, people are getting infected, there are severe cases and deaths, although the disease is much less serious now for most people," Prof. Rahav added.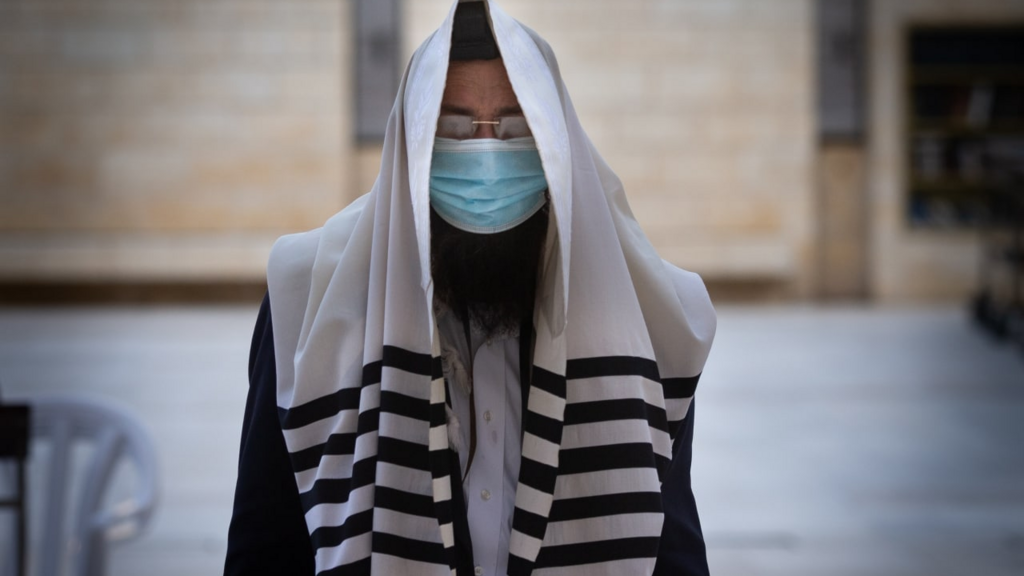 When asked about the upcoming Jewish holiday of Passover, Prof. Rahav recommended that all Israelis perform an antigen test before gathering with the families for the celebratory dinner.
"I think it is best to take a test, that is what I would do, and of course, those who are confirmed with COVID must stay away from the family gatherings. There is a very high probability that after Passover there will be a renewed COVID surge, just as it happened after the holiday of Purim."
Prof. Yehuda Adler, a cardiology and internal medicine expert, also said although virus currently is quite stable, but the pandemic isn't over just yet. "We will live on with COVID-19, and it will live with us. And while new variants emerge all the time, we can't panic about each and every one of them."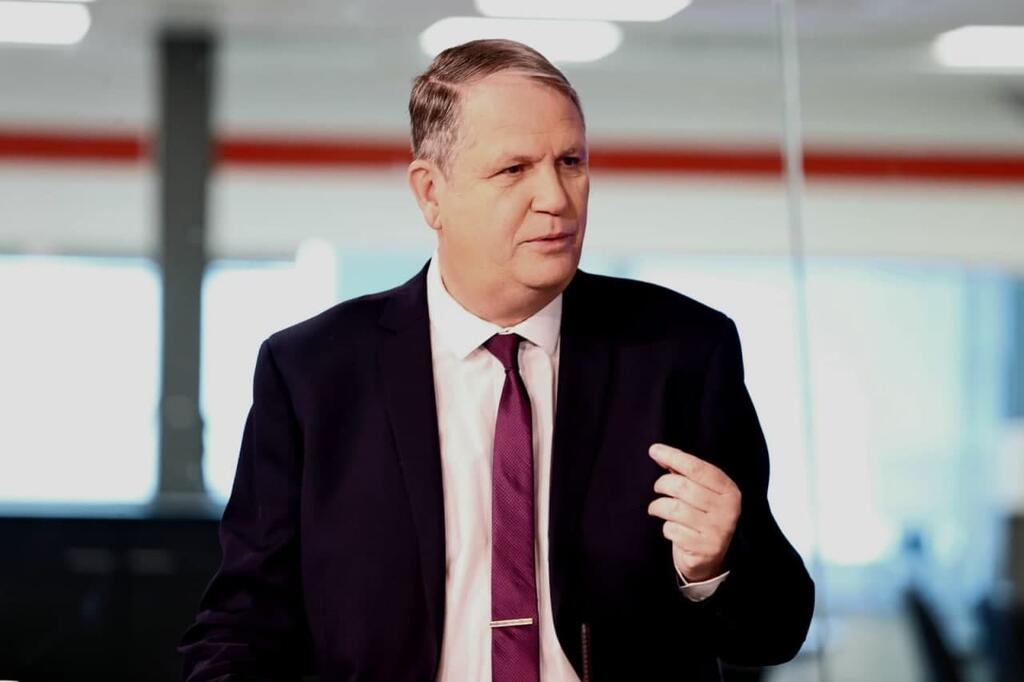 "The variants that we should worry about are those that are similar to BA.2, which spread at a fast pace around the world. Most of the other variants haven't gained momentum, but there will be others, and we will have to examine and monitor them," he added.
"What we need to do is to request the health and the finance ministries to invest more in the health system, improve the monitoring systems, and invest in suitable vaccines. The health system is fragile and without enough resources, the COVID waves we have faced so far weren't the toughest that can happen. And if a much more severe wave will emerge, we won't be able to stop it, because we are simply not prepared for such a scenario," Prof. Adler said.
He also expressed concern about the aftermath of the upcoming holiday and said that "Israelis should celebrate Passover with a little distance from one another. And those who are infected with coronavirus must stay away from the holiday table."