Israel's decision to scrap its mask mandate in indoor settings was a mistake, a senior health expert said earlier this week as coronavirus infections across the country were on the rebound.
Along with rising COVID-19 cases, the national virus R number — which indicates how many people on average a single COVID patient infects —
stood at 1.19
, pointing to the pandemic spreading again.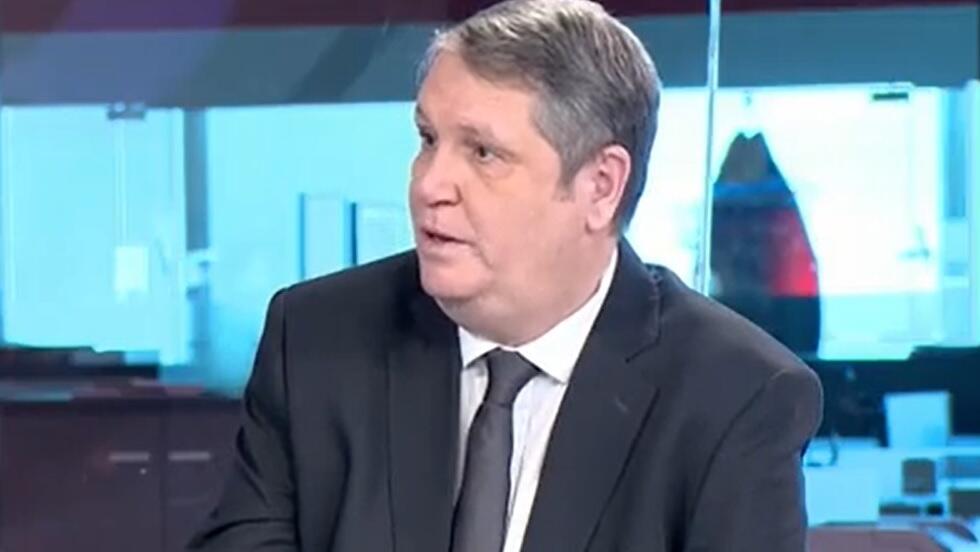 "I recommend people who arrive at densely populated places, such as a bus or train, wear a mask; it's not that difficult," Prof. Yehuda Adler, an expert in cardiology and internal medicine, told Ynet.
"The decision was made on the eve of the Mimouna [a traditional Maghrebi Jewish celebration dinner], it was a more of a populist move rather than a medical one," he said on Wednesday.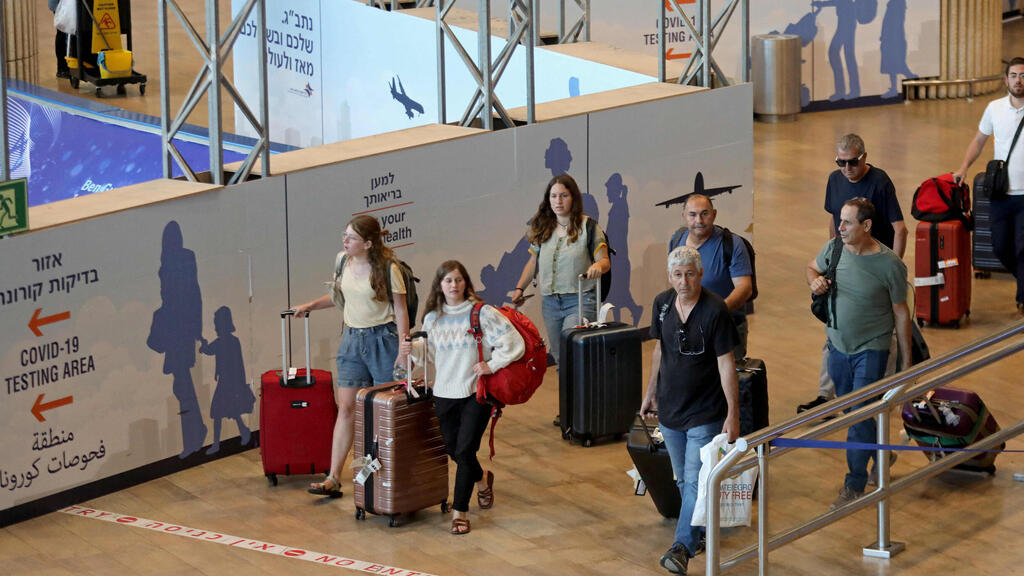 "Abolishing [virus] testing at Ben Gurion Airport altogether was also outrageous. It took us a year to build such a precise and well-rounded system, and it was a mistake to shut it down. We know the new variants, BA.4 and BA.5, are already rearing their heads in South Africa, and it's clear they'll do so in the U.S., Europe and Israel. Even so, all testing was scrapped. This isn't how you manage a pandemic."
Dr. Yasmin Ma'or, a member of the Health Ministry's Epidemiological Control Team (ECT) echoed the same sentiment.
"Testing people who returned from abroad should've continued, even if selectively. Testing can't block variants from entering the country, but it gives early indications that help us better prepare. Scrapping the indoor mask mandate happened too soon. Wearing a mask is a small price to pay compared to what we may pay for mass infection," she said.
"It's true that the public is fatigued, and doesn't want to follow every single guideline. It's possible these guidelines can't be completely enforced, but ending restrictions sends a message that COVID is no more."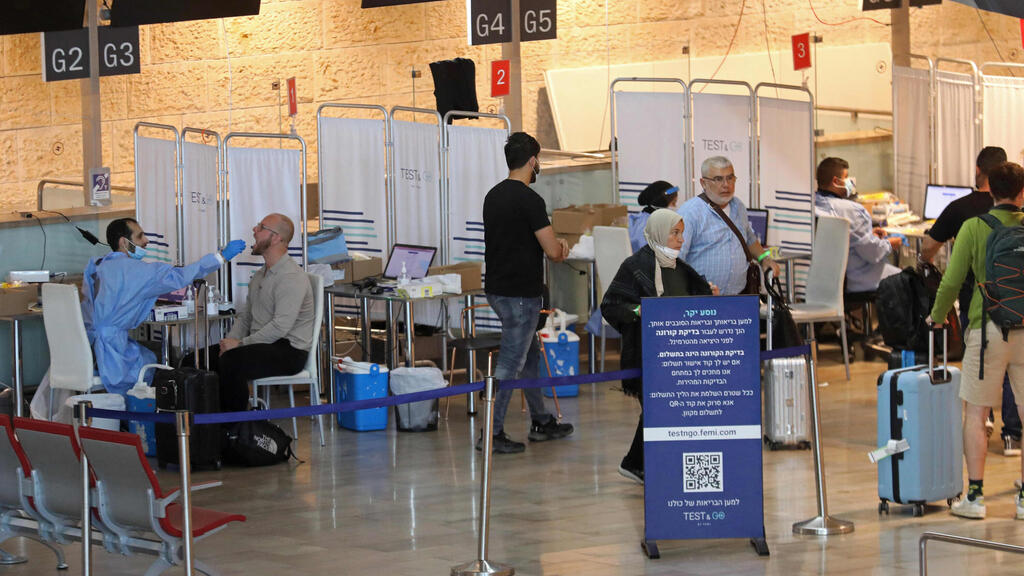 Dr. Ma'or also stated she supports administering a fifth COVID-19 vaccine dose to at-risk populations, a move Health Ministry experts deemed premature
earlier this week
. "Data shows that vaccines are an effective tool in lowering hospitalizations and mortality rates, and at the end of the day, that's what we really care about", she said.
"We'll probably need to get vaccinated against COVID occasionally, same as with the flu."