A recent Health Ministry reveals alarming trends in smoking habits among youth in Israel. The study, which summarizes smoking patterns in 2022 and was released four months later than scheduled, reports a startling rise of over 4% in the proportion of both boys and girls smoking within just three years.
Of particular concern is data showing that 3% of children in sixth grade and 10% of 10th-grade youth reported using e-cigarettes for at least six days in the past 30 days. The report also highlighted a concerning increase in the percentage of students smoking cigarettes at least once a week, with a 4.2% gap observed between 2019 and 2022. Notably, in Arab society, this gap was even wider, at 5.9%.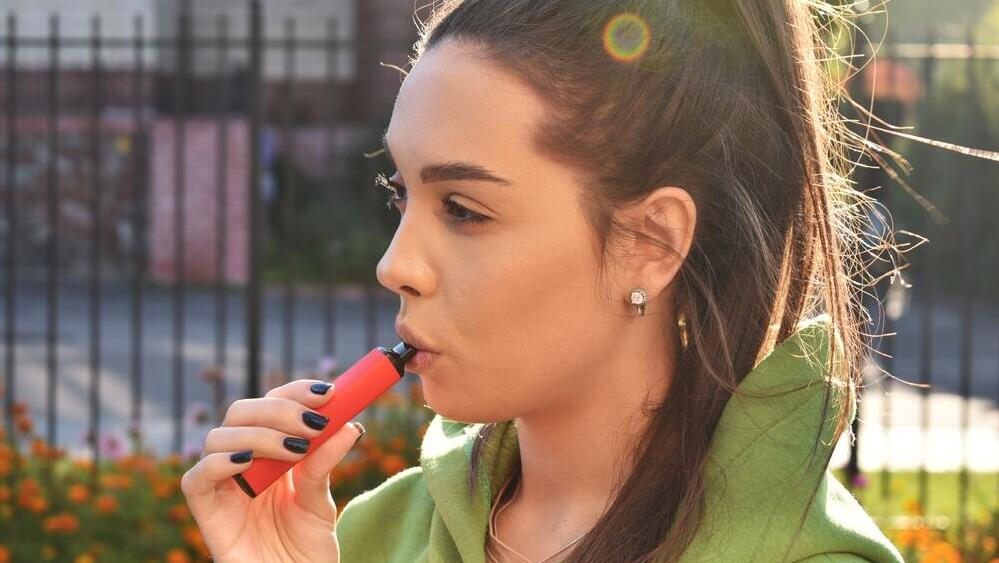 The report's findings are based on a comprehensive survey conducted by the Health Ministry, involving approximately 2,700 students. Shockingly, the data revealed that 64.5% of non-smoking adults are exposed to environmental tobacco smoke, as are 33% of children, with higher rates found among Arab children.
Enforcement of smoking bans in Israel paints a dismal picture, with only 81 out of 257 local authorities reporting data on fines for smoking violations to Health Ministry. This lack of compliance with the law has drawn criticism in the report. While the report notes that 10,115 fines were levied in 2022, it emphasizes that this figure is incomplete.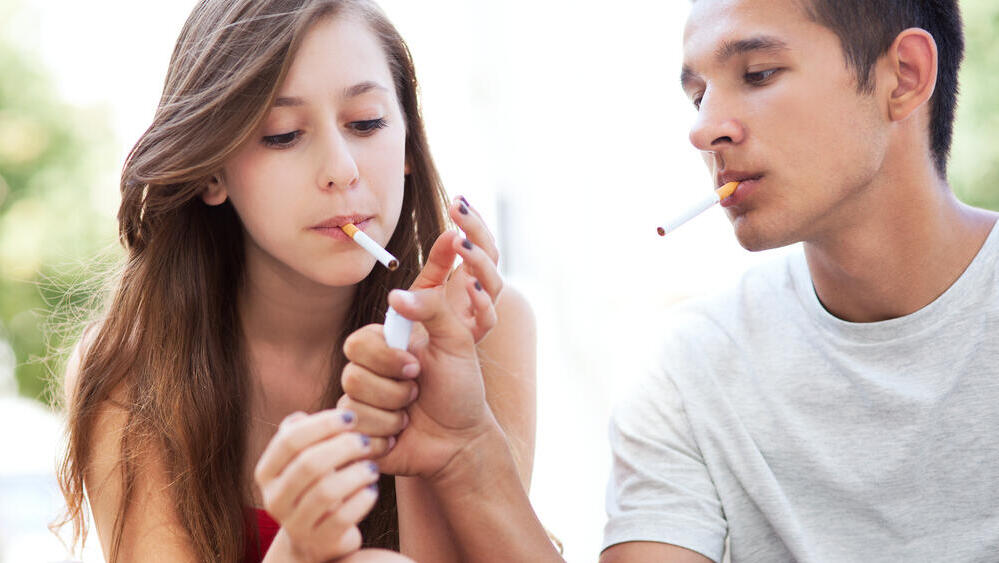 The report's findings have led to harsh criticism of the government's efforts in combating tobacco use. "Israel is failing to address the damage caused by tobacco because it is not making a sufficient effort," the Israel Society for the Prevention and Cessation of Smoking said in a statement in response to the report. The group criticized the late publication of the report, its lack of updated data, and the absence of a clear plan.
The statement further highlighted the dire consequences of this negligence, noting that around 8,000 Israelis lose their lives annually due to smoking-related illnesses. While tobacco taxes contribute approximately 7.5 billion shekels to the state's coffers, investment in prevention remains minimal. The absence of a dedicated smoking prevention department and a national plan exacerbates the issue.
"A weak government response to protect public health benefits tobacco companies while harming the public," the statement continued. "The continued lack of smoking cessation programs, inadequate enforcement and the absence of a dedicated smoking control department only exacerbate the problem."