The U.S. Food and Drug Administration (FDA) on Monday approved Pfizer and Moderna's updated vaccines against the
XBB.1.5 coronavirus variant
. The Health Ministry was also expected to approve the updated vaccines expected to arrive in Israel in the coming weeks.
Although the Pfizer and Moderna vaccines are not specifically engineered to counter the current dominant COVID-19 strains in the world, vaccine manufacturers report they still provide good protection against them, including an immune response against the new variant BA.2.86, which is spreading globally. The FDA also reported that the vaccines provide sufficient protection against the currently spreading variants.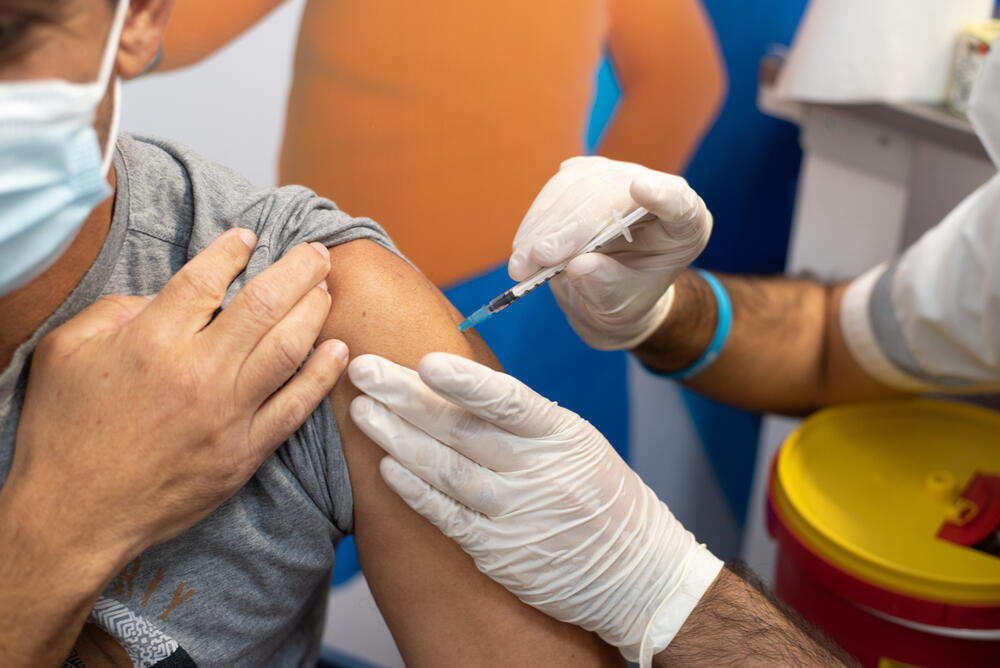 The vaccines are expected to be administered to people over the age of six months, in the United States, according to guidelines to be published by the Centers for Disease Control and Prevention (CDC). Pfizer CEO Albert Bourla and Moderna CEO Stéphane Bancel called on Americans to get vaccinated when getting their flu shots.
The FDA did not reach a decision on the vaccine manufactured by Novavax, which, unlike Pfizer and Moderna's vaccines that are based on mRNA technology, is based on protein technology, an older method used in previous vaccine generations. Pfizer and Moderna's mRNA technology "teaches" vaccine cells to automatically produce proteins that trigger an immune response against the coronavirus.
Meanwhile, COVID-19 continues to resurface worldwide with an increase in infection and hospitalization rates, which are observed in Israel as well. However, the number of cases has not yet reached the levels seen in previous waves of the pandemic, and the number of patients hospitalized in severe conditions is far lower than during the virus's initial waves.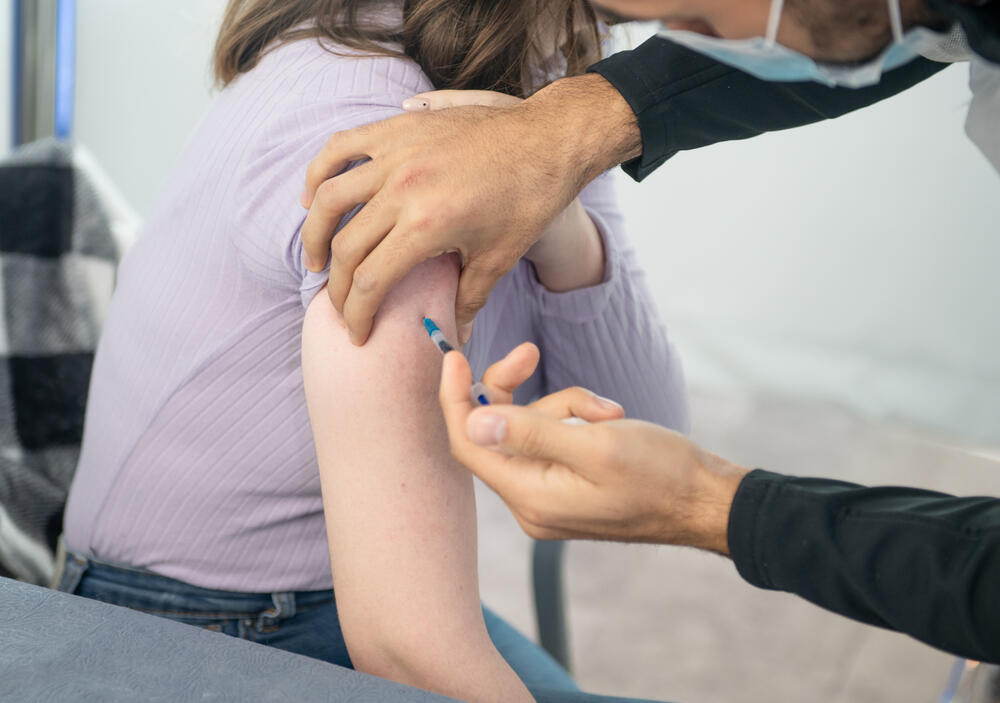 One of the main reasons for the low infection rate reported is the lack of mandatory testing for the virus, so data mainly reflects patients' reports of their home testing. Those who choose to do so can still go to private testing centers or perform remote sampling via two private companies conducting the tests. Updated guidelines for individuals who test positive include self-isolation as long as symptoms persist.
The updated coronavirus vaccines are expected to arrive in Israel by the end of October or the beginning of November. A flu vaccination drive is also underway. While it was recommended to get both COVID-19 and flu shots at the same visit in different arms, current guidelines call on the public to get the flu shots now before the new vaccines arrive in the country.