The U.S. Federal Drug Administration (FDA) approved on Monday an Israeli-developed compact Proton Therapy system designed to provide cancer patients with focused treatment free of side effects.
Israeli startup P-Cure describes its solution as personalized cancer treatment, proton therapy enhancement. The large apparatus occupies several building floors and costs $50 million per unit.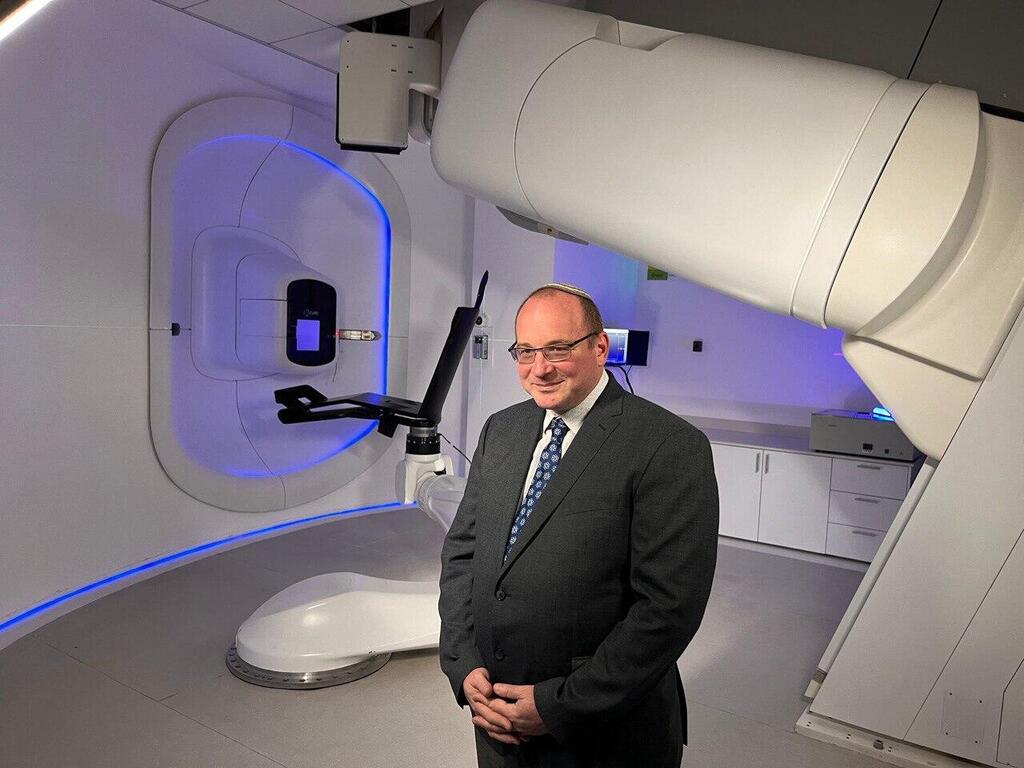 At this stage, the treatment is only available to a few hundred hospitals worldwide, none of which are in Israel. The cost of the treatment is over $100,000 per patient, which has already compelled some Israelis to travel to Europe and the United States to obtain it.
This newly developed proton-based imaging solution allows for a safer and more precise imaging of a patient's body.
Protons are subatomic particles that enter the body and release energy upon colliding with cancerous cells or tissue. In contrast to X-ray treatment, proton treatment is more targeted and results in substantially less harmful radiation.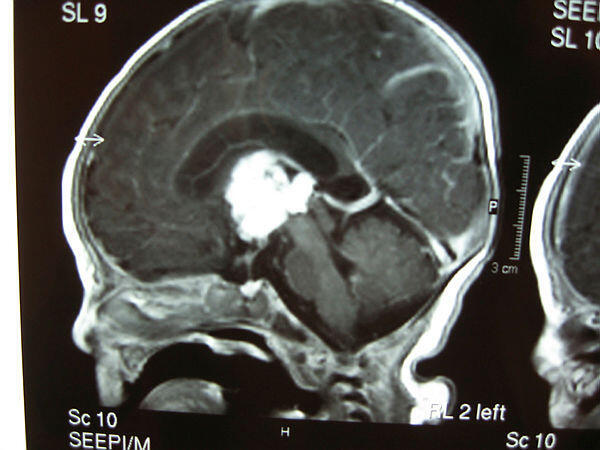 The Israeli company behind this innovative technology has a testing facility in the central Israeli city of Modi'in and has also established a facility in China in order to provide better access to the treatment for patients in the Far East.
P-Cure CEO Michael Marash said: "We truly believe this marks a new age of cancer imaging treatments."