The explosive devices placed on the Israel-Syrian border and uncovered on Tuesday were anti-personnel mines activated remotely and designed to cause maximum injury to IDF troops.
The IEDs were placed a small distance apart, hidden inside bushes on the Israeli side of an enclave along the border that previously housed the humanitarian hospital set up by the IDF to treat Syrian civilians wounded in the civil war.
Each device weighed five kilograms and contained 2.5 kilograms of explosives and 2,000 metal ball-bearings as shrapnel.
Had they exploded, each IED would have killed anyone within a 15-meter radius and wounded anyone standing up to 50 meters away.
Soldiers from the IDF Engineering Corp's elite Yahalom unit dismantled the devices and removed them for intelligence-gathering purposes.
The IDF Spokesperson said Tuesday that the IEDs were placed along the border three weeks ago by local Syrian residents of the area, guided and assisted by the members of the Iranian Quds forces.
Since then, Israeli intelligence monitored the movement of the Iranian troops until it was decided to reveal the position of the IEDs.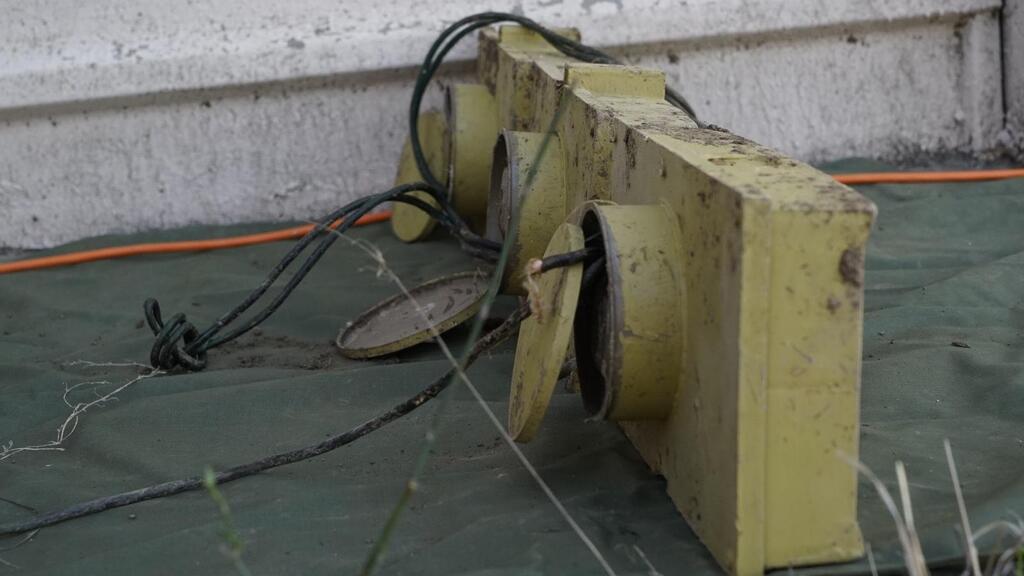 Israel launched strikes
on Iranian and Syrian targets in Syria late on Tuesday in response to the attempted attack. According to the UK-based Syrian observatory for Human Rights, at least 10 people were killed in the IDF attacks, including several Iranian nationals.
Israeli military sources said Iranian troops were still on the ground in Syria, though in a reduced number, and continue to transport weapons into the country and to command pro-Iranian militias on the Golan Heights.
The Israeli strike spanned the border area and Damascus, targeting the central command of Iranian forces near the capital's airport and compound housing high-level Iranian visitors.
Former Military Intelligence chief and executive director of Tel Aviv University's Institute for National Security Studies, Maj. Gen. (ret.) Amos Yadlin, told Ynet on Wednesday that the overnight IDF attack was a renewal of the "war between wars" that Israel has been conducting against its enemies in southern Syria.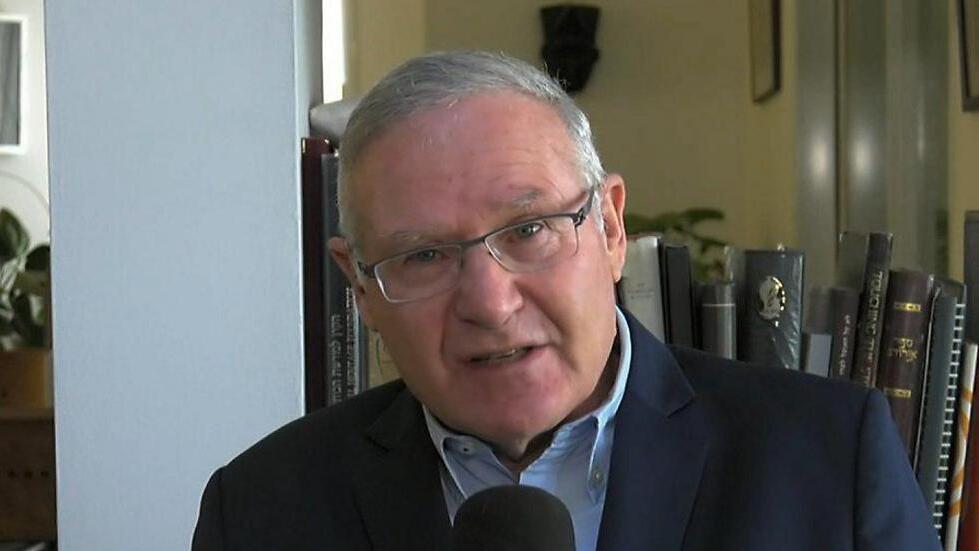 "We've observed hits on Iranian forces near the Damascus airport, the Syrian Seventh Division command and Syrian anti-aircraft defense batteries, all indicating Israel will thwart any attempts to make the border along the Golan Heights an active conflict zone," he said.
Yadlin also said the strike was the first in 68 days after the July attack by Israel on Syria, which killed an operative of the Lebanese Iranian-backed Hezbollah terror group and prompted vows of revenge by its leader Hassan Nasrallah.
The INSS chief also said he believed Joe Biden's win in the U.S. presidential race would not change Israeli policy to prevent Iranian entrenchment in Syria or Hezbollah's attempts to operate against Israel from the Syrian side of the Golan Heights.