Yoshihiko (Yoshi) Higuchi, 50, the Press and Culture Attaché of the Embassy of Japan in Israel, is not your typical diplomat. He may be the first cultural attaché in the world to become a viral sensation while serving in his role.
In the humorous videos he posts, Higuchi tries to bridge the gap between the two cultures – introducing Israelis to Japanese customs and introducing Japanese to Israeli ways of life. "There are many differences between Israelis and the Japanese. Beyond the language differences and the different customs, there are fundamental mental differences between us, completely different worldviews," he says.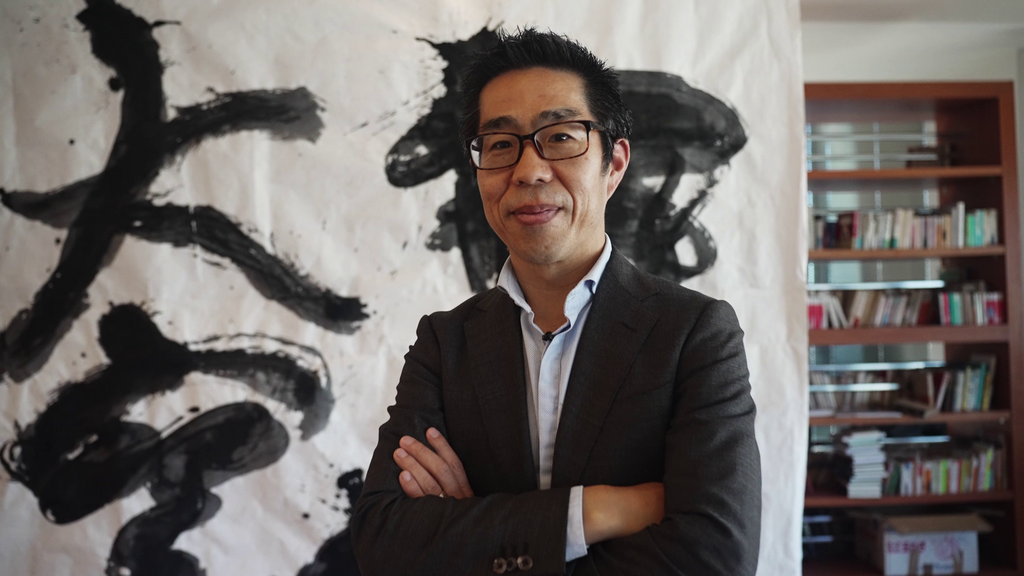 Higuchi speaks fluent Hebrew, which is not surprising since he has spent a fifth of his life - ten years in total - in Israel. His first visit was 30 years ago when he came to volunteer in the banana plantations of Kibbutz Kabri in northern Israel. He heard about Israel from his mother, who also volunteered at the same kibbutz before giving birth to him. Despite intending to stay for one month, Higuchi ended up extending his visit to a whole year.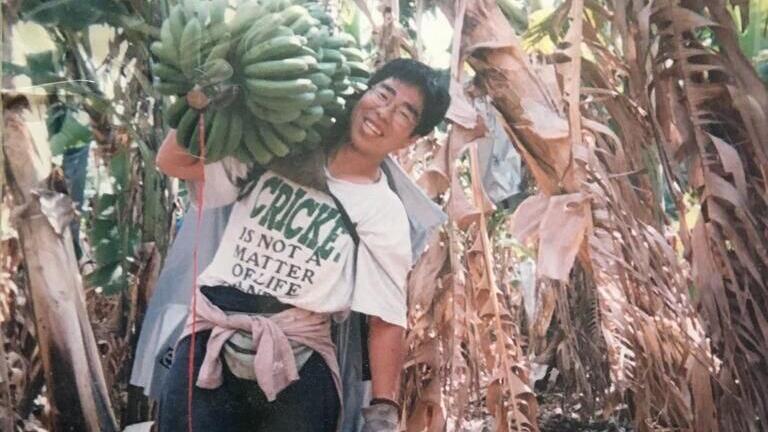 Several years after he returned to Japan, Higuchi realized he could no longer stand being away from Israel. So he returned, this time as a student at Ben-Gurion University in Beersheba. He came for graduate studies in anthropology, but abandoned the degree midway through and left the country in the midst of the intifada.
Five years later, he returned to the Holy Land as a junior diplomat at the Japanese embassy, ​​this time bringing his family with him. In his current role, he dedicates himself to strengthening relations between Israel and Japan, as a cultural attaché of the Land of the Rising Sun in Israel.
As part of his role, Higuchi has filmed and starred in dozens of videos over the past year, with the goal of exposing the Israeli audience to Japanese culture and customs. Some of the videos have garnered hundreds of thousands of views on social media, and Higuchi has become a mini-celebrity who is often stopped on the street for selfies.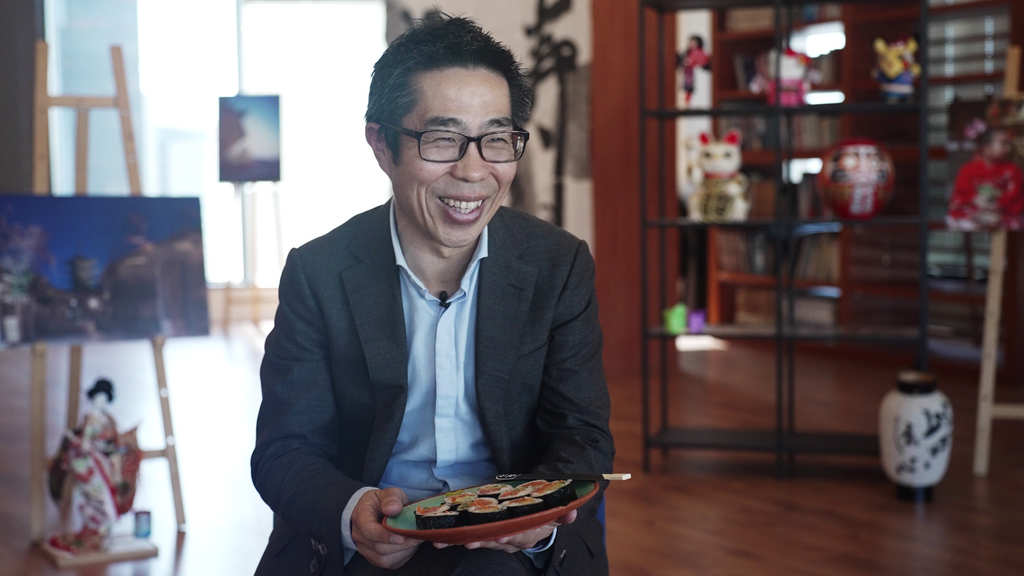 In recent years, more and more Israelis have become interested in Japanese culture – they watch Japanese movies, learn the language and, of course, travel to Japan.
One of the videos that Israelis particularly liked, and which has received over 180,000 views on Facebook alone, is called "Do and Don'ts in Japan." Higuchi warns Israelis in the video not to rush after meetings or to talk on the phone while on the train. He also specifies how to take off your shoes upon entering a house, and that it is not customary to hug in Japan.
The video that interested the Israeli audience the most, and which received over 358,000 views, was about chopsticks under the title: "How not to use chopsticks in Japan." The video shows all the mistakes Israelis make with Japanese chopsticks, and it turns out there are quite a few.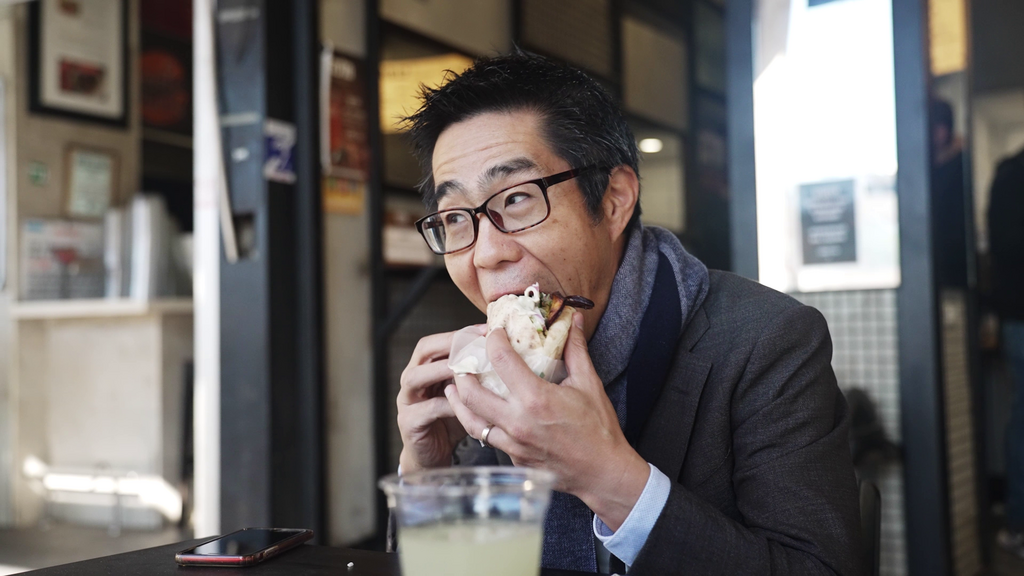 Although Higuchi knows almost every Israeli nuance, he still learns something new every day. For example, on the day of his Ynet interview, he tasted sabich – an Iraqi Jewish dish that has become a staple of Israeli cuisine – for the first time. Like everything else, he took it very seriously, and he took his time.
When asked what he thinks about sushi in Israel, Higuchi said it's a diplomatic subject, and a difficult one for him to discuss.