The Friends of Israel Scout's (Tzofim) music and dance performance band named the Friendship Caravan has recently celebrated 50 years since its founding. The band holds an annual performance tour across Jewish communities in the U.S. to strengthen the connection between Israel and Diaspora Jews.
Omer Yahalomi, a member of the band, and Tom Cooper, the Friends of Israel Scout's coordinator with the U.S., told Ynet about the special occasion.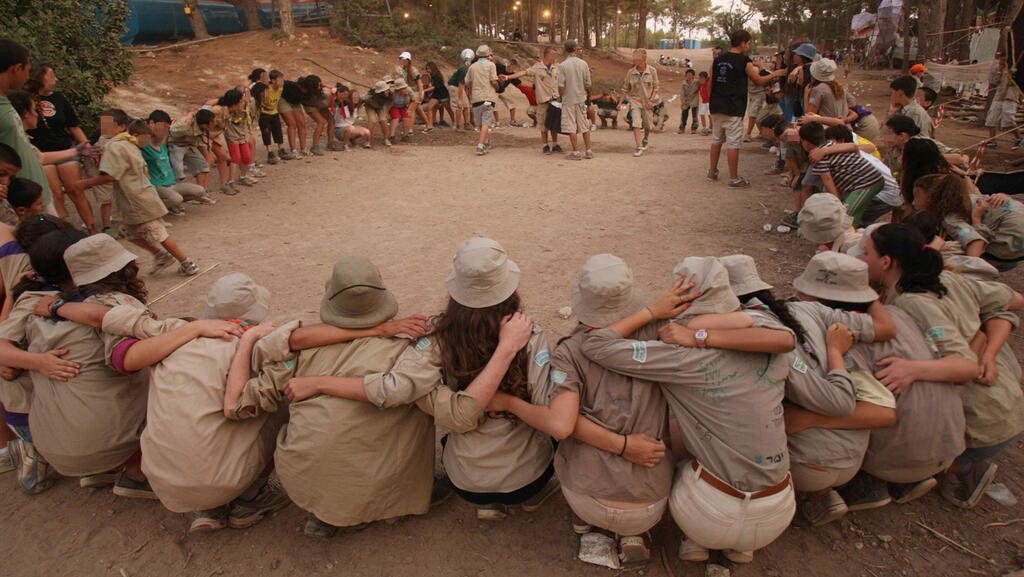 Are you excited to be performing in celebration of the Friendship Caravan's 50th anniversary?
"We're very excited. We were fortunate enough to resume the band's activities after the COVID-19 pandemic, and it's very exciting," Yahalomi said.
How did you first start getting into singing and performing in the band?
"I first learned about it from my older brother, who was part of the band when I was in fourth grade and got really into it. I mostly sang at school ceremonies and such. After I learned the Friendship Caravan was holding a performance to celebrate its 50th year I wanted to try out for auditions and was accepted."
What does the band do while performing in the U.S.?
"The band has several groups that travel around Jewish communities in the U.S. for three months every year in order to strengthen the relations between Israel and Diaspora Jewry. The scouts and the Friendship Caravan band represent Israel." Cooper explained.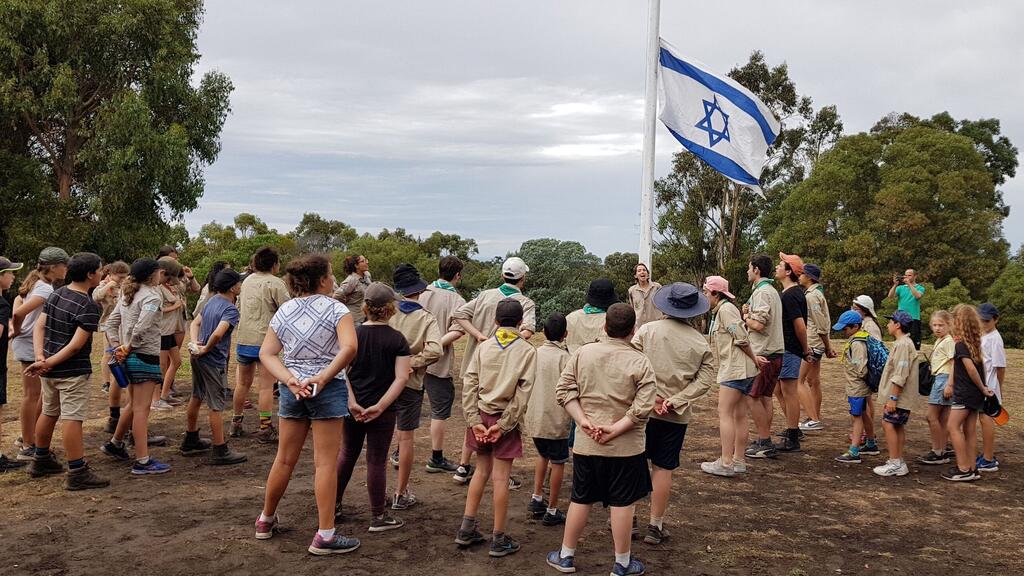 Do you feel like the political climate in Israel had an impact on you during your time in the U.S.?
"I think our main goal in this initiative was above politics. While we sometimes talked about the political situation while abroad, we tried not to focus on it as we wanted to represent Israel as a whole," Yahalomi said.
Has it impacted you as someone living in Israel?
"This is something you always need to think about, but we try and keep it out of our activities in the scout movement."