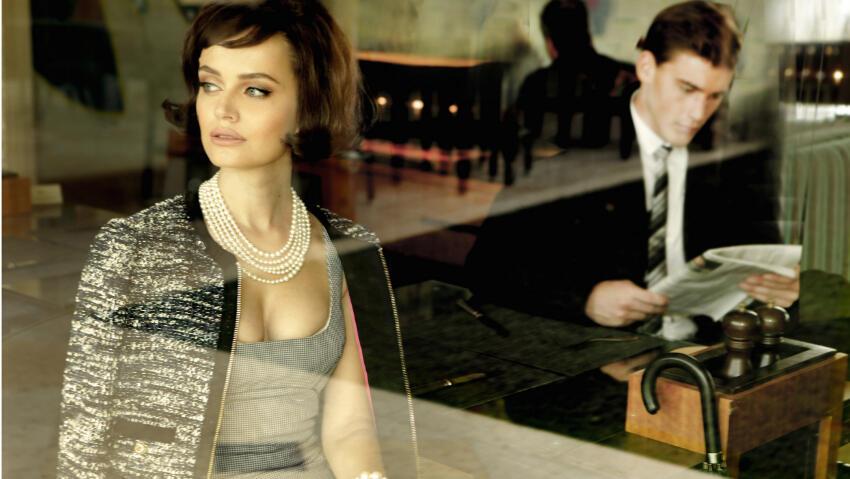 "Recently, I received an offer to shoot a campaign for TikTok," says fashion photographer Gilad Cohen, one of the leading fashion photographers in Israel. "I don't see how TikTok needs me. I'm versatile and very open-minded, and I love challenges.
Stories that may interest you:
"I began shooting photography in analog, then moved on to digital, and recently returned to analog. The film brings out something more poetic in me. The attitude and preparation for a photoshoot change, and so does the nature of my work. There's a reaction and anti-reaction."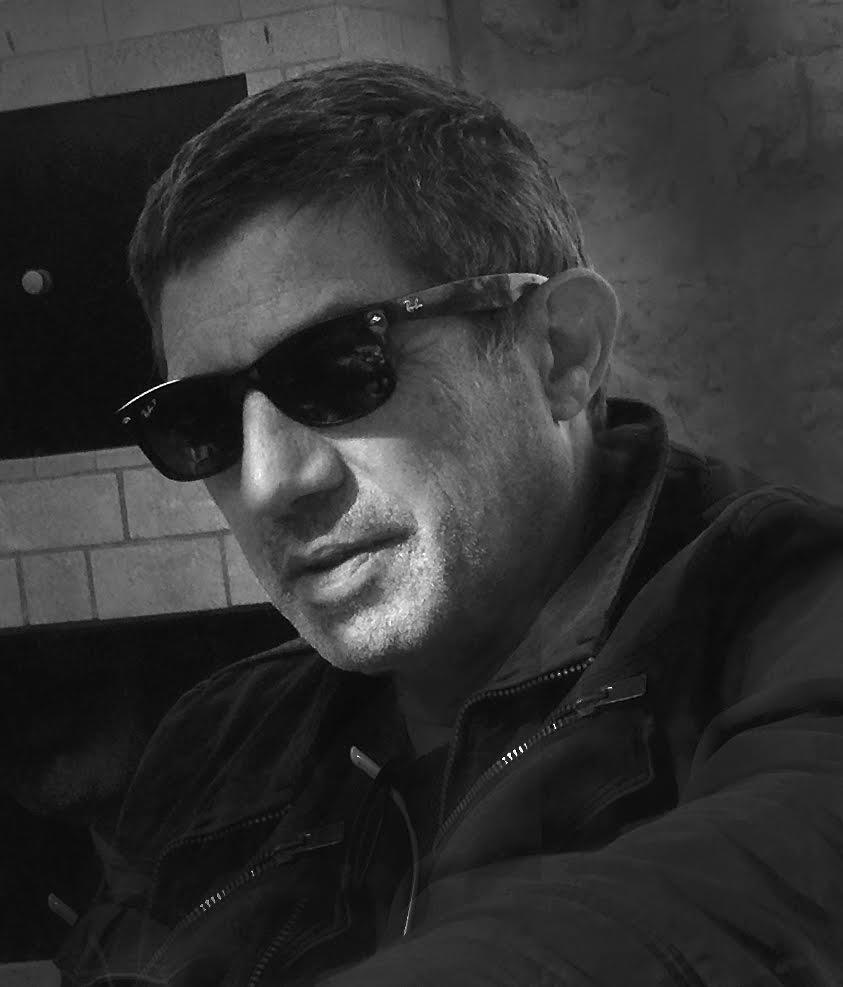 Cohen, 63, broke into the professional photography scene during the 1990s, after he graduated from Jerusalem's Hadassah Academic College, where he teaches photography today. He left Jerusalem during the 1980s and headed for Tel Aviv, where he began as an assistant to fashion photographer Yaki Halperin.
"He made me appreciate the fashion industry," Cohen recounts. "He was a good teacher. Hardworking, professional, and kind." Cohen later traveled to London where he further honed his craft.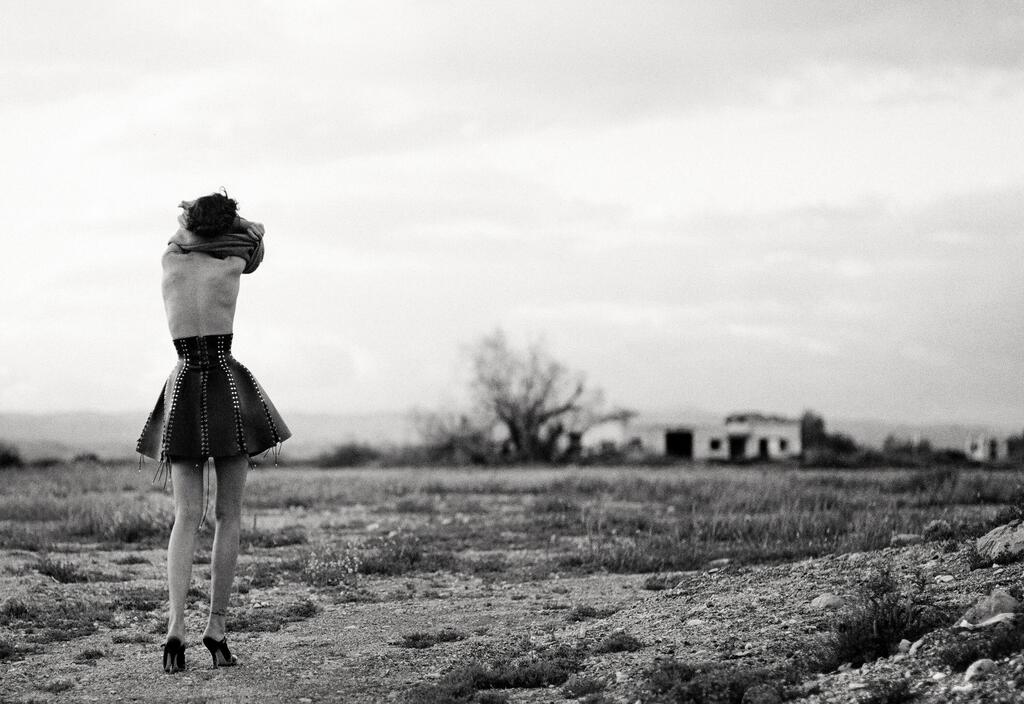 Cohen's photography style oozes cinematic inspiration and storytelling. His expressive frames tell a story with only a single still image, and draw the audience in. Cohen incorporated his style into photoshoots for several fashion brands, and front pages of many Israeli and international magazines.
Cohen selected several works from his portfolio from his time as a fresh student until today, where his experience is clearly demonstrated.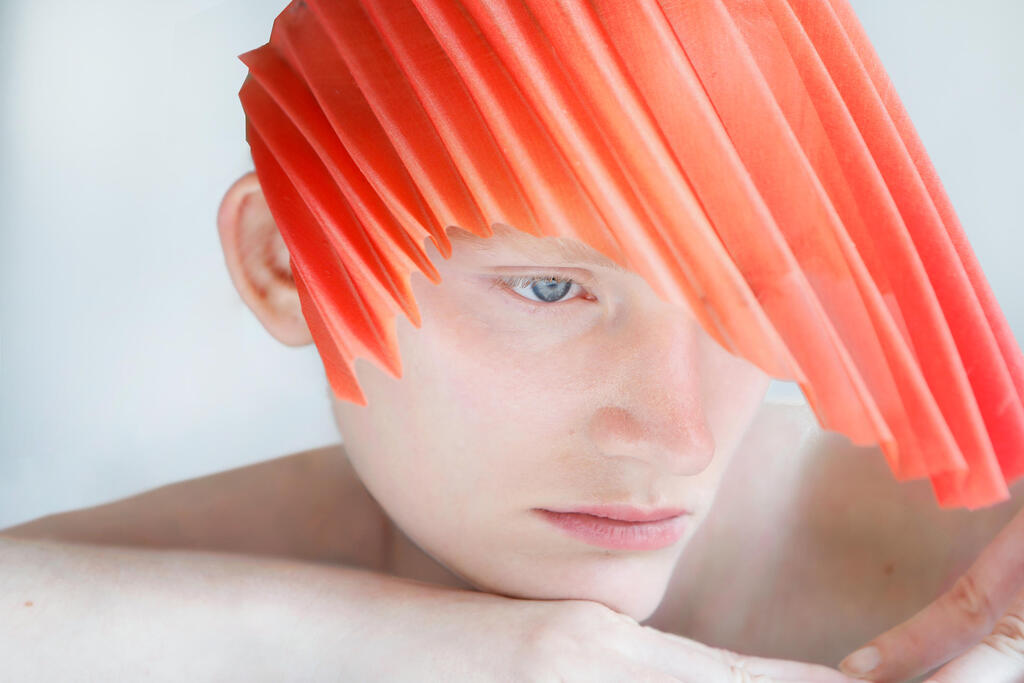 A photographer as a security guard
Security guards, The Museum for Islamic Art, 1984. "I was a young security guard at the Museum for Islamic Art in Jerusalem, a second-year photography student, and a freshly discharged IDF soldier.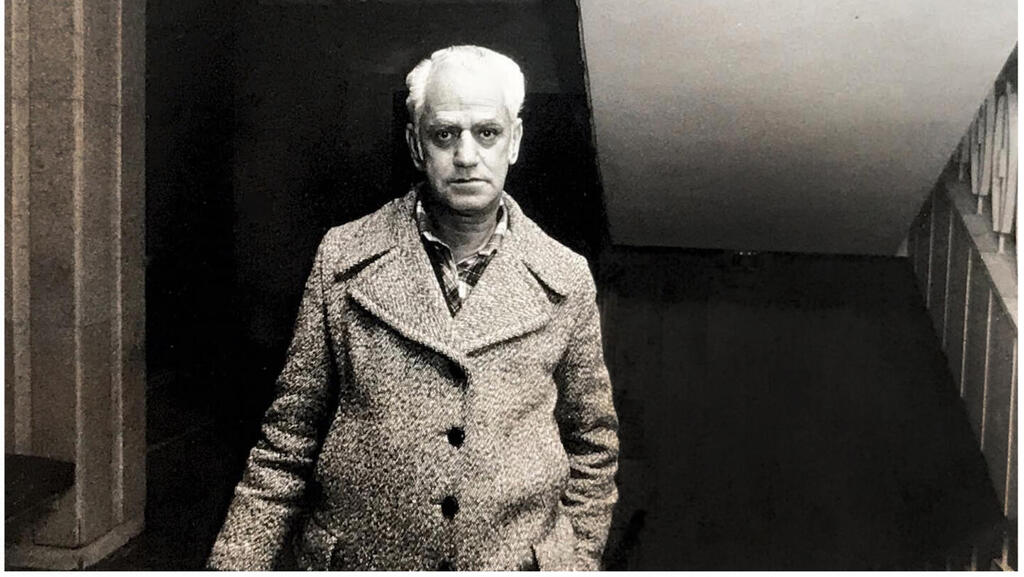 They brought us to reinforce the older guards who worked there, after the big robbery that took place in the museum the previous year, in which the museum's large clock collection was stolen, which is estimated at tens if not hundreds of millions of shekels," Cohen says.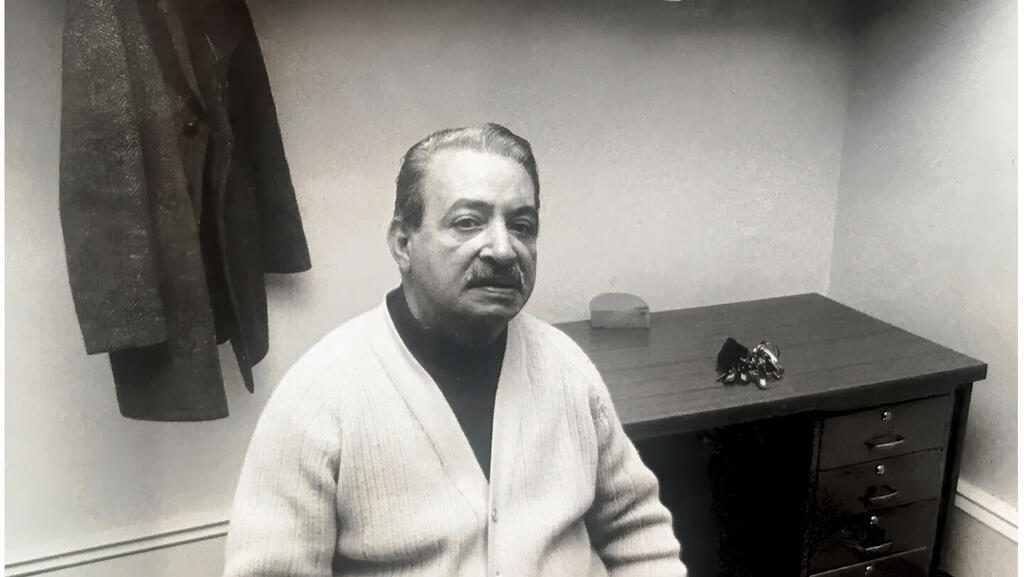 "As a student, the night shifts were surreal, a synergy between youths and adults which I really needed to document."
A meeting with Dorin Frankfurt
Dorin Frankfurt, Vogue UK, 1990. "At the end of the 80s, I met with Israeli fashion icon - Dorin Frankfurt. I was excited about the meeting, as she was a well-known and respected designer, and I was a young photographer.
She looked at my portfolio and told me: 'You have a beautiful portfolio. I'll be featured in an article in Vogue UK and I would love for you to photograph me. If it comes out nicely – we'll continue working together.' I didn't need more than that to get motivated," he says.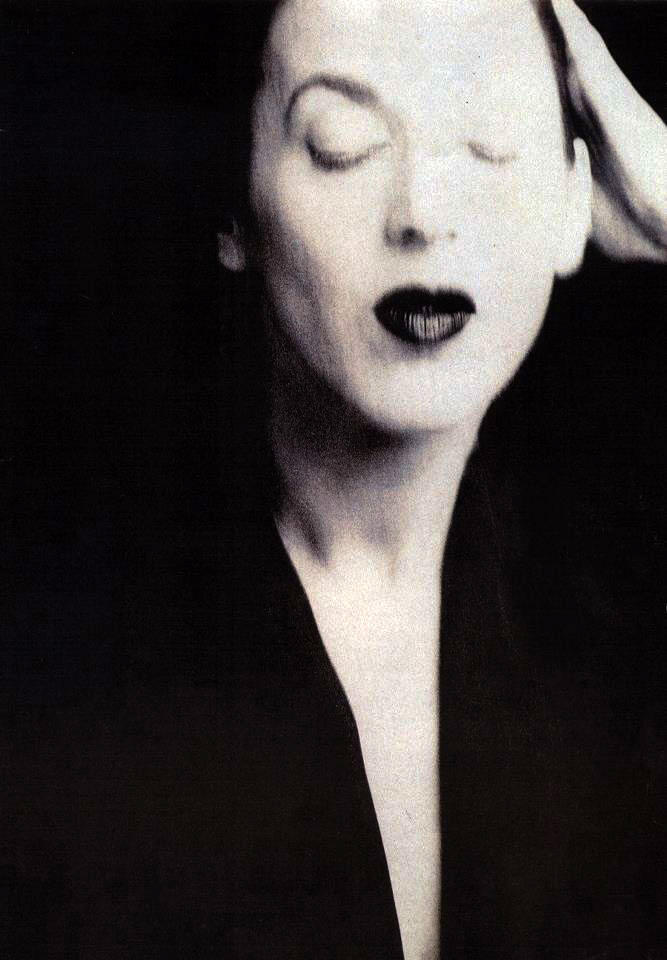 "I think I took some very good pictures from that chance, which were published in Vogue. This photo has become iconic and has since accompanied her in London. She became a significant milestone in my professional life, and introduced me to the Tel Aviv fashion photography scene in those years. It was an incredible experience to work with her."
Photography and seduction
The Seven Last Seduction Desserts, 2003. "I was invited to take photos for Chef Meir Adoni's book 'The Seven Last Seduction Desserts'. We had a set in an old Romanian castle, and I came with stacks of films so I could be ready for anything," Cohen explains.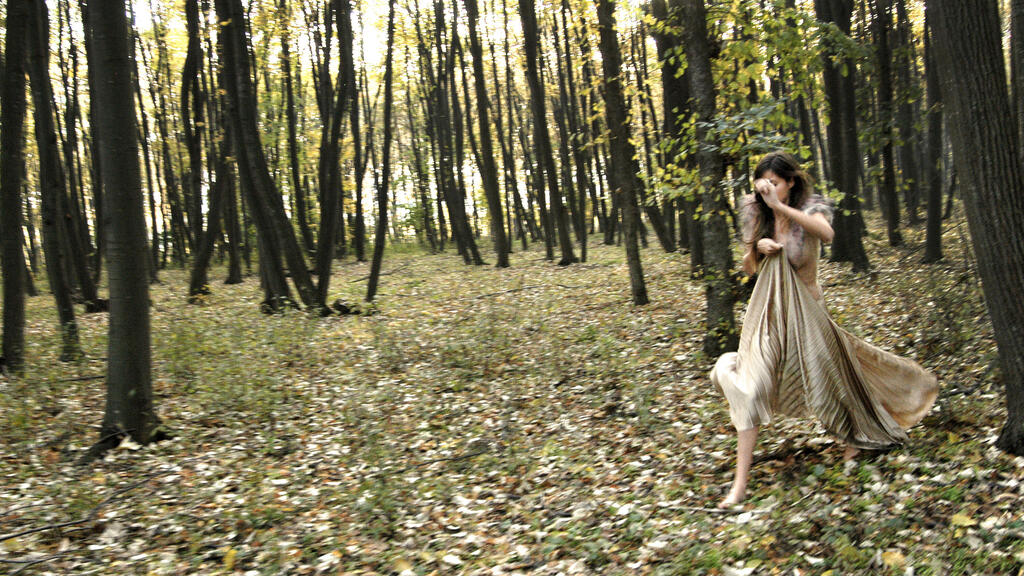 "I began shooting some digital photos in those days, so during the shoot, I was spontaneous and switched my film camera for a digital one. This was the first photoshoot I did with only my digital camera. It's ironic because I ended up returning to shooting in film."
Vintage in a motor factory
Photoshoot for "At" magazine, 2008. "We had a vintage photoshoot in an old motor factory near Jaffa. We cut all of the lights and used specialized lighting that I brought in which I like using. I used mirrors to direct the light. We were inspired by women in post-World War II Europe."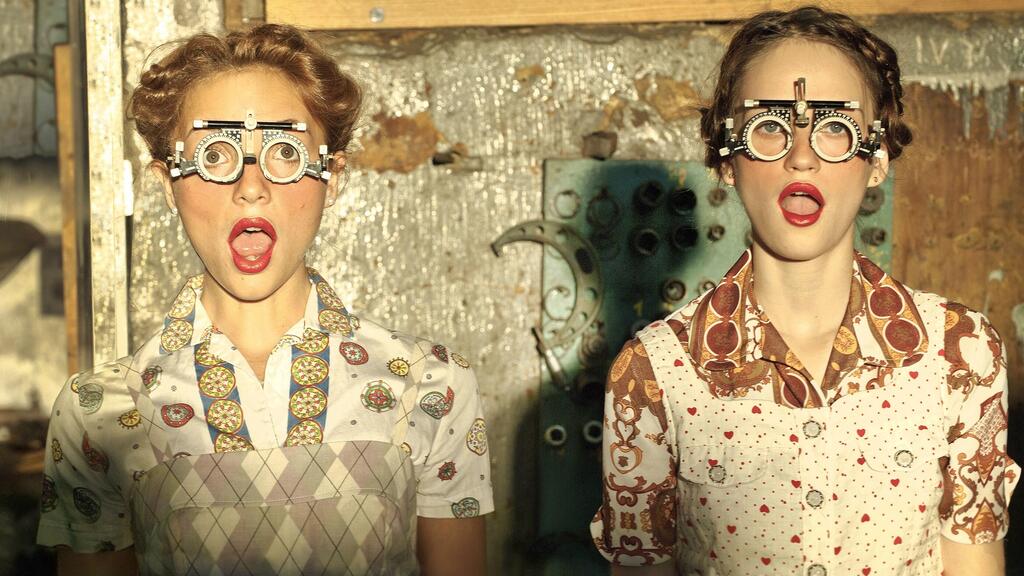 A homage to Jacqueline Kennedy Onassis
Photoshoot for a fashion magazine, 2013. "I was contacted with the idea of making a homage shoot for former U.S. first lady Jacqueline Kennedy Onassis. I researched her to find out about the era in which she lived," Cohen says.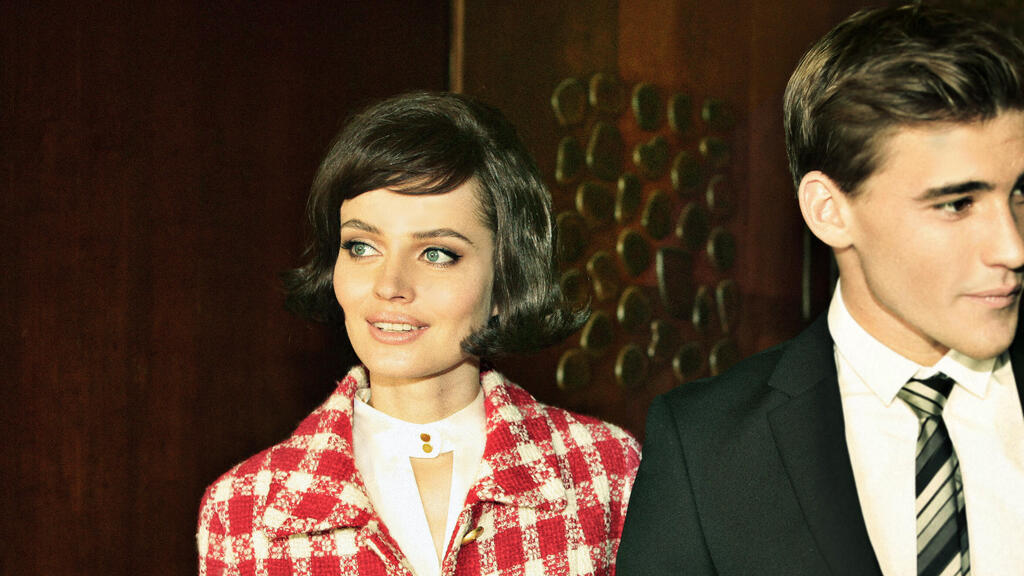 "After we cast the models and chose our location in a hotel in Herzliya, the model who was supposed to act as Kennedy Onassis canceled. We had to direct another model very quickly, but I don't regret it. I like the classic look and layers in this picture."
Fashion campaign for Tal Beck, 2014. "This photo was taken in Paris at the last minute before pouring rain came down. It was winter, with very low temperatures, and I only had one film left. The location was beautiful, which I think is what made this very special photo."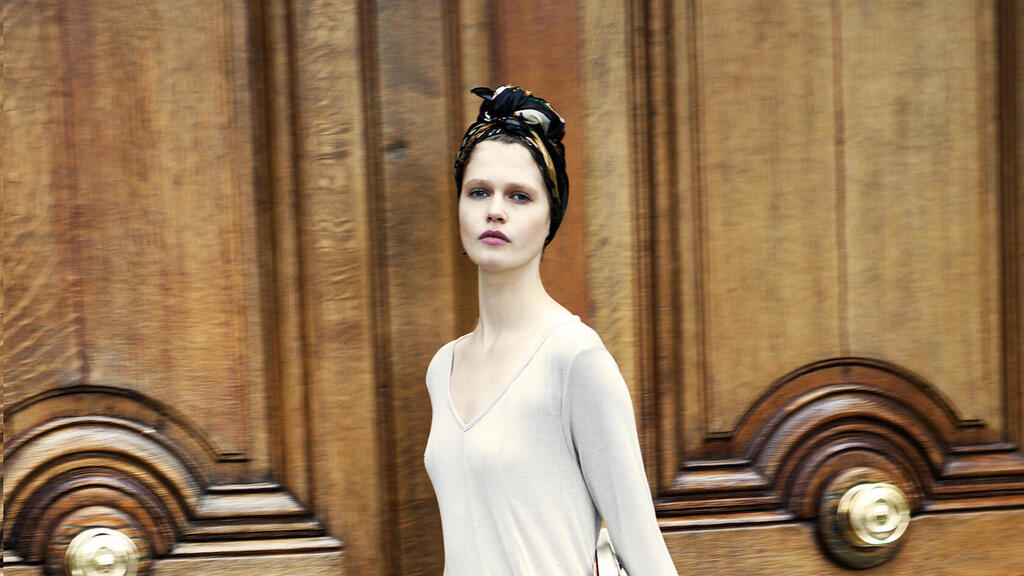 Photoshoot for hairstylist Yoel Bramy, 2014. "I've worked with Israeli model Noam Frost frequently at the time, and we had a photoshoot with her. It's a simple shoot, but it was later appreciated by L'oreal Paris and joined Frost's portfolio.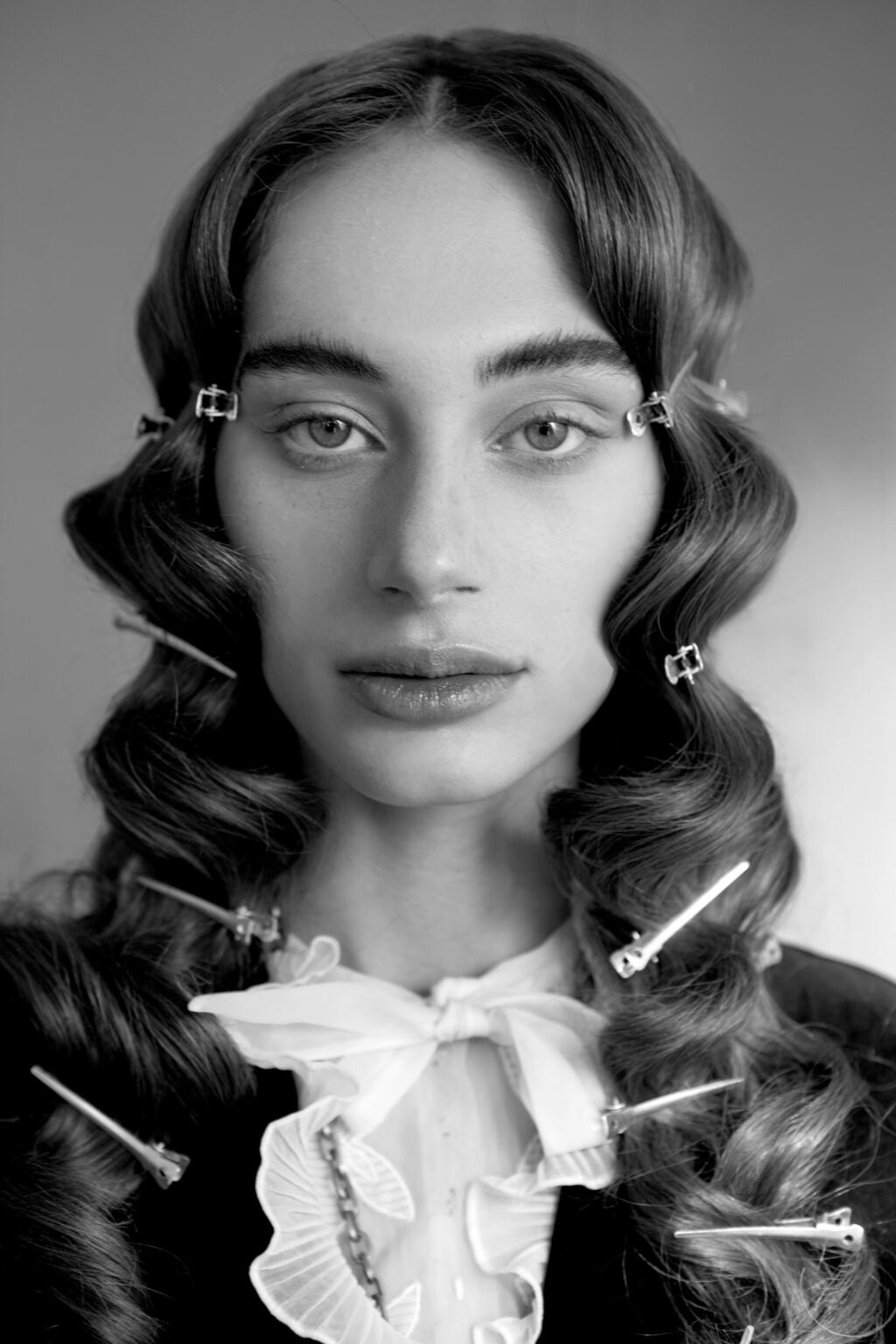 Paris, 2015. "I arrived in Paris for a photoshoot, and suddenly I saw this man standing on the roof near Madeleine Square holding a croissant and a coffee. It was a surreal moment. This photograph will later be featured in several photography exhibits."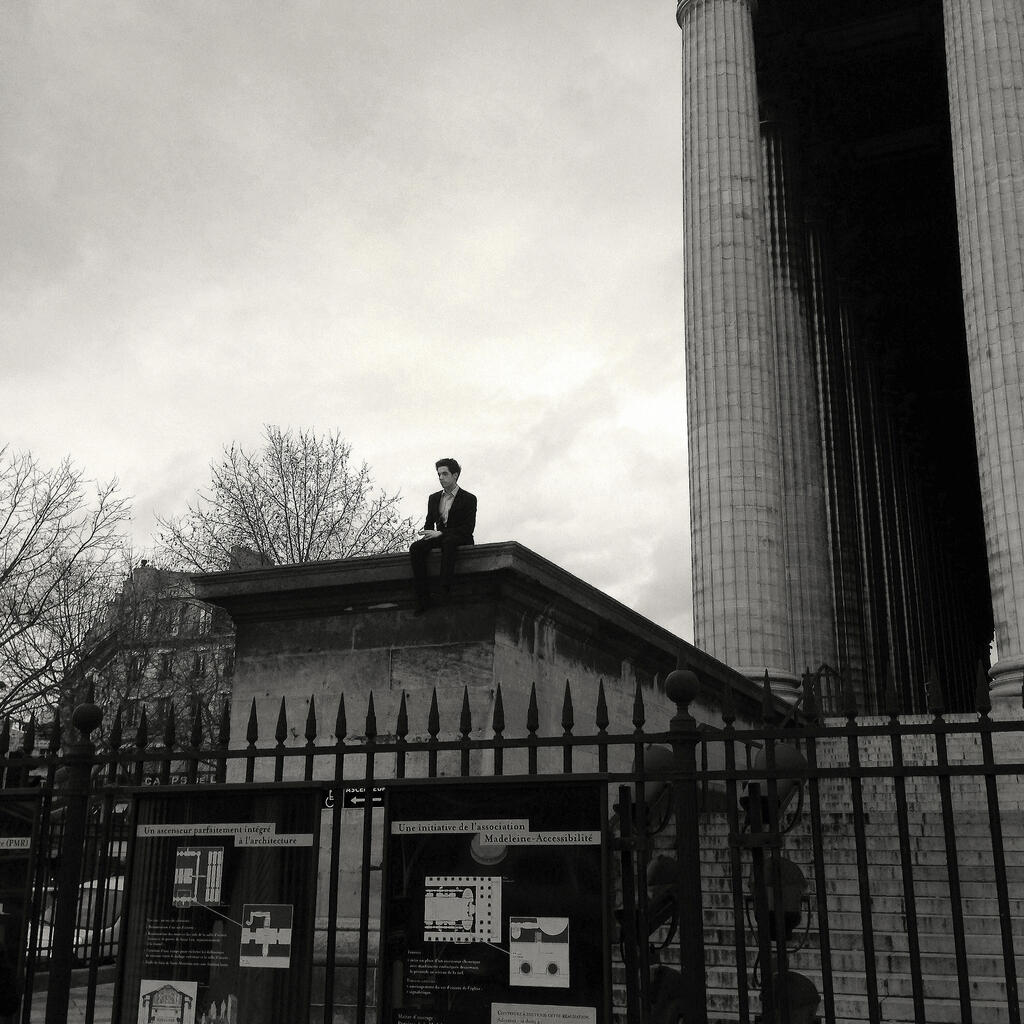 Litay Marcus before the big break
Israeli model Litay Marcus, 2015. Cohen discovered the model Marcus during a photoshoot for fashion designer Tal Beck in 2014. "I wanted to photograph Litay like a fish in an aquarium," Cohen explains. "We shot in the backyard of my Tel Aviv apartment only using monochrome. It's always a pleasure working with Litay."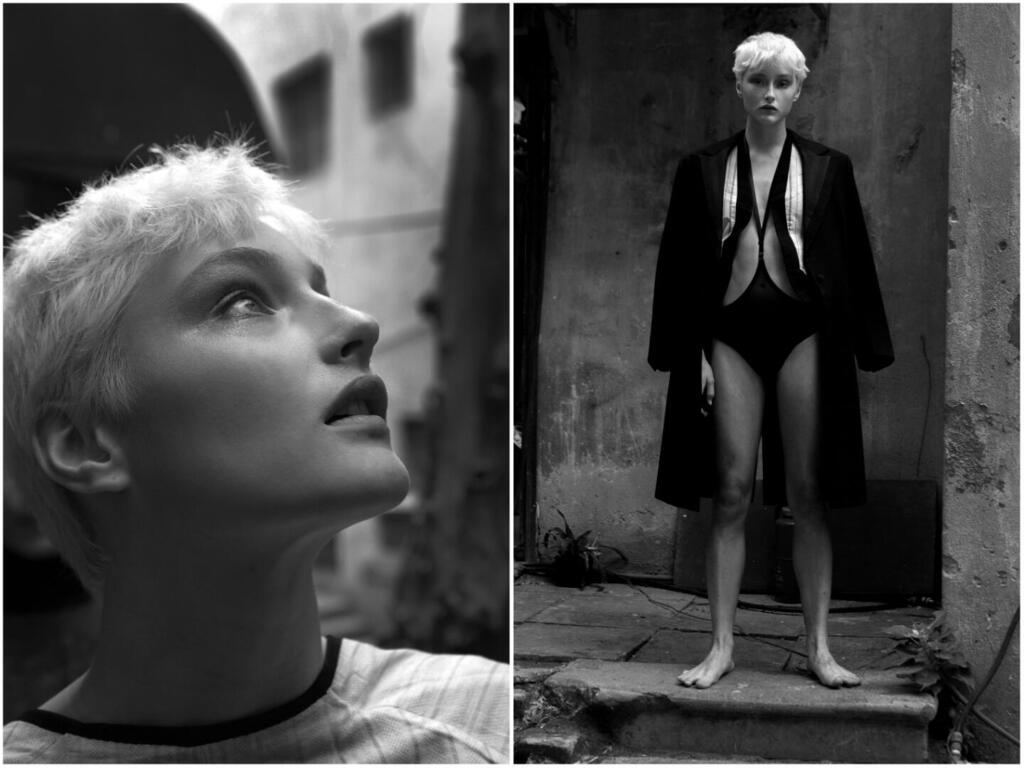 Alexa Dol's Castro campaign
Castro, 2015. "We filmed and took photos of Israeli model Alexa Dol inside a dilapidated building in Tel Aviv. During the shoot, a stray cat bothered her, and she went looking for it, and I used that chance to snap a picture. There's something surprising in this photo, an element of a frozen moment. The photograph was featured in my exhibition a year later."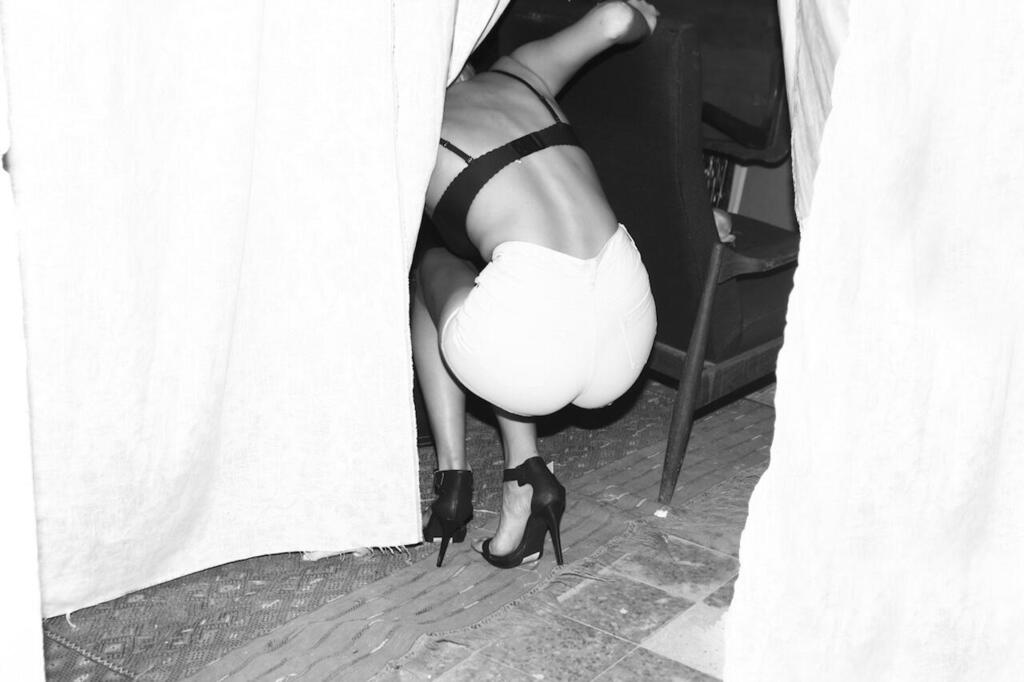 Photoshoots for the Petina exhibition, 2016. "I held my own exhibition and wanted to photoshoot something inspired by the work of famous photographer Brassai. I chose unique models for photoshoots that were held at several locations," he says.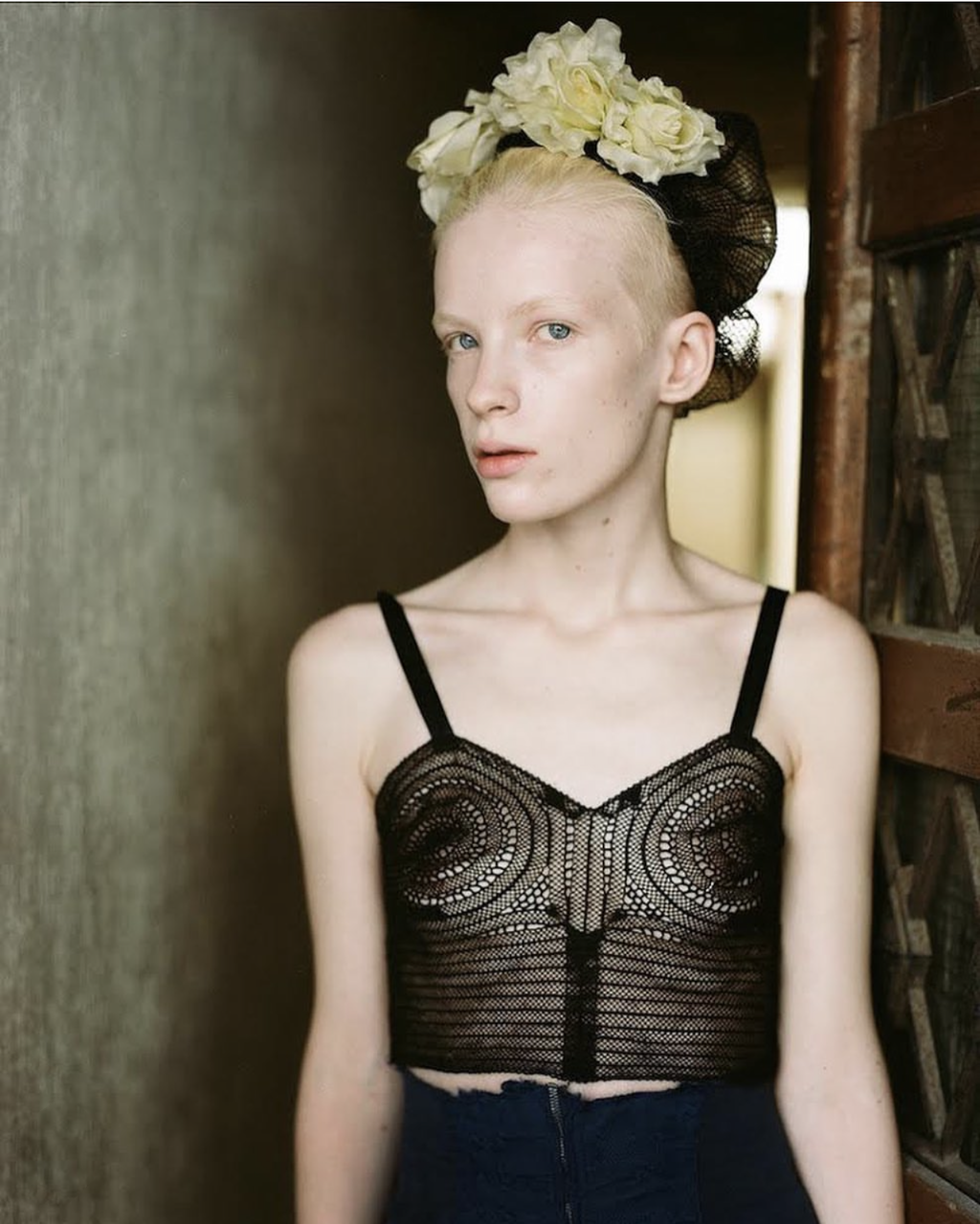 "I had some models that weren't considered conventionally beautiful. At one point, I wanted to photograph the blonde model for an official campaign, but no client agreed to work with her because of her non-commercial appearance."
Photoshoot for Haaretz newspaper, 2018. "I took photos for a production inspired by Debbie Harry, the singer for Blondie. It was a challenge because of the location – a small restaurant in Tel Aviv that was really cramped and I couldn't move around freely. I used the location's natural light, and I really like the cinematic style the photo has.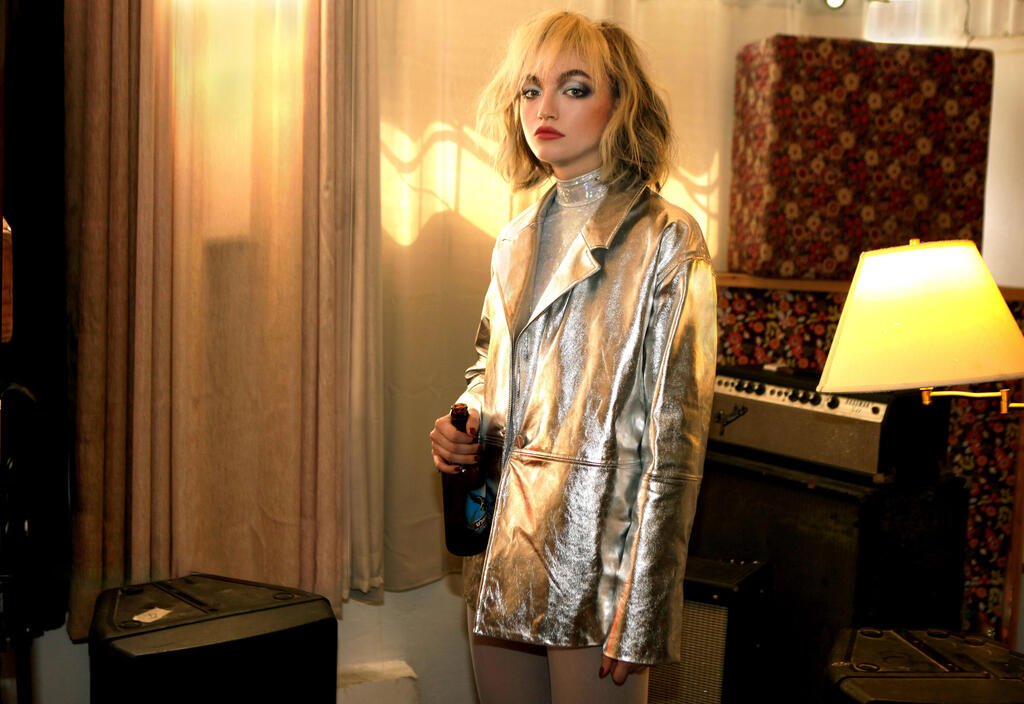 Neta Alchimister glasses campaign
Campaign for Erroca, 2018. "The shoot with Neta Alchimister was one of a kind. I didn't know her that well and was amazed by her professionalism and creativity. During the campaign, Neta wanted to do something to put on her social media, and we did this shoot for that purpose. She's very aware of digital marketing, it was a pleasure working with her."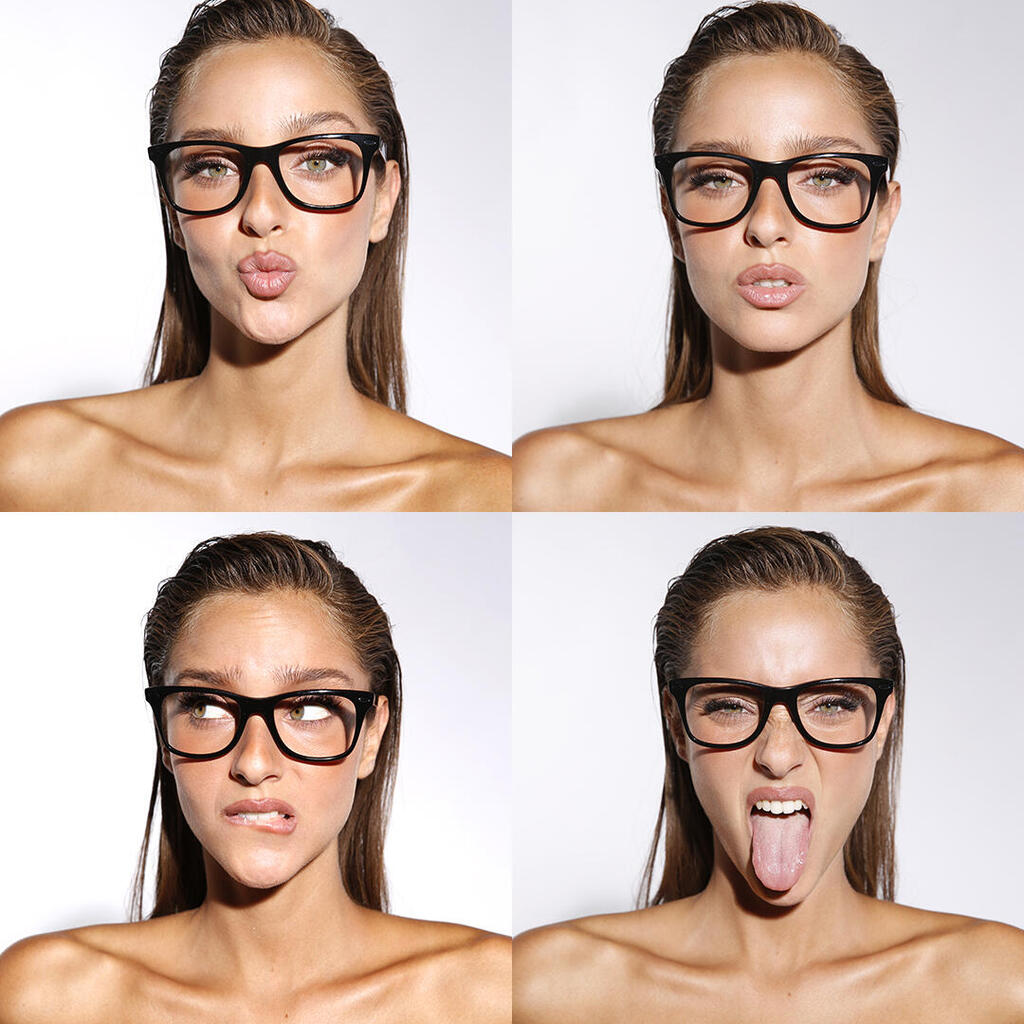 Yael Reich and Miki Mammon
Fashion magazine photoshoot, 2018. "I photographed a homage to Israeli models Yael Reich and Miki Mammon, whom I worked with before and appreciate greatly. The production features clothing from Israeli designers and we set the location on a beach in Tel Baruch. I chose this frame for the personal, intimate moment it conveys."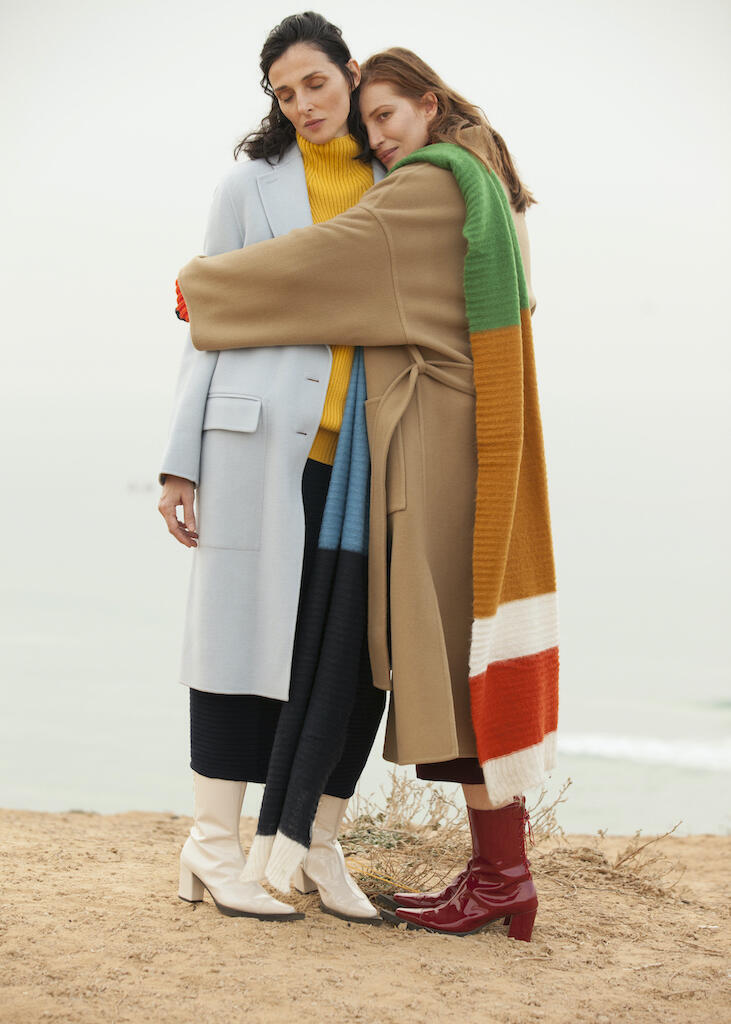 Israeli designer heading for London
Photoshoot for Shir Naeh, a graduate of Shenkar College of Engineering, Design and Art now working in London, 2019.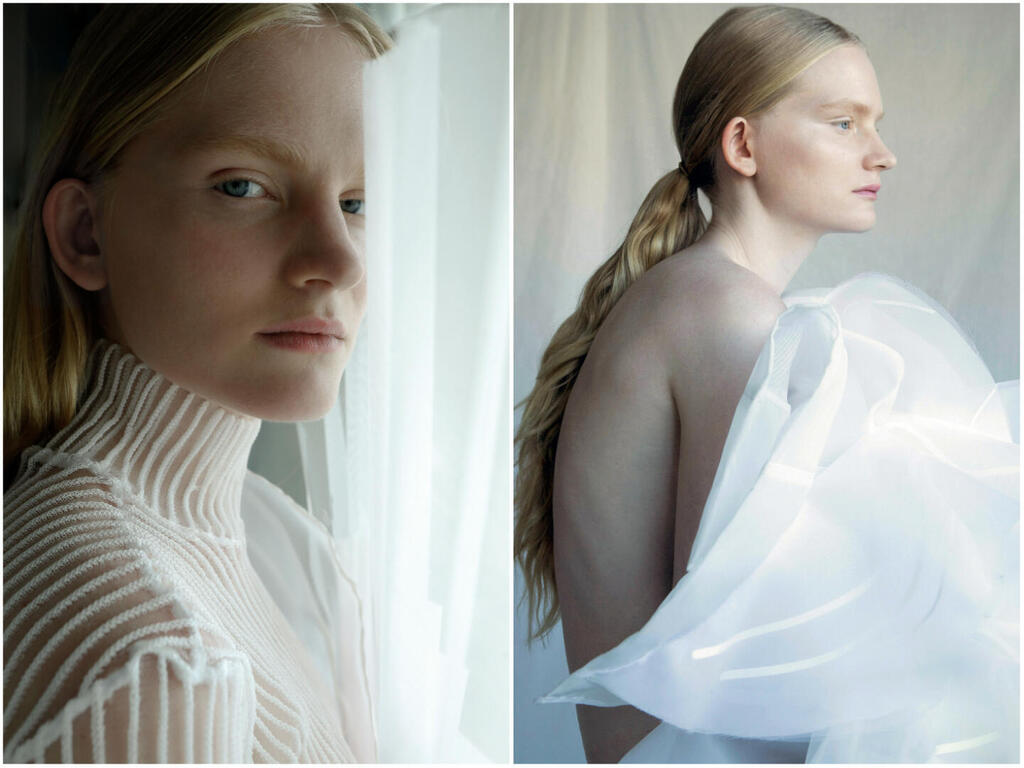 "We got in touch when she asked me to take photos of her final project for her portfolio, which she used to apply for a master's in fashion at Saint Martin's University," Cohen says. "The shoot with her was amazing. She's very pedantic and gifted and has patience for the whole process. The photos were later published in international magazines."
Fashion photoshoot in an abandoned house
Cover for a magazine article, 2021. "A photoshoot I had in an abandoned apartment in a rural part of Northern France. The location was incredible, and we only dealt with the lighting."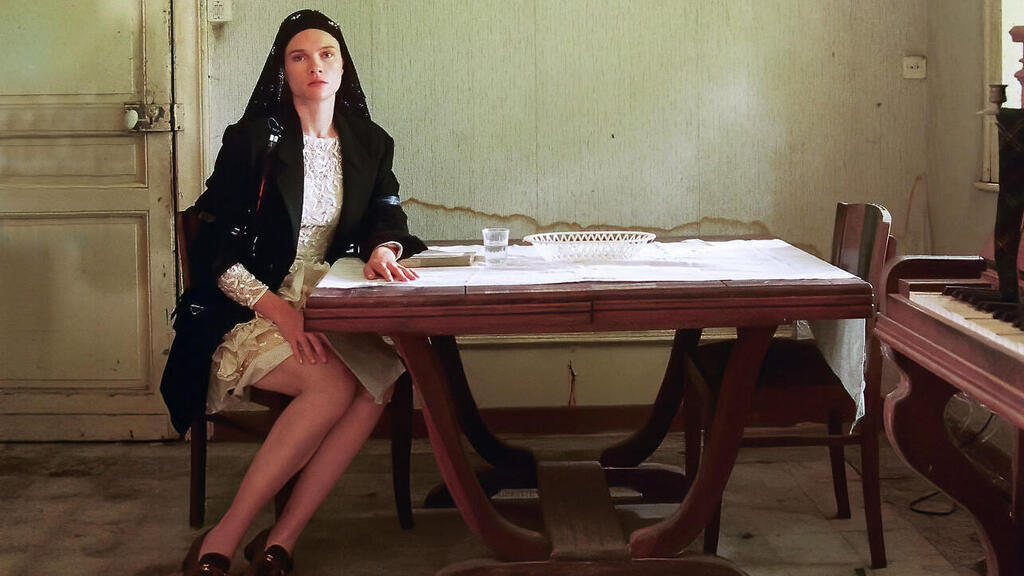 Portfolio work, 2021. "A photoshoot I did on my own, featuring a young model."