Prime Minister Naftali Bennett touted his handling of Israel's latest Omicron-induced coronavirus outbreak and his government's quick response to the fast-spreading new variant.
"The decision to close the skies after the emergence of Omicron was very significant. I was the first world leader to do so. The decision bought us almost an entire month," Bennett told Ynet's sister publication
Yedioth Ahronoth
in an interview, referring to his
decision to ban travel to southern African countries
after Omicron was first detected late last year.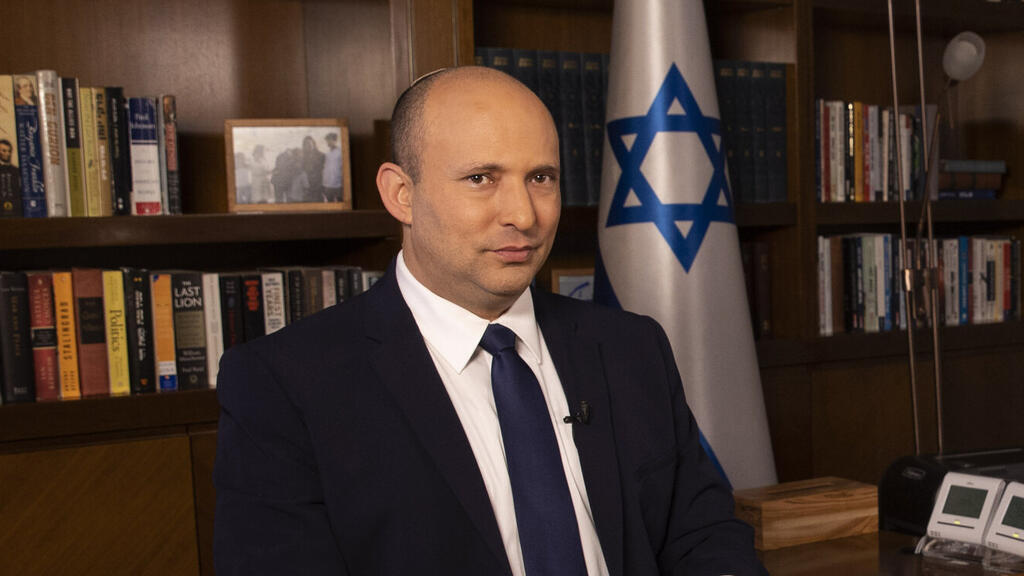 "I decided against enacting lockdowns, going against pressure from the Health Ministry and against the policies of the previous government. We've identified an unusual phenomenon even before the country where the phenomenon first appeared did. I was the first leader to bring Omicron to the public's attention. At the time, the virus did not even have a name."
The premier also stated that he sanctioned the establishment of an apparatus that would monitor the emergence of new coronavirus strains around the world.
He also took the chance to hit back at his critics, namely, members of the opposition and its leader, Likud Chairman Benjamin Netanyahu, whom Bennett unseated last June after 12 years in power.
"Seven months ago, when I decided to form this government, I was well aware that I was going to get pounded like nobody else before. I didn't know whether I will succeed in assembling this government, but I did," said Bennett, who heads an eight-party coalition government that encompasses the entire Israeli political spectrum.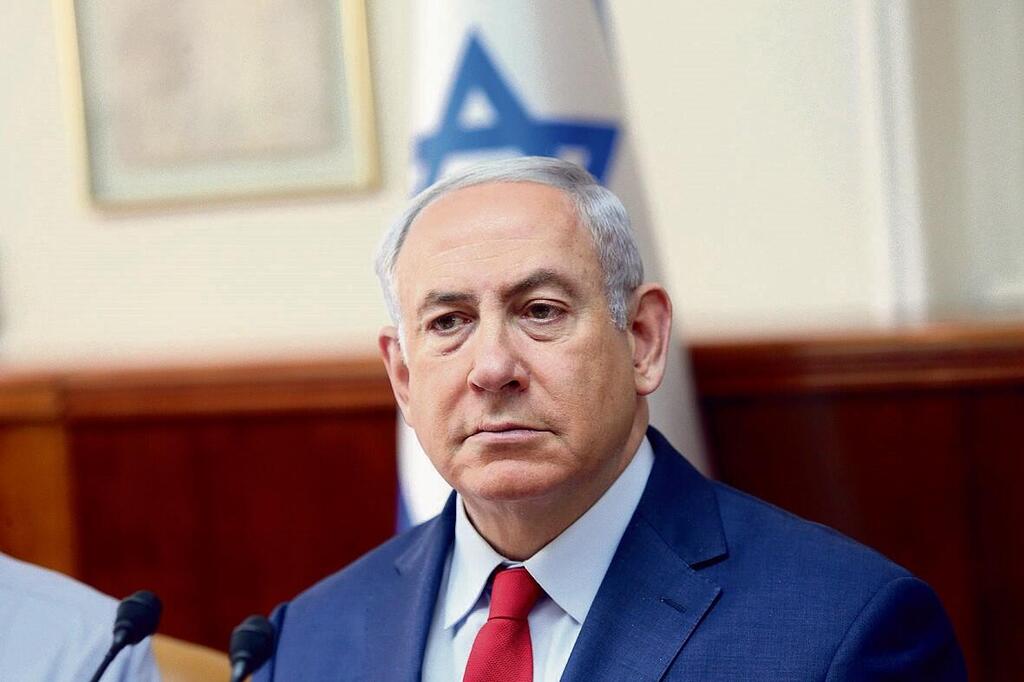 "This was the hardest and bravest decision I had to make in my life. This takes more guts than serving in the military, where you at least get some recognition. I was aware that my peers and I would be subject to endless slings and arrows.
There's a machine here that sows hatred and vitriol. A well-oiled, world-class machine that owns radio and television stations, thousands of bots and groups that disseminate total fake news and spread it online. All to serve the interests of one man."