Close but Far: Lieutenant Y, the research officer of the Northern Brigade in the Gaza Division, and Sergeant D, an intelligence investigator in the brigade, do not often see their father, even though they serve right next to him.
"We hardly see each other," laughs Brigadier General A, the combat commander of the Gaza Division. "Although we are just meters away from each other, we are all busy with a lot of tasks because of the operation."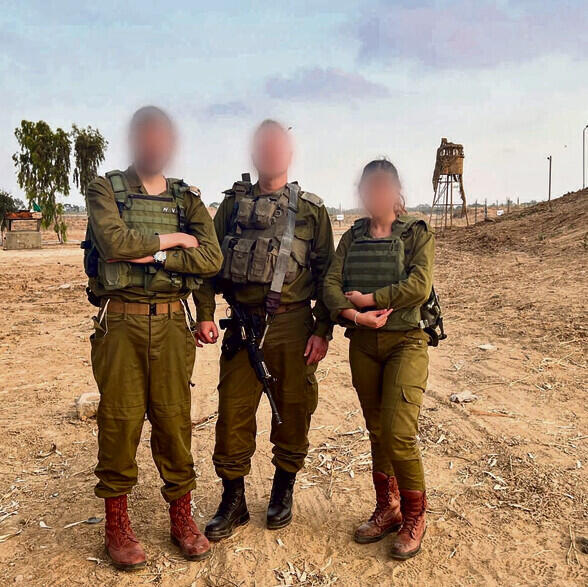 "It's a tremendous sense of pride," explains A, who besides Y and D, who guard the borders with him, has five other children. "The rest of the family is in another city, they left for a vacation because of the operation. We stayed close." He also adds that "this is actually our second operation together, after [Operation] Breaking Dawn."
However, there are moments when they do interact: "After the officers' course, Y was supposed to be stationed in the Southern Command, just as Operation Guardian of the Walls began. They asked me in the army if I had seen him. I asked why 'would I see him?' And it turned out he came here."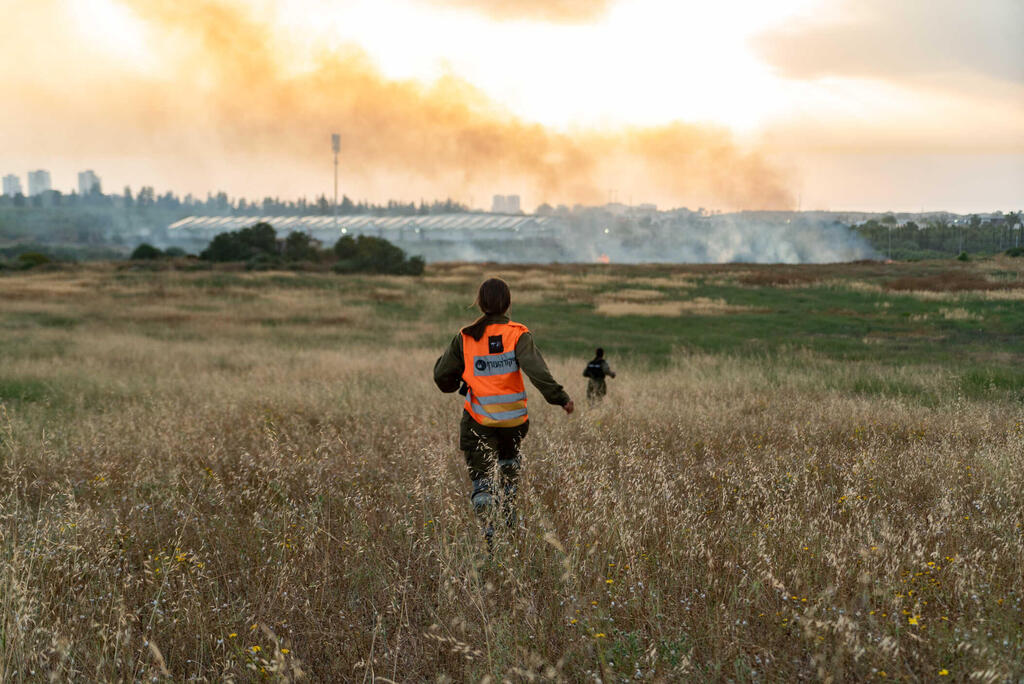 "Recently, there was another emotional moment," he adds. "I got out of the command room, and intelligence officers 'pounced' on me, asking if 'I knew.' When I asked what they were referring to, it turned out that one of the most important pieces of information in the current operation came from my D."
The family lives in Kibbutz Saad, a few miles away from the Gaza border. Y also talks about the service close to home: "I go home for Shabbat, there are rockets near the house, and then I return to the base." From her side, D argues that "Gaza is the most interesting sector, there is never a dull moment here. It's tough, but enjoyable, and that's why I wanted to be here."