Joad Abu 'Asa, whose brother Osama was murdered by Hamas terrorists in the October 7 attack on a
music festival in southern Israel
, told Ynet that he and his family are offering a 1$ million reward to any person who provides them with information that will lead them to the terrorists who murdered their beloved son.
Hello Joad, before we talk about the monetary reward you're offering for any information, tell us about your brother and how he managed to save people on October 7. "
He was working the night shift there when suddenly rockets started flying. He ran for the nearby bomb shelter and there were other people there. Yesterday, I talked to a woman who survived this and she told me: 'your brother spoke to them [Hamas terrorists] in Arabic, and told them there was a family there and not to harm the women, there weren't soldiers there, just innocent civilians, unarmed, a family, and he told everyone beforehand not to speak Hebrew."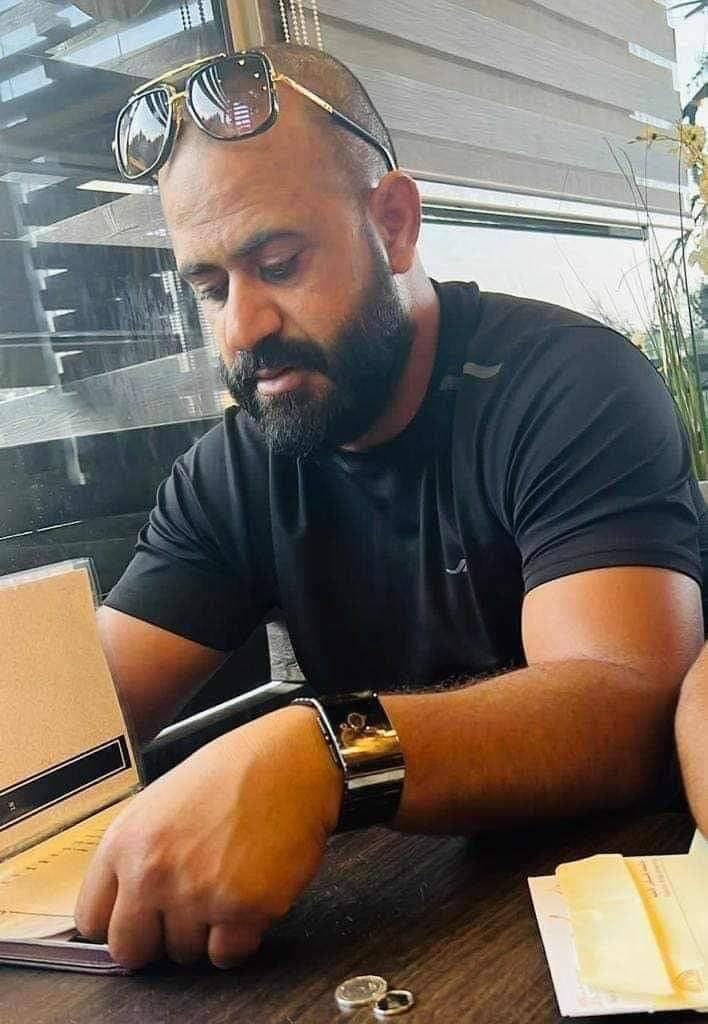 So your brother started negotiating with the terrorists.
"Yes, he negotiated and talked to them, and they abused him. You can see in the video. They took his watch, jewelry and money, these animals didn't leave him be."
A part of the footage you saw from the dashboard cam shows the terrorists undressing, abusing and humiliating him.
"I have the whole video here, there were more than six people there, there were many more. They had two more pickup trucks in the back. I also have footage from the camera on the other side, but I don't want to release it. He has children, a mother. Watching this video felt like we're being killed once again."
So, you've released an announcement saying you'll give one million dollars to anyone who'll provide you with information on Osama's killers. Tell me, even if someone does provide you with a tip, how are you planning to get to the killers assuming they're in Gaza?
"We don't have family in Gaza, all of my family lives here, but this is a blood feud – these people tortured him and it's not a simple matter. My Bedouin, Druze and Jewish friends approached me asking to help us. If their families don't fear us, they'll do it again and again because this is a blood feud. Bedouins in Israel kill one another over trivialities all the time, so don't you expect everyone, and the world, to rise up in this case?"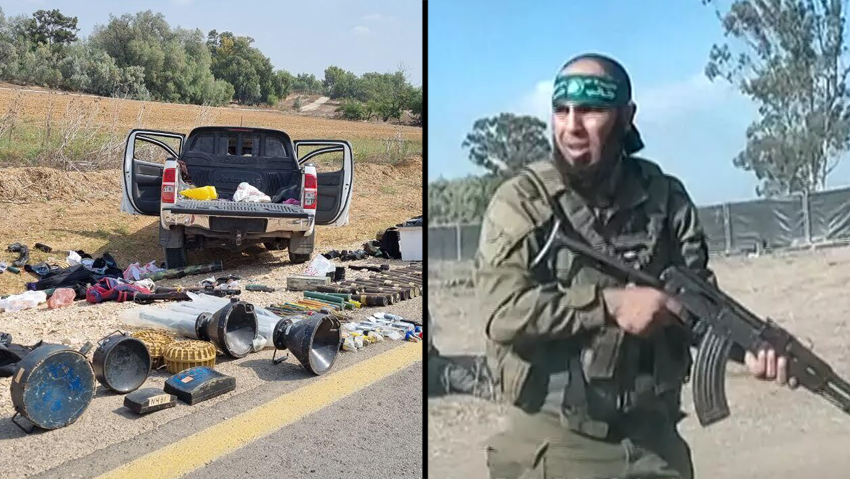 It's important for you to close this circle and know who these people were.
"First of all, our religion, Islam, doesn't tell us to do such things. You don't murder children, nor the elderly, nor torture people, even if they're in the military. You can take them hostage, but to torture and murder someone like that is unacceptable.
Is there a mechanism you have to wire the funds to anyone who shares information with you, if they manage to do so, especially if it comes from the Gaza Strip?
"Yes, there is"
So you've thought this through.
"We have connections and many people called us including Jews who have ties over there and talked to us, but now is time for war, there'll be time for that later."
I'll tell you what, I hope these terrorist criminals will be offed by IDF troops so you can spare both your million dollars and your blood feud. And that they'll be eliminated over there so you won't need to deal with this. "
Look, this is a blood feud and we have nothing to say on the matter, it's not only my brothers and my family who want it, it's the entire world. Hamas is a crime syndicate, not a state working against a state. People there murder people for money and their own interests. This isn't about a state or the war, this is about the people there. They only want more money and then fire rockets at Israel so that it has a chance to take a picture of a dead Palestinian child and show the world. We know this and we've had enough of Hamas, ISIS, and their violence. It's not only about my brother, we're aching for the Jewish children who were murdered as well, and the 80-year-old woman who was abducted, who does something like this?"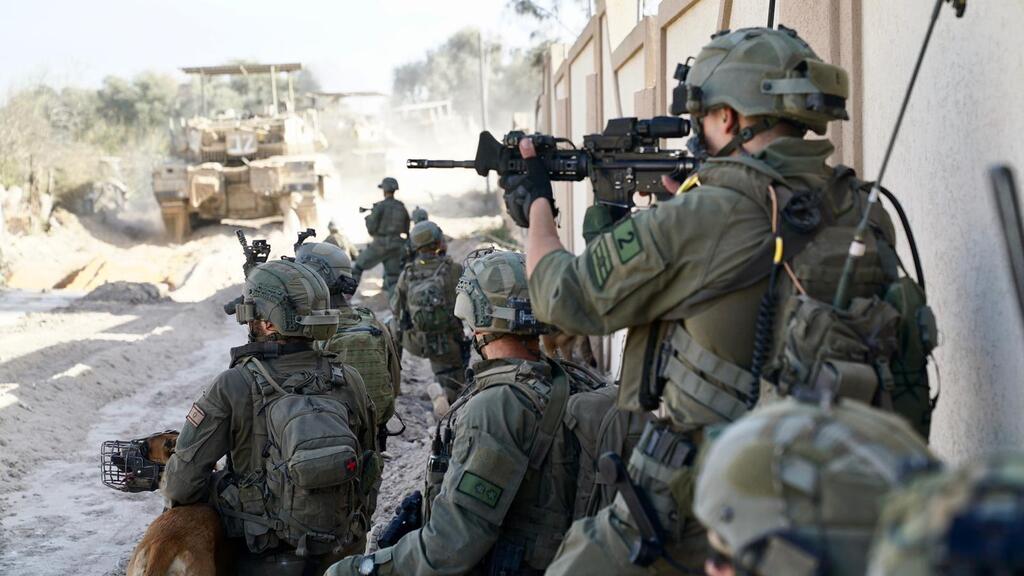 We should take into account that these terrorists might've been killed in the battles there, we have no way of knowing.
"They have people there [in Gaza] and they have family there, and they're always in a rush to end the fighting and come out again. They need to know they shouldn't mess with Israel, but it always ends the conflict on Hamas' terms. Do you know how many Bedouins were taken? They took a 17-year-old girl, what do they want from her? She speaks Arabic and is a Muslim. They killed pregnant women and abducted the elderly. Do you know what happened there?"
Do you think that Israel as a state might've been talking with Hamas using the wrong terms?
"You're using the wrong terms and keep giving Hamas their way. Look, their Islam doesn't represent us, they're not true Muslims. A Muslim doesn't murder, they hide behind our Islamic religion, ours is a religion of peace and respect. Our religion tells us not to murder. It says much, but not to torture.