In a moving gesture, Karin Lazar, whose daughter Noa was murdered in a terror attack in Jerusalem last October, recently arrived to comfort the family of Asil Sawaed, who was killed last week at that same spot.
Noa was killed
at the checkpoint outside the Shu'afat refugee camp in East Jerusalem, where Sawaed was
stabbed to death
by a 13-year-old Palestinian boy last week.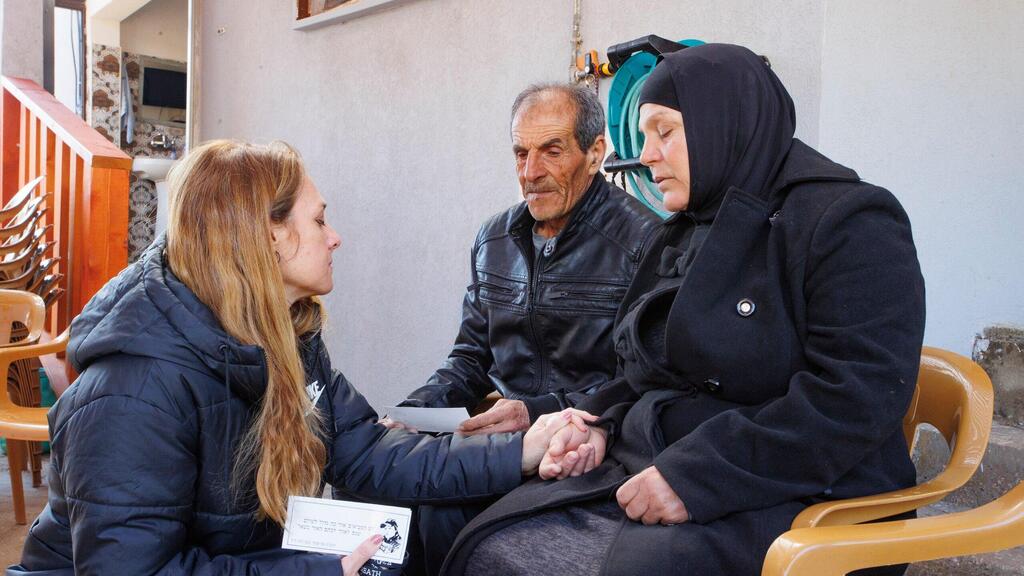 Asil was born in the Bedouin village of Hussniyya in northern Israel, and was among a minority of Israeli Arabs who chose to serve in the military.
He followed his brother into the Border Police where he first served as a conscript and later continued on a professional contract. He was singled out for his excellent service and was due to be promoted on Israel's Independence Day later in the year.
When she arrived at the family home, Karin walked up to Asil's mother Saada, and the two women held hands and wept.
"How could such a thing happen to us?" Sa'ada asked. She spoke of her son's commitment to his service and love of the country, 'like your Noa,'" she said.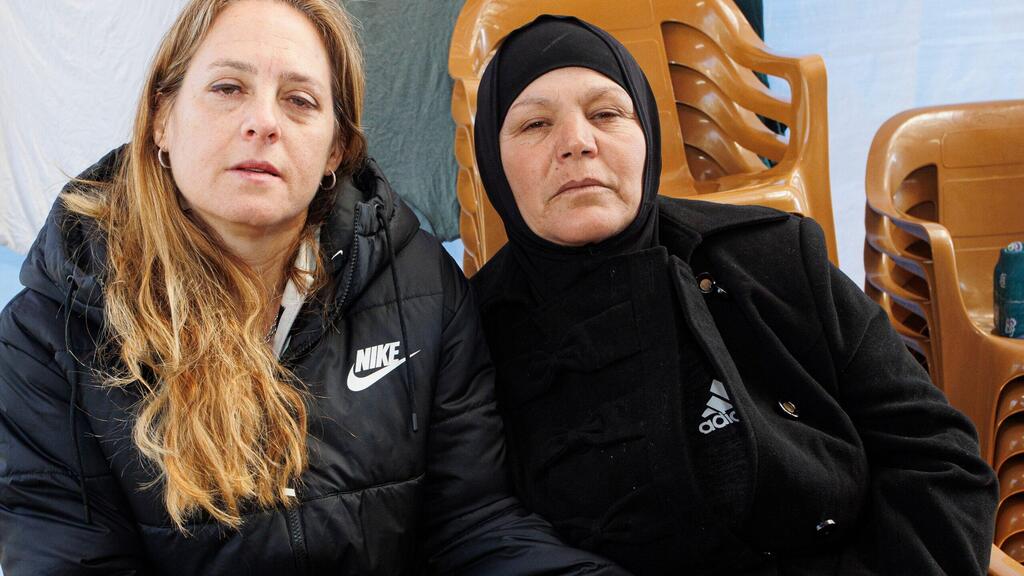 Both served together in the Border Police and were friends. "Noa loved Asil," Karin says. "He will look out for her in heaven," Sa'ada responded, "like he always had."
Asil was on leave when Noa was killed. "When he heard the news, he walked around like a caged animal and cried," a family member said. "He could not find peace and hurried back to the unit."
Now, the families are bound together by their grief. A bond that transcends religious and ethnic divides which so often plague Israeli society.
Karin gave Asil's parents and brothers a bracelet bearing the same inscription as the one she had laid on Noa's gravestone. "There are people who bring such light to the world that it remains after they're gone," it read.
She had to put her own pain aside and provide some solace to a family now struggling to come to terms with the same terrible fate she and her family were confronted with just six months earlier.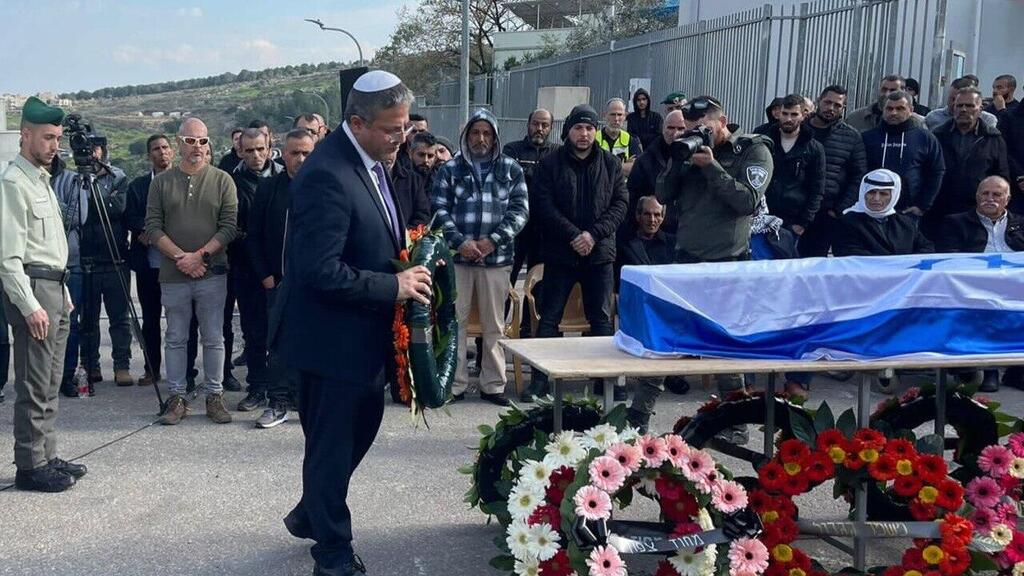 Asil's home was packed. People came in from all across the village and the country to pay their respect and offer their condolences. Among them were government ministers and commanders of the force.
But Asil's brothers knew that Karin alone was now able to understand their pain and as she prepared to leave, Mustafa, Asil's brother stopped her. "How can we go on? How can our life continue?" he asked. "How can I help my family?"
Karin told Mustafa that he and his brothers must now be strong for their parents. "Find a way to commemorate Asil," she said.
She herself was looking for a way to do the same for Noa.