Israel's flag carrier El Al Airlines launched Monday ticket sales for direct flights to India after the flight route had been inactive for three years.
The airline will operate six weekly flights to Mumbai and New Delhi. The inaugural flight is scheduled to depart on October 29.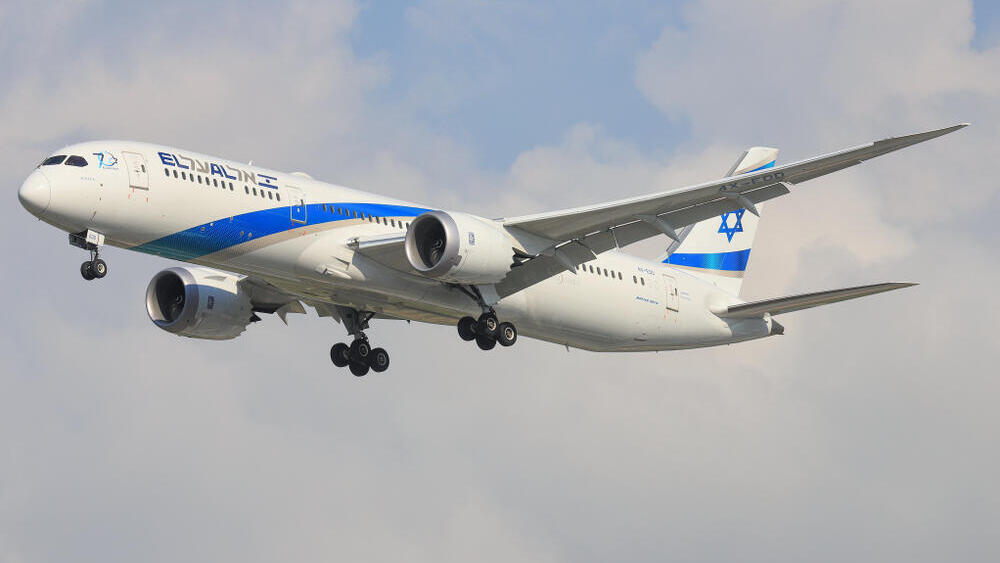 The price of a round-trip flight ticket to Mumbai starts at $399 for economy class, not including luggage and seating, and $455 for New Delhi.
El Al will operate four weekly flights to Mumbai, departing on Sundays, Mondays, Thursdays, and Fridays, and returning on Tuesdays, Wednesdays, Thursdays, and Saturdays.
There will be two weekly flights to New Delhi, which will depart on Sundays and Tuesdays and return on Sundays and Wednesdays. The flights will be operated on Boeing aircraft, including the 737 with economy and business classes, and the 787 and 777 with economy, premium, and business classes.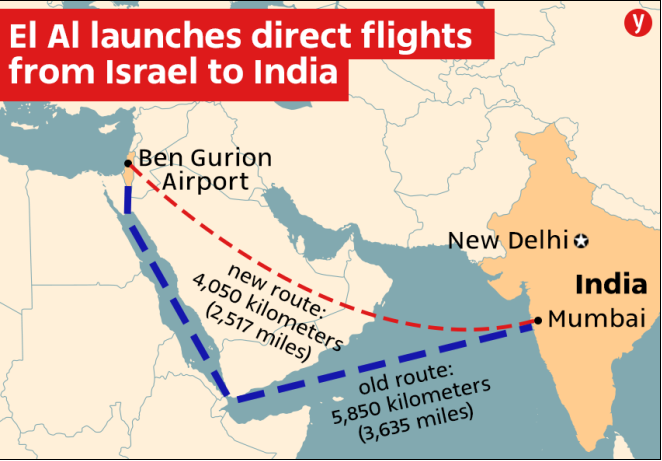 In addition, flights will be offered to other destinations via Mumbai connections, such as Bangalore, Hyderabad, and Goa through partnerships with foreign airlines, at a price starting from $495 for a classic ticket, including luggage and seating. Frequent Flyer Club members holding a Fly Card credit card will receive improved point ratios on the launch price through CASH&POINTS.
The launch of the new routes is made possible by the approval of flights in the airspace of Saudi Arabia and Oman. This approval allows for shorter flight paths, resulting in a shorter flight duration. A flight to Mumbai on the shortened route will take only about 5.5 hours instead of the original 7.45 hours, and a flight to New Delhi will take only about 6.5 hours instead of the original 8.45 hours.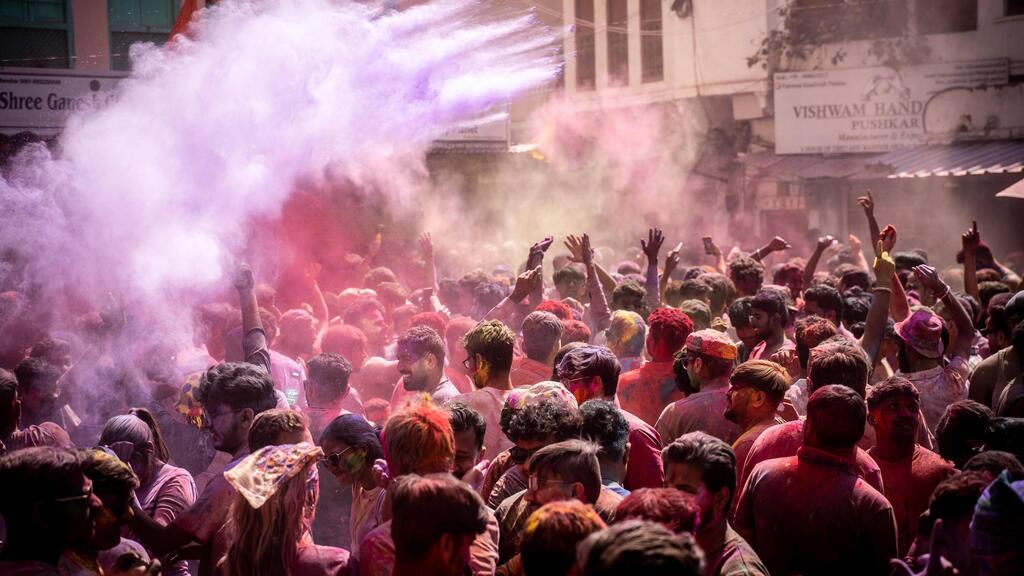 Aside from El Al, Air India operates direct flights from Israel to India. In addition, Emirates, Etihad Airways, and Flydubai operate indirect flights with a layover in the UAE. Turkish Airlines also operates flights with a layover in Istanbul, but they are very long and not economically viable.
Shlomi Zeiferni, Vice President of Commerce and Aviation Relations at El Al, said that the company "is seeing high demand for flights to India and high demand for incoming traffic from India to Israel, both due to extensive business activity between the countries and against the backdrop of constant growth in the popularity of these destinations."