Meanwhile, the National Security Council (NSC) issued a warning on Tuesday evening, urging all Israelis in Turkey to leave the country immediately due to heightened terror threats against Israelis overseas. The travel advisory for Turkey has now been raised to its highest level, level 4, while the advisory for Morocco has been increased to level 2.
The NSC advises Israelis who have not yet left Turkey to exercise all recommended precautions (detailed on the
National Security Council's website
). They should avoid congregating and minimize their presence in public spaces, conceal any Israeli or Jewish symbols and refrain from visiting places identified as Jewish or with Israeli affiliations.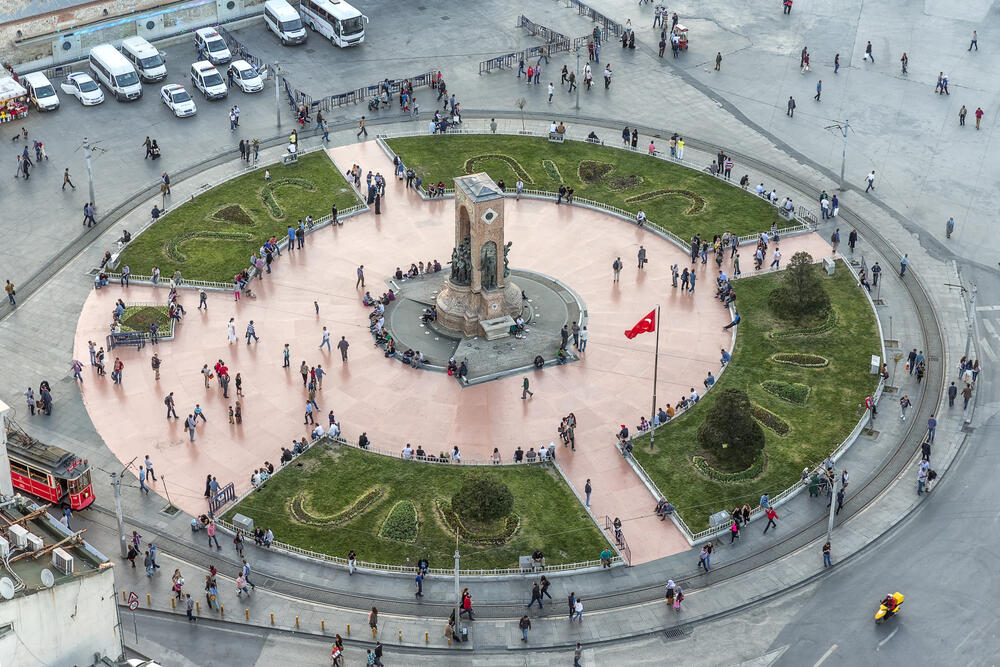 The statement further noted that following the Swords of Iron War against Hamas, there has been a significant escalation in terror threats against Jews and Israelis worldwide. Consequently, the NSC is updating the public on additional changes:
"In light of the evolving threat landscape, the National Security Council has also raised the travel advisory for Morocco to Level 2, advising heightened precautions.
"Additionally, the NSC reiterates its recommendation for the public to reconsider planned trips abroad at this time. It advises avoiding non-essential travel to countries that have a travel warning, with an emphasis on Arab countries and those bordering Iran (specifically highlighting Jordan, Egypt, the United Arab Emirates and Azerbaijan).
"Given recent events, there's concern over the heightened motivation of terrorist actors and lone assailants to target Israelis in various countries worldwide (e.g., the
attack on an Israeli embassy worker in Beijing on October 13
). The NSC emphasizes that even during times of conflict, there is potential for threats in countries that don't have a travel advisory. Therefore, the public is urged to exercise increased caution and remain vigilant.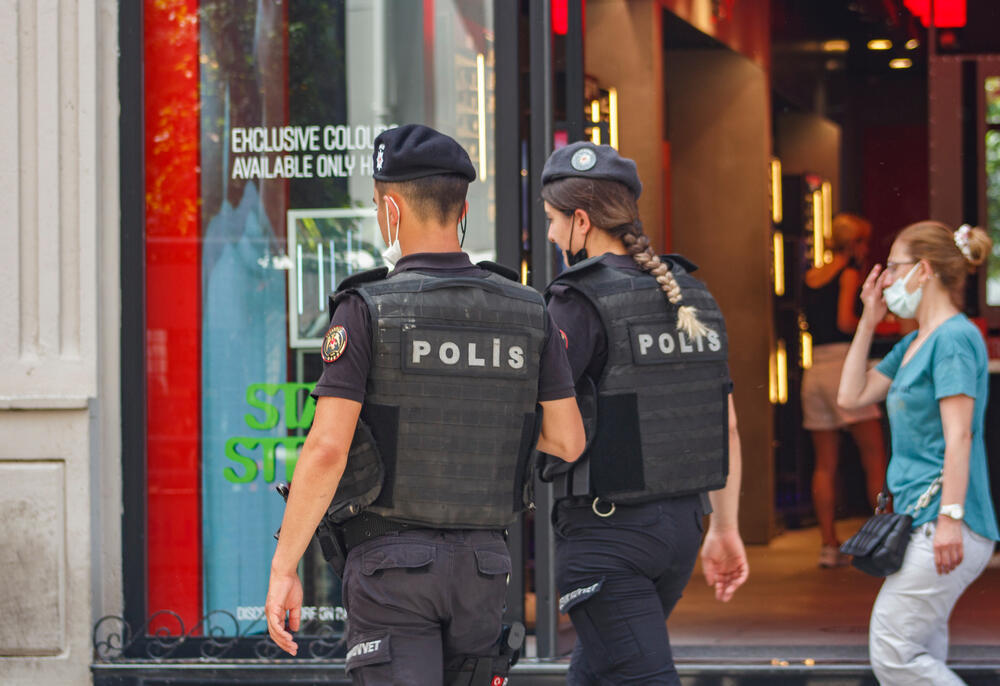 "It should be noted that travel advisories do not apply to transits (layovers) in a country, except for forbidden layovers in enemy nations (Syria, Lebanon, Iraq, Iran and Yemen) and countries with high threat levels (such as Libya, Algeria, Pakistan, Afghanistan and Somalia). When planning a trip abroad, it's recommended to ensure the chosen flight route does not pass over these countries.
"Additionally, given the recent developments and incidents, there may be increasing difficulties for Israelis trying to return home due to a reduction in foreign flights to Israel."
Hundreds of Israelis estimated to be in Turkey
A security official told Ynet, "According to our assessments, there are hundreds of Israelis in Turkey. The threat is very specific, which is why we raised it to level 4 and urged those who are there to leave, and to take extreme precautions while they remain there. We have already seen the accuracy and authenticity of
threats in Turkey last year
. If Israelis heed the instructions, we can manage this situation."
The official further stated that in all places with travel advisories, there is now a heightened potential for unexpected and uncontrollable incidents. "It's not advisable to openly identify as an Israeli abroad right now," the official summarized. "Even in places without travel warnings, there should be heightened caution these days, especially in the Middle East."