Anyone who has traveled around the world is familiar with this dilemma: should you take a big suitcase or just a carry-on? How many clothes can you stuff into a small bag? Passengers on Japan Airlines can now put such worries aside.
The airline launched a year-long trial for a service called Any Wear, Anywhere, allowing passengers to order sets of clothes to be delivered to their hotel and returned at the end of their stay.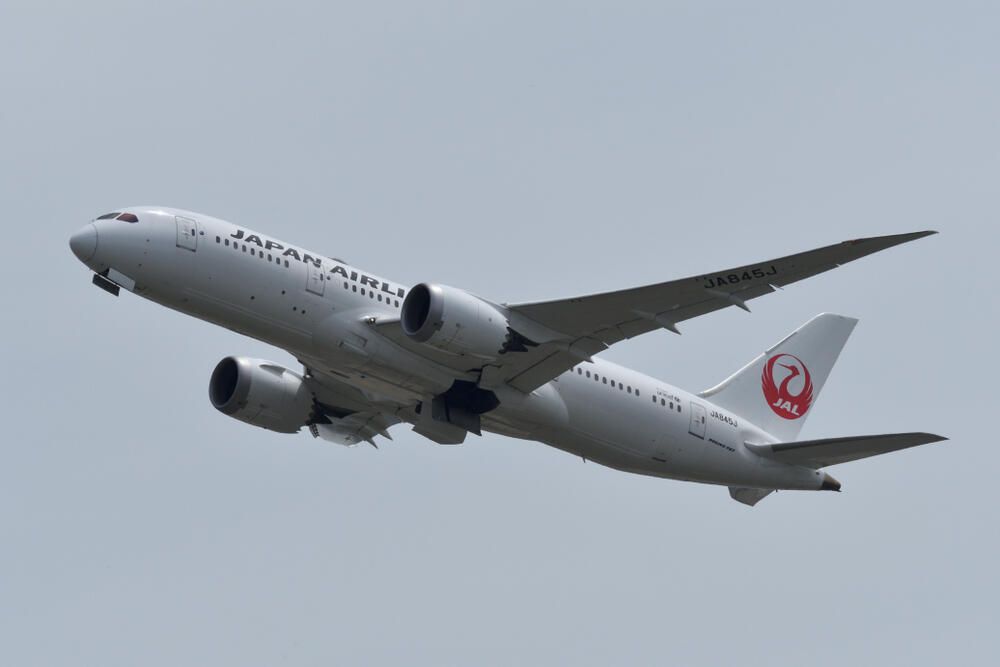 Users of the service can choose appropriate sets on the company's website: for men or women, sizes, preferred styles, and the season in which they intend to travel. Prices range from $34 to $48 for the entire period. The company estimates that with the help of this service, they'll be able to reduce carbon emissions as a result of the reduced weight carried by their planes. A saving of ten kilograms in cargo is equivalent to operating a hairdryer for ten minutes per day for 78 days.
"I love to travel, and I have been to many foreign countries, but I always feared being stuck with suitcases or doing laundry abroad," said Miho Moriya, who came up with the initiative and manages the program for Sumitomo, a Japanese company that deals with orders, shipments, and cleaning of clothes.
"When traveling, the three most important things for me are accommodation, food, and clothing. Hotels and restaurants provide accommodation and food, but not clothing. Why do we need to bring our own clothes from home?"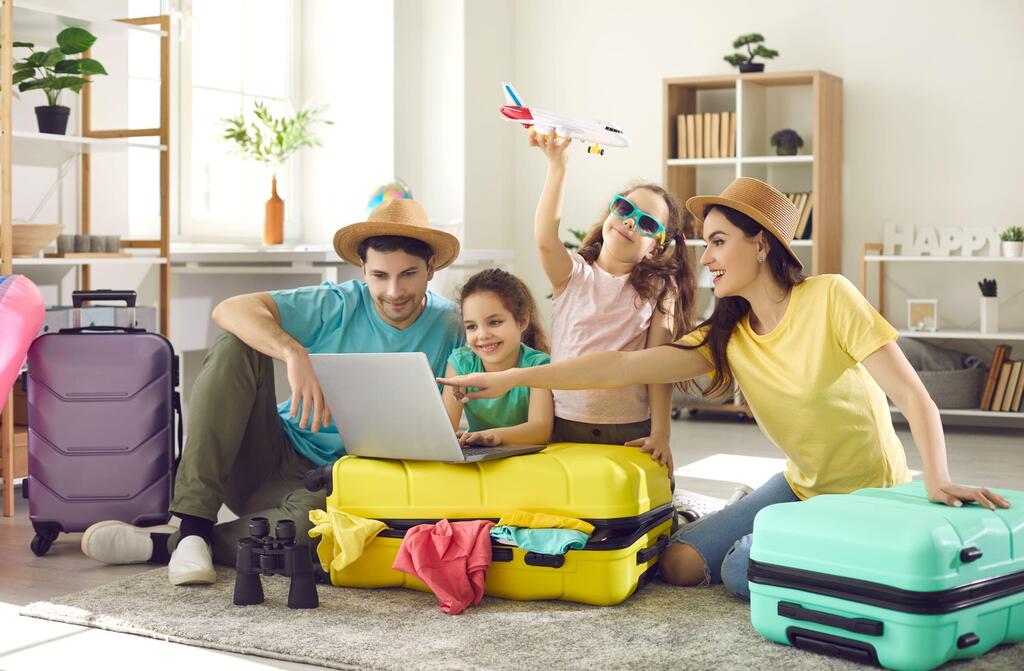 Many airlines today are dealing with the new situation in which most travelers prefer to forego large suitcases and arrive with just a carry-on, either because that does not require an additional baggage fee, or because the fee is smaller than for larger suitcases.
Efforts are being made to find solutions to the plane being full of suitcases, but placed in the passengers' cabin rather than in the belly of the plane. While many airlines are trying to charge more for carry-ons or impose stricter baggage guidelines, this solution is undoubtedly creative and surprising.
It remains to be seen whether Japanese and international travelers who share Moriya's sentiments will choose to travel lighter and leave their clothes at home.