Cyprus police on Thursday, detained six Israeli teens after they caused disruption to a flight bound for Tel Aviv. They were released from custody after questioning and will be placed on a later flight to return home.
Itzhak Ifargan, a passenger on the Cypriot Tus Airways flight told Ynet that when the cabin crew were making preparations for takeoff from the Larnaca airport, one of the boys threw a full soda can at a woman on board and wounded her.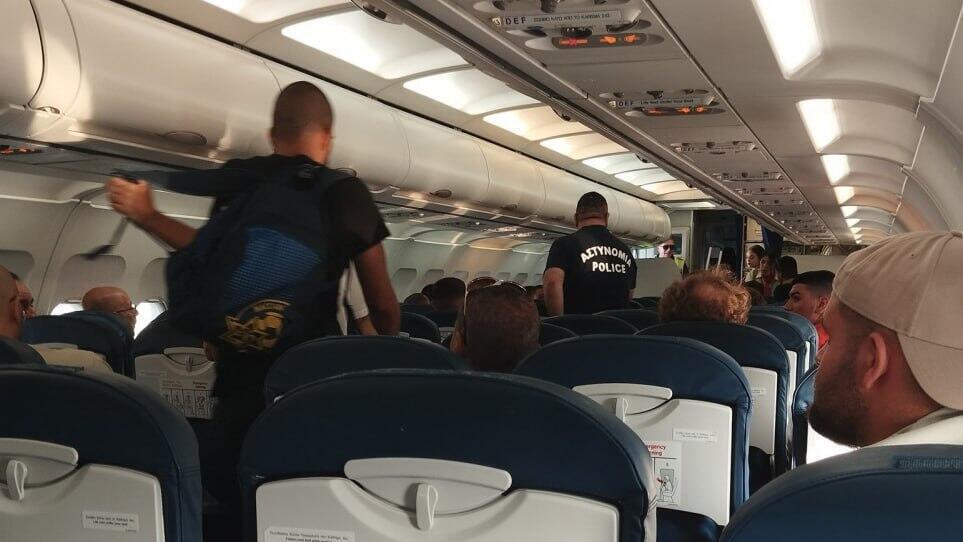 "The plane was already moving and the crew hurried to see what had happened," he said. "the teens were just laughing at them when the head steward asked who had thrown the can," he said. "At that point, the captain was told what had happened and he turned the plane back to the terminal and called the police," he said adding that the teens must have believed they could behave that way after the plane was already in the process of leaving.
"Some of them yelled insults at the crew, calling them snitches and later tried to apologize to the police but that did not help them." The plane finally departed after a 50-minute delay, without the teens.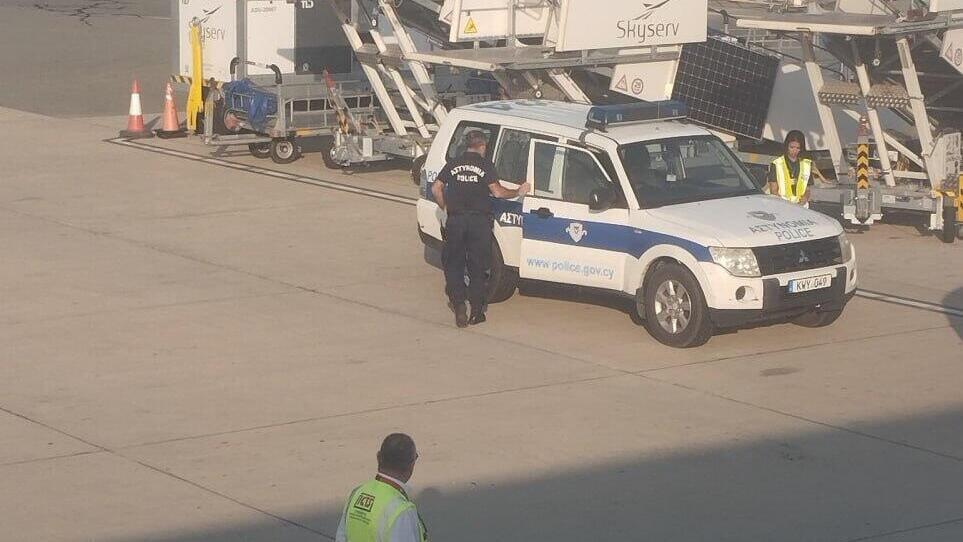 "We cannot tolerate such violence," Tus Airways said in a statement. "The safety of our passengers is our primary concern and in the rare events of such incidents on our flights, whether in the airport terminal or on board, Tus Airways has a zero-tolerance policy and when necessary, asked the disrupting passengers to leave the airport or disembark from the plane."