On the way to the cruise industry's Oscar award? The prestigious Seatrade Cruise Awards competition has selected Haifa as one of the three outstanding cruise destinations worldwide for 2023.
The competition is one of the most significant in the world within its field, with a panel of experts evaluating hundreds of nominees in each category. Next month, a festive ceremony will be held in Hamburg, during which the winners among the three finalists in each category will be announced. In addition to Haifa, Jeddah in western Saudi Arabia and Hamburg in Germany have advanced to the final round of cities.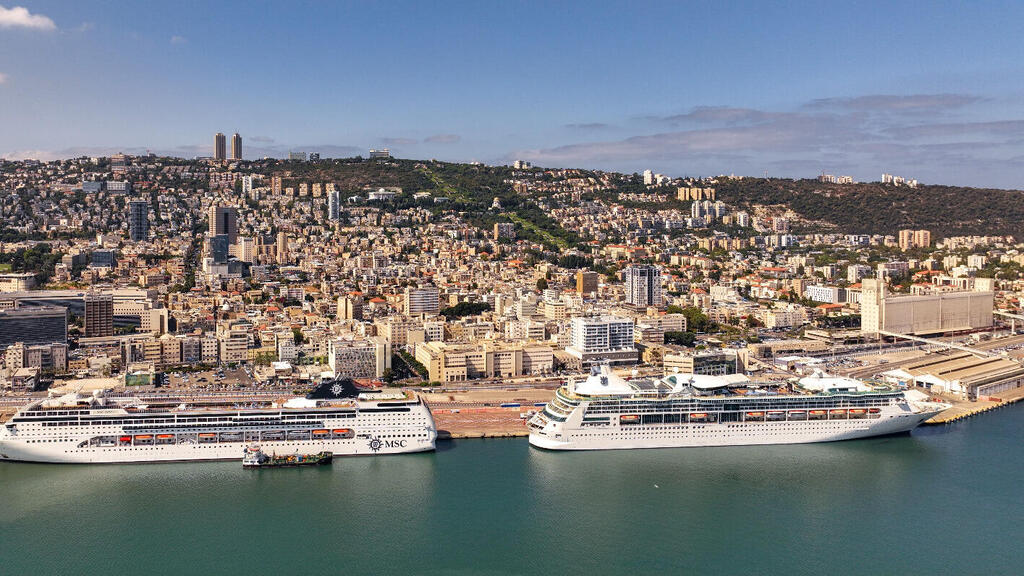 According to the panel of experts, Haifa has undergone a veritable revolution as a cruise destination between 2022 and 2023, and is one of the emerging destinations globally in the post-pandemic cruise era. The Haifa Port has seen a remarkable increase in passenger numbers, with a rise of several hundred percent compared to the years 2018-2019 prior to the pandemic.
While some 28,000 tourists arrived by ship in 2018, this year Haifa is expecting approximately 250,000 tourists. And in contrast to the 51,000 passengers who embarked on cruises departing from Haifa in 2018, this year around 215,000 passengers will leave for a cruise from the port.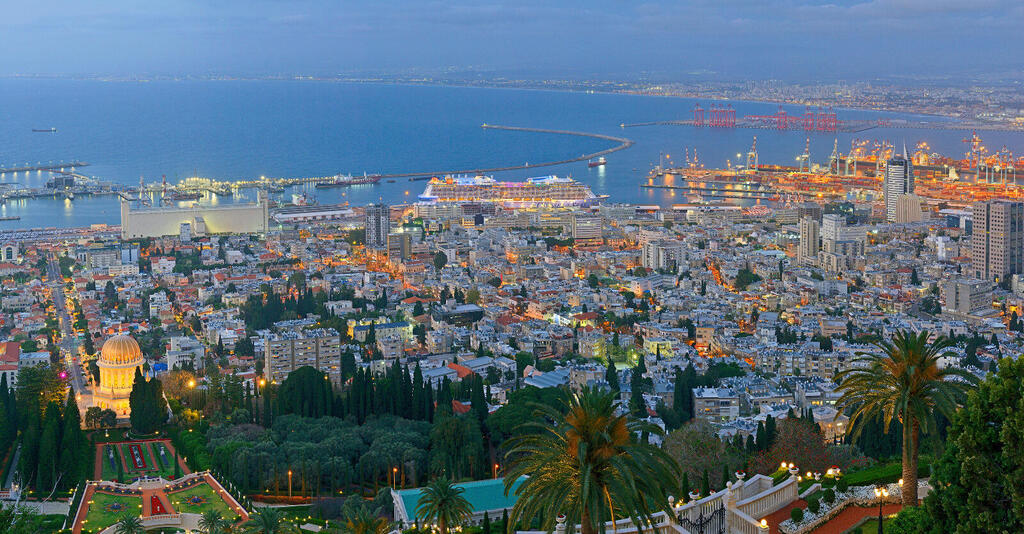 A total of no less than 235 cruise ships owned by 31 different cruise companies are expected to arrive in Haifa this year. Ten of them have announced Haifa Port as their home port for this year.
In recent years, the following destinations have won the Destination of the Year award: Dubai, Barbados, Seychelles and Southern Italy.
Haifa Port CEO Udi Sharon welcomed the nominations. "I hope that the global recognition of Haifa as one of the three cruise destinations of the year worldwide will encourage other stakeholders in Israel to embrace the cruise industry, which is taking its initial steps toward realizing its potential," he said.