Arkia Airlines announced on Monday afternoon that it will begin direct flights from Israel to Sri Lanka starting at the end of October.
Initially, the airline will operate a weekly flight from Tel Aviv on Tuesdays and from Sri Lanka on Wednesdays. The flight duration to Sri Lanka is approximately six hours and fifteen minutes. The inaugural flight on this new route is set for October 31. The flights will be operated using the company's Airbus A321neo aircraft. Sri Lanka is especially popular among surfers, and Arkia stated that it will offer the option to transport personal surfboards.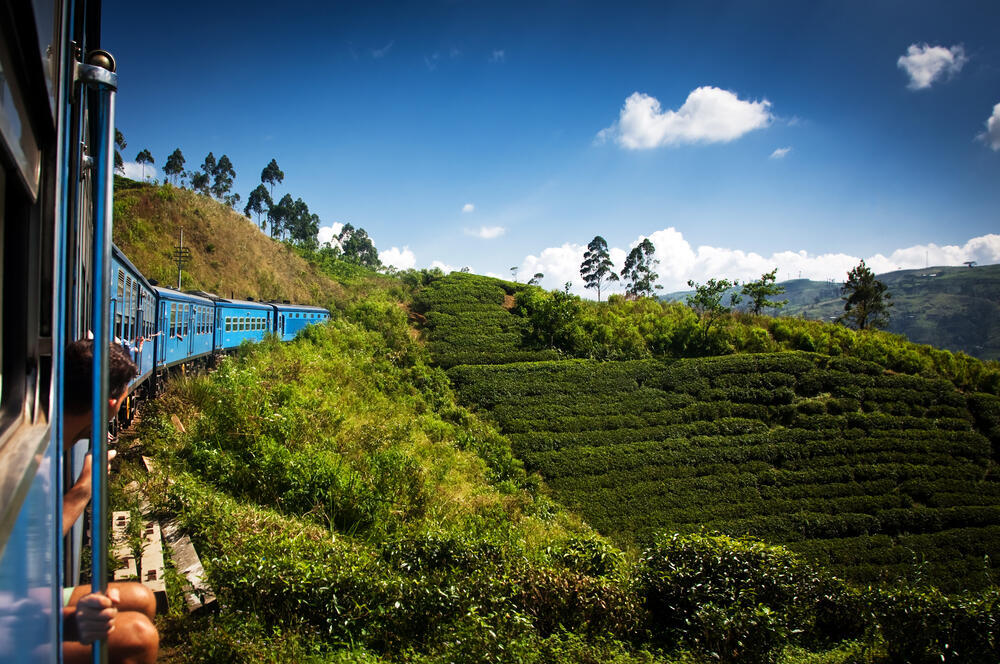 This will be the first time an Israeli company operates direct flights to Sri Lanka. Until now, Israelis wishing to travel to the island nation had to take connecting flights, most often via the United Arab Emirates, but Istanbul and Addis Ababa are also popular stopover points en route from Israel to Sri Lanka. Another option is to get there via one of the Far East countries.
"Sri Lanka is one of the popular destinations in the East, with tens of thousands of Israelis traveling there each year. The country offers pristine beaches, wild nature, and a winning combination of fascinating culture, turquoise waters and delicious food."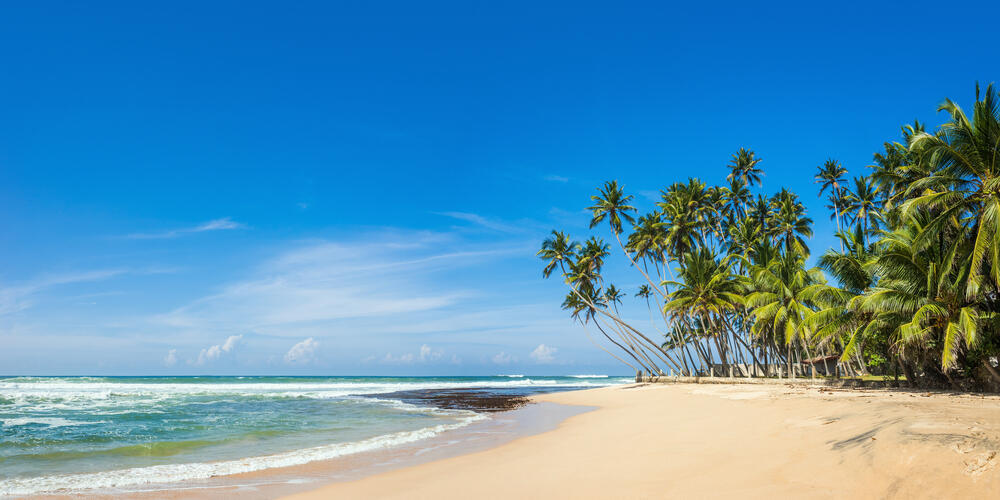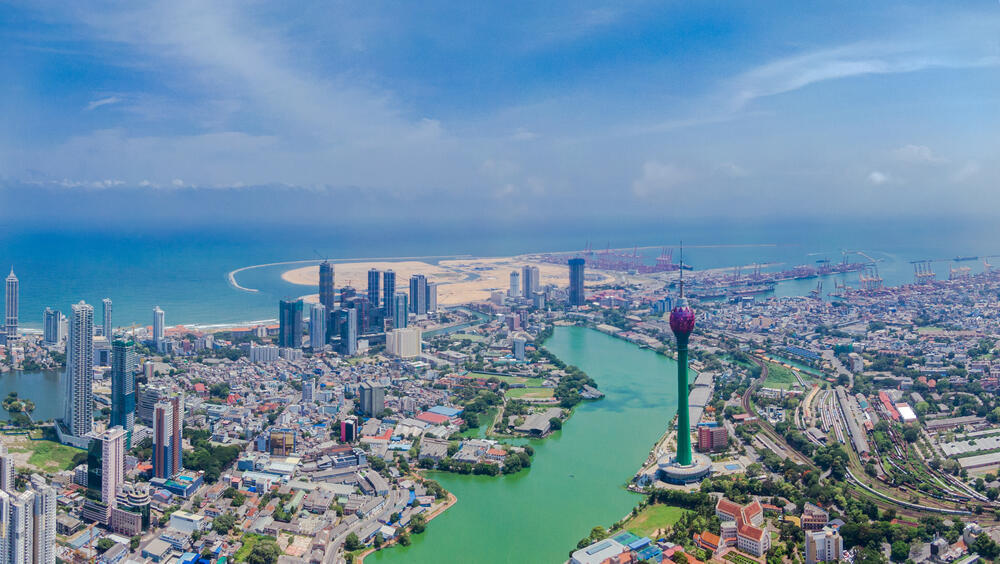 Ticket price: Starting from $599 for a round trip. Additionally, Arkia will market vacation packages to the destination. For instance, a deal including flights and seven nights at the Jetwing Saman Villas Benatota (5 stars) in Bentota, on a bed and breakfast basis, starts from $2,385 per person in a double room. A similar deal at the Club Villa starts from $1,459 per person and a deal at The Kingsbury Hotel Colombo in Colombo starts from $899 per person.
Arkia International CEO Oz Berlowitz said, "After significant efforts from both Israeli and Sri Lankan parties, it's happening. A special thanks to the Israeli Civil Aviation Authority (ICAA) and the Israeli security authorities for their extraordinary efforts in opening up this destination, in full collaboration with the authorities in Sri Lanka who reciprocated the effort. We are considering adding more flights in the future."