Saudi Arabia plans to build a bridge connecting the islands to Egypt. However,
Israel and Saudi Arabia
do not have official diplomatic relations and therefore citizens cannot travel to both countries.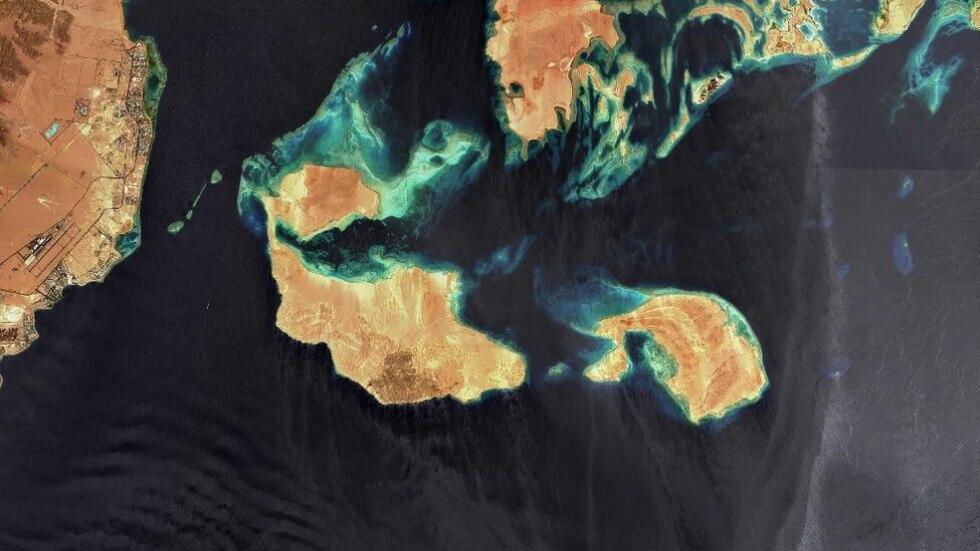 Saudi Crown Prince Mohammed bin Salman's long-term vision is to develop his country and open it up to the world, including launching huge tourism projects along the Red Sea coast to the Gulf of Eilat. The Saudis also plan to make the islands of Tiran and Sanafir popular tourist destinations, complete with hotels and casinos.
Sources told Israeli business newspaper Globes that opening up the islands to Israeli tourists indicates a willingness by Riyadh to move closer to Israel in what is a
gradual process toward normalization
between the two countries.
The agreement fixing the maritime boundary between Egypt and Saudi Arabia was signed in 2016 despite opposition from some in Egypt. Tiran and Sanafir were returned to Egypt by Israel as part of the peace deal and some consider the islands sacred Egyptian land. Israel has demanded that the transfer of ownership of the islands does not violate its peace agreement with Egypt, which stipulated that a multinational force led by the United States would operate there.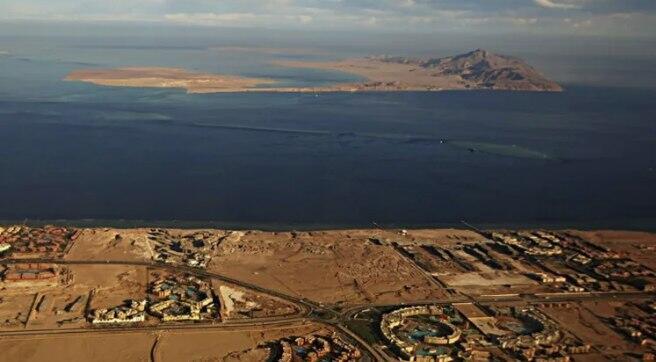 Following Benjamin Netanyahu's re-election as prime minister, talks resumed between the parties over benefits for Israeli tourists.
At this point, Egypt would have a veto over what happens on the islands and the maintenance of the peace agreement and the possibility of Israelis vacationing on the islands. Israeli passport holders entering Egypt through Taba or Sharm el-Sheikh airport will be able to spend time in hotels and casinos run by Saudi companies on the islands.
Normalization between Saudi Arabia and Israel is only a matter of time, according to an official document. According to senior Saudi officials, however, Crown Prince Bin Salman would condition progress in establishing bilateral relations on stronger
American support
for his country.
Reprinted with permission from
i24NEWS