The passing of
Rabbi Gershon Edelstein
on Tuesday marks the end of an era in the leadership of the non-Hasidic Ashkenazi Haredi community in Israel.
After decades in which the mainstream was united behind one spiritual leader — from Chazon Ish to
Rabbi Chaim Kanievsky
— a new order is expected to emerge in the sector with leadership being distributed among several different rabbis.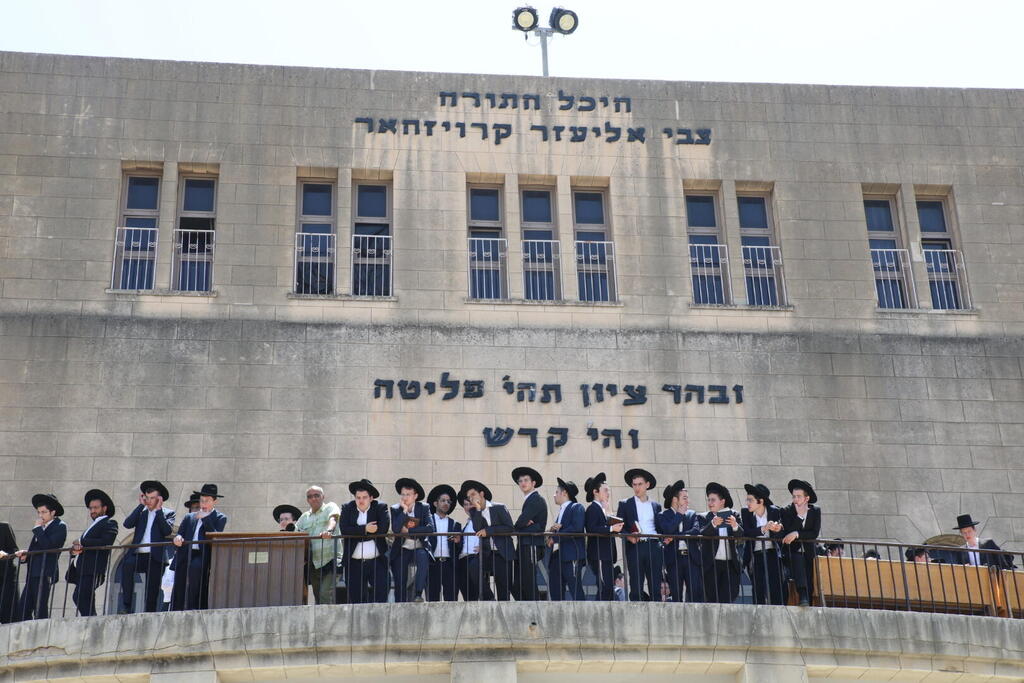 The three "candidates" to succeed the late Rabbi Edelstein are prominent figures in prestigious ultra-Orthodox institutions and have been members of the Council of Torah Sages for many years, but their names aren't widely known to the general public.
They include 87-year-old Rabbi Moshe Hillel Hirsch and 93-year-old Rabbi Dov Lando from the Slabodka Yeshiva, and 94-year-old Rabbi Baruch Mordechai Ezrachi from the Ateres Yisrael Yeshiva.
Among the rabbis themselves, who are well acquainted with one another and have no ideological differences or disputes, a prolonged succession struggle is already unfolding, which began leading up to the passing of Rabbi Edelstein.
The struggle primarily takes place in the ultra-Orthodox institutes which are considered to be influential power centers, such as ultra-Orthodox media, both institutional and independent, which are perceived as kingmakers and trendsetters that can prepare the public for a new candidate when the time comes.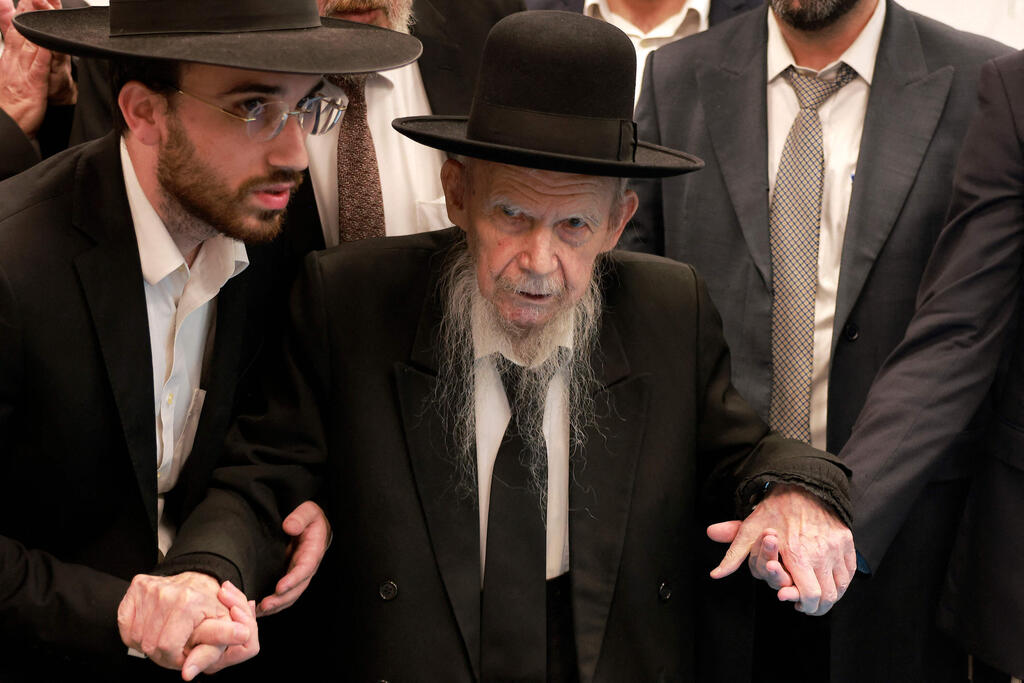 While the "civilian" leadership is expected to split, there can be only one president of the Council of Torah Sages, and whoever succeeds Rabbi Edelstein in the coveted position will become the face of the spiritual leadership guiding the community's political representation.
The person to take the role will become a public figure of major importance for Israeli leaders that seek to communicate with the ultra-Orthodox community on all matters, from the civil to the political.
Either way, the next president of the Council of Torah Sages will not have the same profound influence on the entire ultra-Orthodox public in these matters as his predecessors did.
Officially, Rabbi Edelstein only led representatives of the Lithuanian stream, including United Torah Judaism's Degel Hatorah faction headed by MK Moshe Gafni, while the other ultra-Orthodox parties like Shas and Agudat Yisrael had their own rabbis.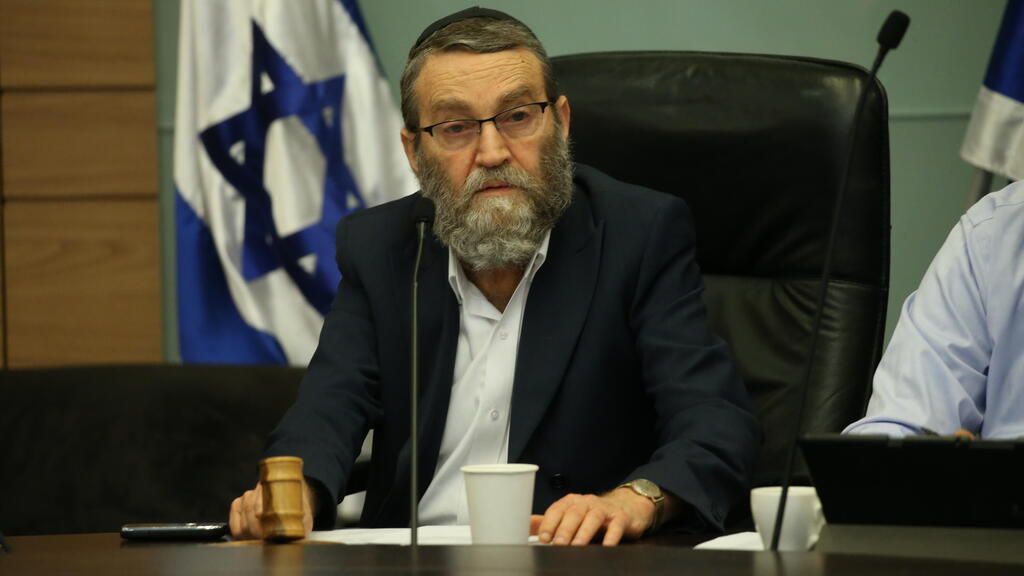 In practice, however, thanks to the prestige the Lithuanians managed to harbor among the ultra-Orthodox community at large over the years, their opinion always carried significant weight, which led the leaders of other Haredi streams to align with their position.
As a new day brings forth splintered and weakened leadership, the Lithuanian stream and its leaders are expected to lose their special status in the Haredi community.