Bluesky is being touted as the next big thing to replace Twitter, which has been under a lot of scrutiny since Elon Musk's near-autocratic rule has been in effect. People have been desperately seeking an alternative, and while Mestodon briefly showed some promise, the promise has faded into the ether.
That said, Bluesky doesn't want any bigwig politicians on its user list for now. Liberal firebrand, Alexandria Ocasio-Cortez, is one of the lucky few who got the green light.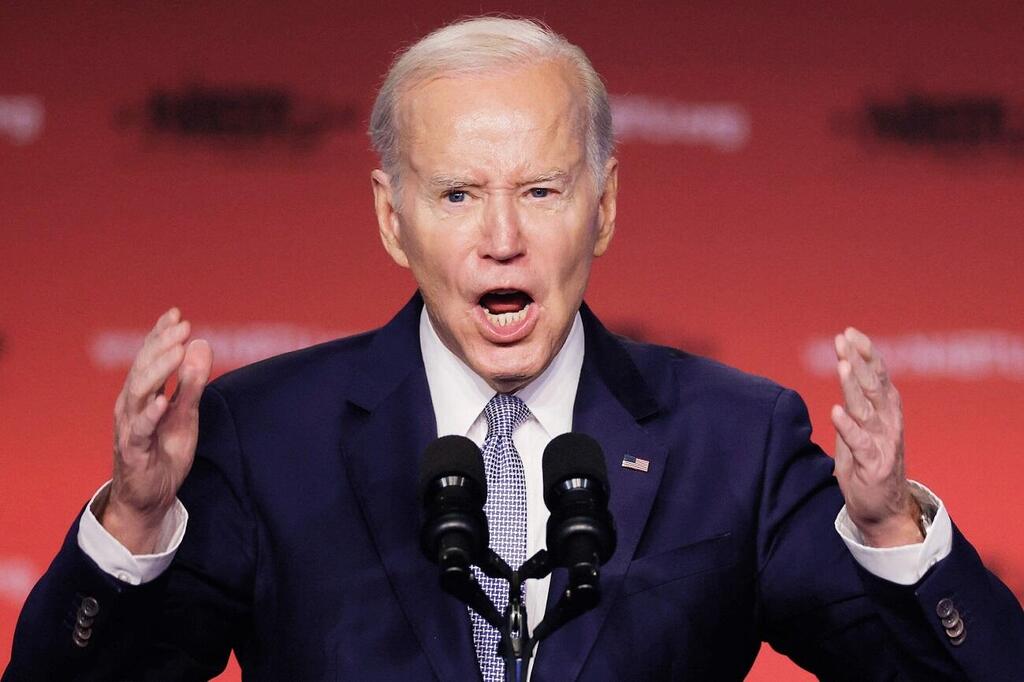 Surprisingly, POTUS himself, Joe Biden, is on the waiting list just like everyone else. Apparently, Bluesky is still in beta testing, leading developers to believe it's not "suitable for the needs of heads of state."
BlueSky aims to create a decentralized social network that allows anyone to create their own network, from private users to universities or even clothing stores. With the AT protocol, content can be shared across networks, breaking down the barriers between platforms that limit content sharing.
This sets BlueSky apart from existing social networks, where content is often confined within a single platform. Even Meta restricts content sharing between Facebook and Instagram.
The leader of the free world probably won't be joining the party anytime soon, according to a report by Business Insider. The developers have even asked users to not invite celebrities and instead stick to inviting their friends to avoid crashing the system.
The network now has about 60,000 users, with 10,000 new users joining in the first week of May. It's only been open to the public for less than three weeks, but it's already making waves - even hotter than TikTok!
The demand is so high that Bluesky orders are being sold on eBay for as much as $7,000 a pop.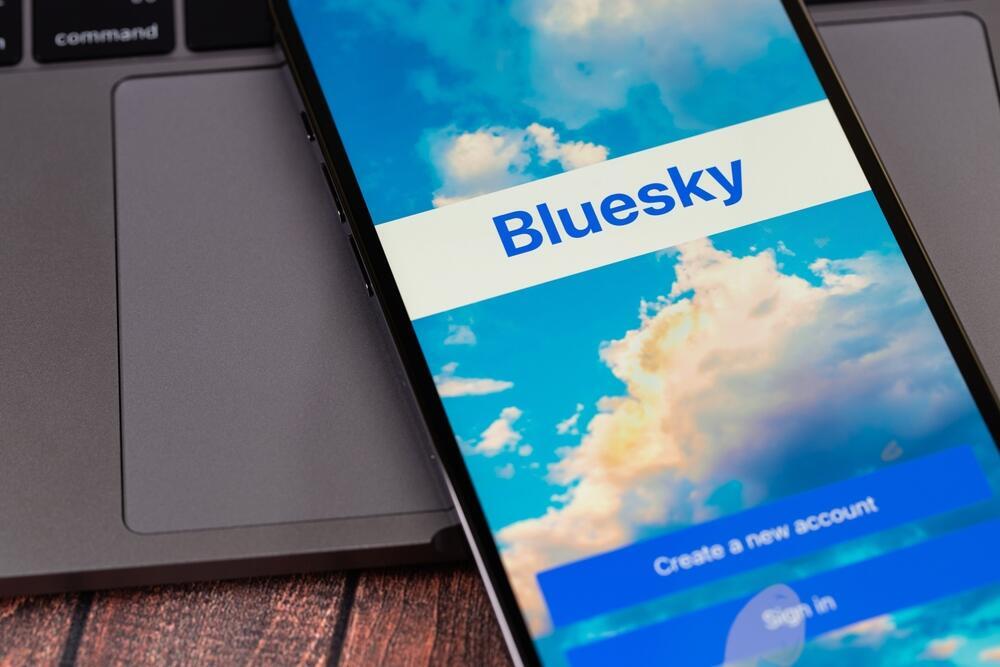 The draw of belonging to an exclusive club that preaches openness and freedom can be palpable, can it not? That is despite the fact it doesn't make a lot of sense. Even Groucho Marx once said, "I don't want to belong to any club that will accept me as one of its members."
But Bluesky isn't the only one trying to shake up the social media game. We might be at the start of a whole new phase, with more players entering the ring and challenging Facebook's dominance.
And to really make it work, as many people as possible need to jump on board with the infrastructure that Bluesky has created. If they can make it a global standard, then Elon Musk's $44 billion purchase of Twitter might go down in history as one of the biggest business flops ever.