Holon's traditional Adloyada Purim Parade is one of the most spectacular spectacles of the year, with thousands of marchers and dancers garbed in glittery costumes promenading down the central Israeli city's streets, and this year's edition, which marks the event's comeback after a three-year hiatus, certainly did not flatter to deceive.
Tens of thousands of revelers dressed up in a variety of creative costumes rocked up at the festive parade, which featured circus facilities, guest performers, and gigantic floats.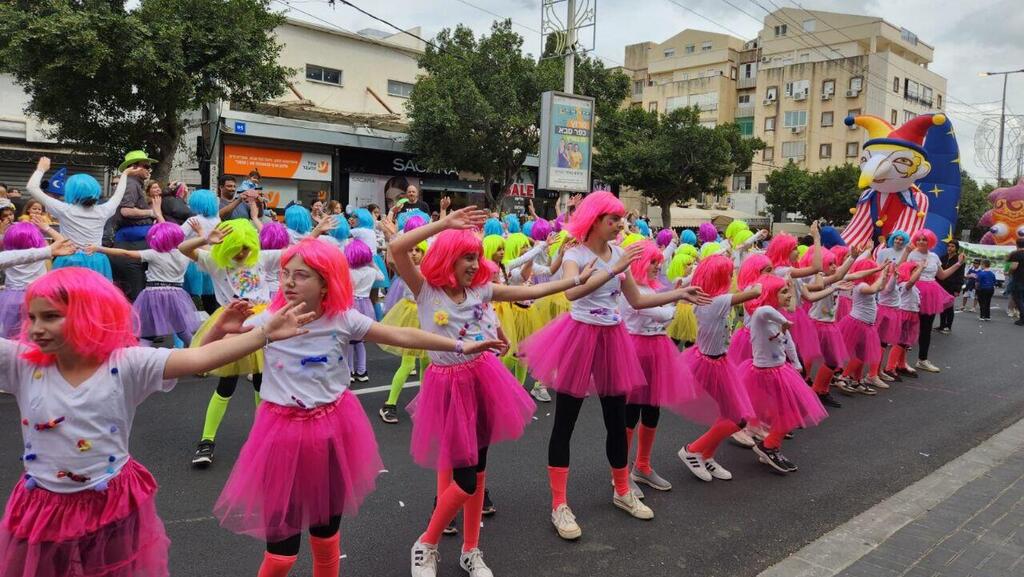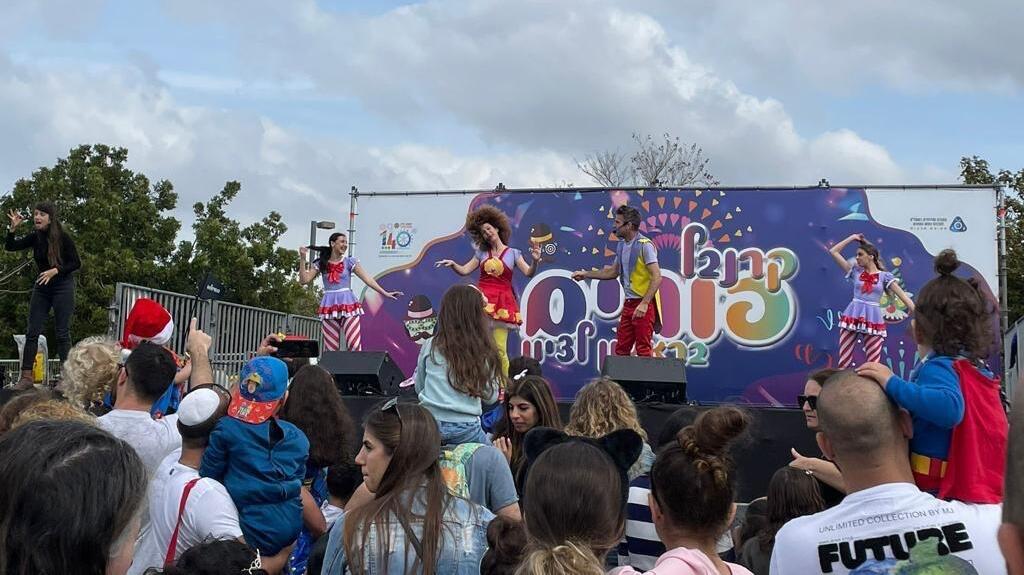 Meanwhile, National Security Minister Itamar Ben-Gvir and National Missions Minister Orit Strock put in an appearance at the Adloyada in the West Bank city of Hebron — Ben-Gvir dressed up as a cop while Strock opted for a more mischievous option, dressing up as Supreme Court Chief Justice Esther Hayut with a sign reading "Queen Esther", alluding to the heroine of the story of Purim.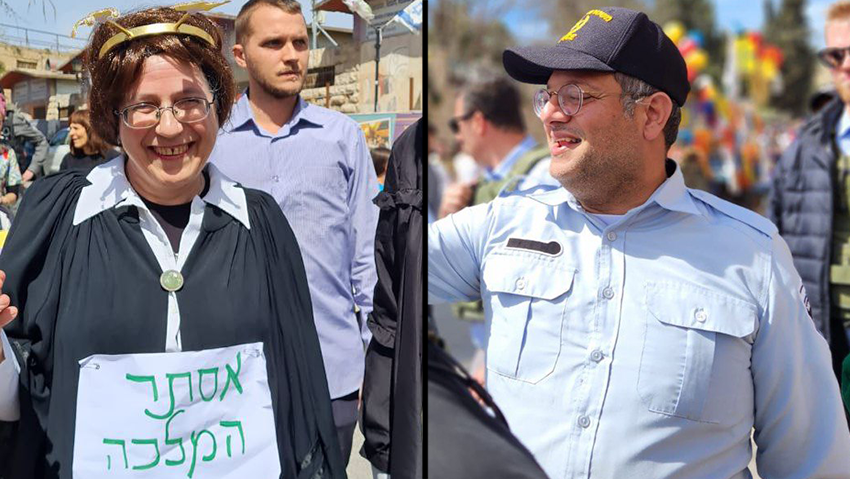 Similar events attracted tens of thousands of spectators in Herzliya, Kfar Saba, Rishon Lezion, and Netanya.