Svika Pick, one of Israel's most decorated and esteemed musicians and father-in-law of Hollywood filmmaker Quentin Tarantino, passed away in his home Sunday at the age of 72.
With a career spanning over six decades, the iconic singer-songwriter, popularly known his the moniker The Maestro, is responsible for countless timeless Israeli anthems, including the song Diva which went on to win the 1998 Eurovision Song Contest.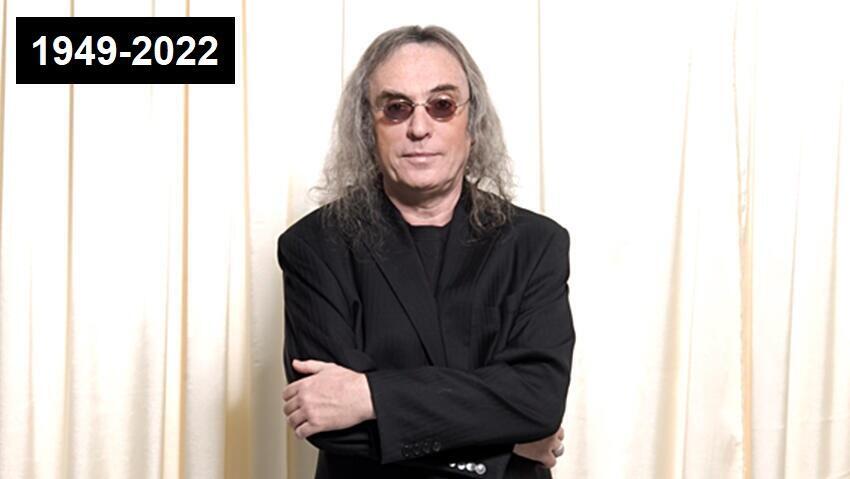 "Svika was a revolutionary artist of his generation, one of the pillars of Israeli pop," said Prime Minister Yair Lapid. "Svika passed away today, but the songs and melodies he left behind will continue to play for many years to come."
President Isaac Herzog said "Svika Pick breathed new life into Israel's cultural landscape and brought about a revolutionary change to it. His music penetrated our hearts and became an integral part of the soundtrack of our lives.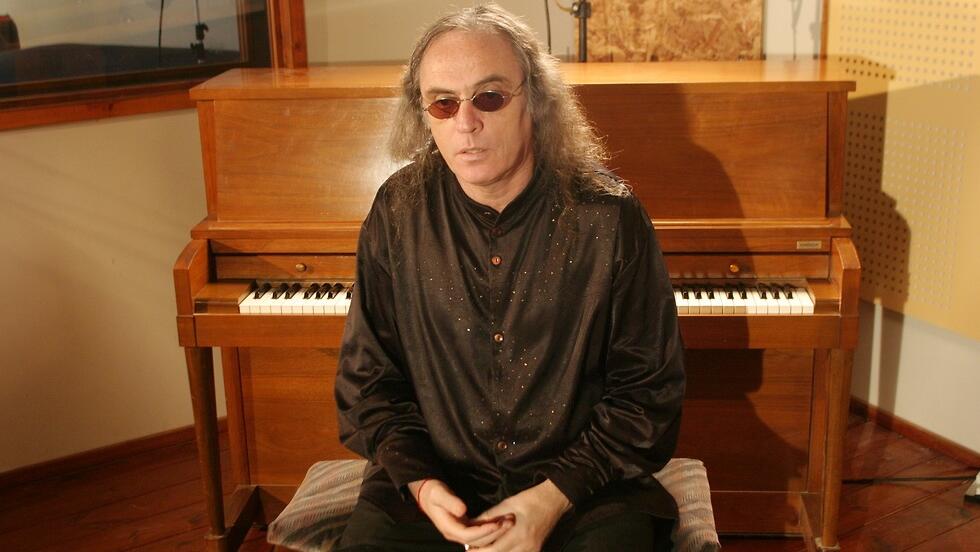 He was so Israeli, and deeply connected to our rich Hebrew roots, and at the same time, reflected the beauty of the State of Israel to the whole world. His voice and melodies will continue to play in our loving ears for years to come."
In 2018, Pick suffered a stroke on a flight from London to Tel Aviv, which had to be diverted to Vienna. He later stated that he had to go through extensive rehabilitation afterward, including relearning Hebrew and his ability to walk.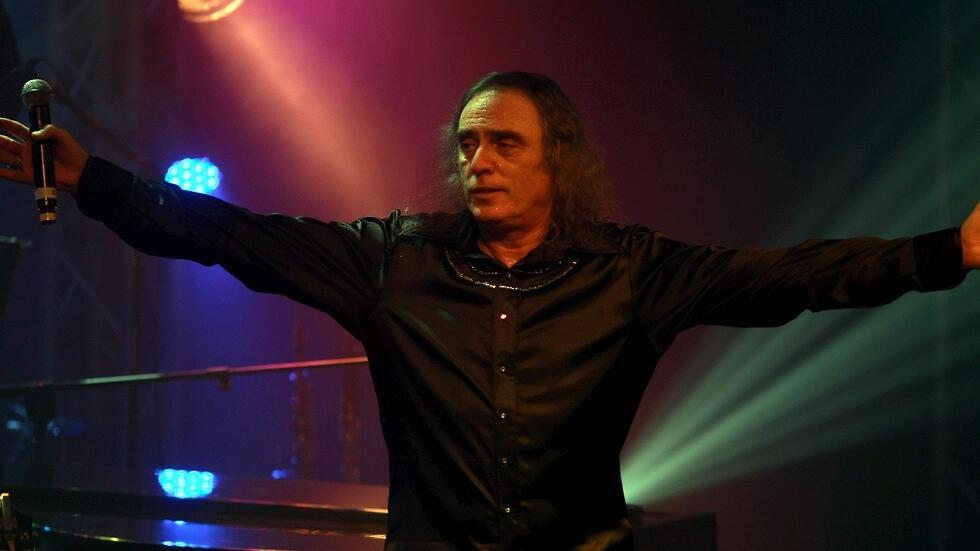 He has recovered since and has been working in recent months on a new show for which he already had booked several dates.
Svika Pick was born in Poland in 1949 and made Aliyah with his parents when he was eight years old. The singer made his first steps into the music world in the mid-60s as the vocalist of several local bands. He rose to prominence thanks to his lead part in the Hebrew version of the musical Hair in the early 1970s.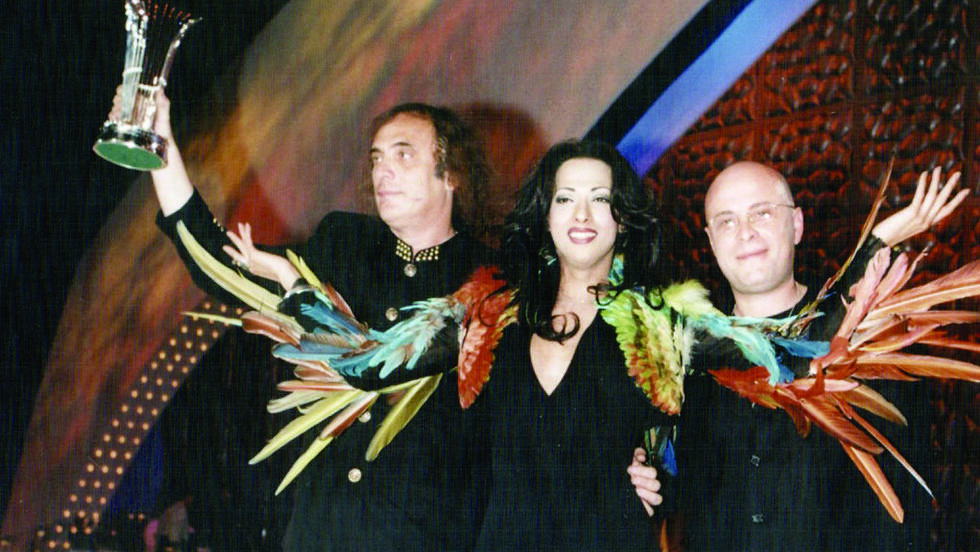 Pick generated a lot of buzz due to his androgynous presentation, which drew influence from hippy culture. Aside from his illustrious music career, he also played in several plays and films.
In 1975, Pick married Israeli songwriter Mirit Shem-Or with whom he had three children, son Benli, and daughters Sharona and Daniella Pick who performed duets as The Pick Sisters in the early 2000s.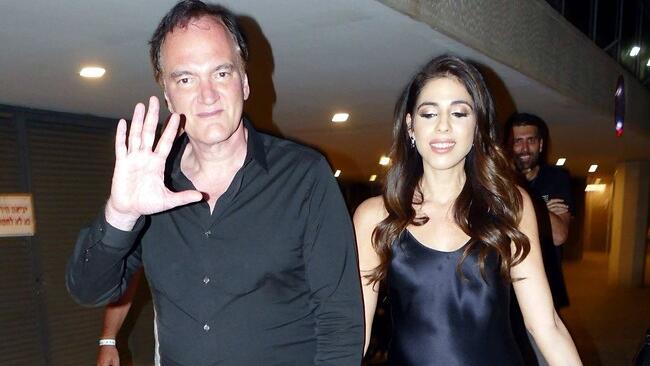 Pick and Shem-Or divorced in 1995 but continued to collaborate artistically.