A Jewish Australian man suffered a serious injury last week after he was attacked violently by Hamas supporters in Sydney.
The 44-year-old man said he was walking through a playground in the city and tore down an old notice announcing a pro-Palestine demonstration that had already taken place. A man who was there approached him and asked if he was a supporter of Israel. "I will murder you," he said before a mob gathered around shouting insults.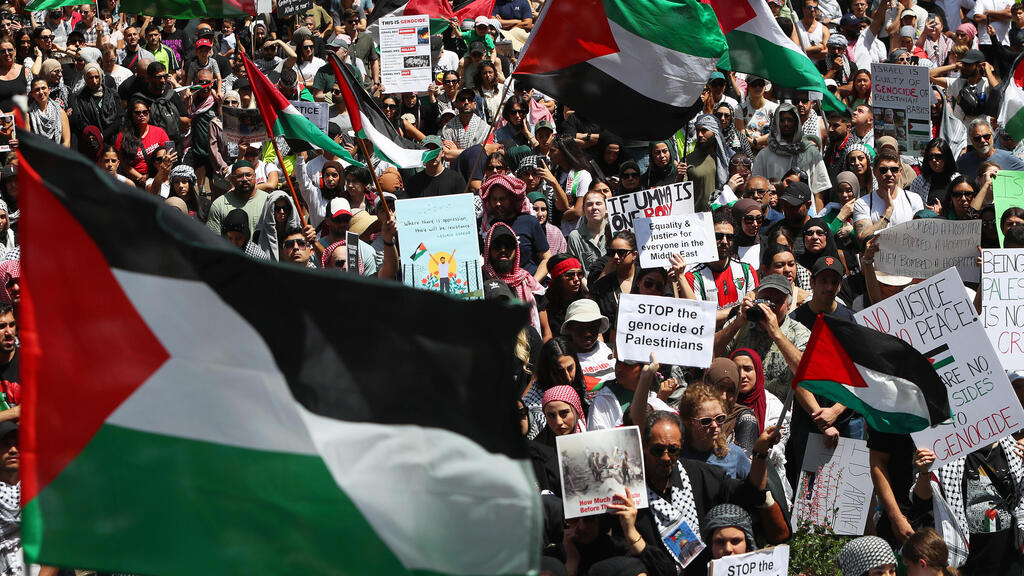 The Jewish man called the police but he was attacked before officers arrived. He was hit in the back of his head and fell to the ground when three men who joined the attack, kicked him and called him a "Jewish dog." The man said he was struck on his head at least a dozen times.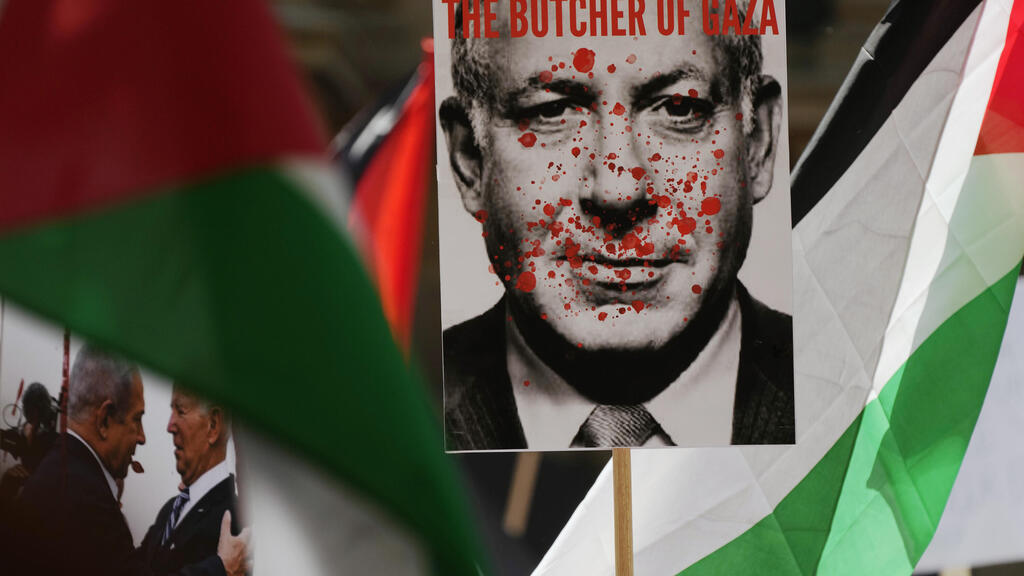 By the time the police did arrive, the assailants had already fled. The man was hospitalized for four days. Victoria police said it was investigating the incident.
Australia's Israeli and Jewish community was up in arms after the police allowed a pro-Hamas demonstration to take place outside the Opera House with calls "Jews to the Gas."