For over half a year, about 200 elderly people from the Jewish community in Kyiv were living in Poland - now they return to their homes and to their families.
The shelter in Poland was arranged by the Jewish community JCC Chabad in Kyiv, together with the Jewish community of Poland and philanthropists from England, who joined together to rescue dozens of elderly people from the Ukrainian winter, without electricity, heating and water and missiles flying over their heads.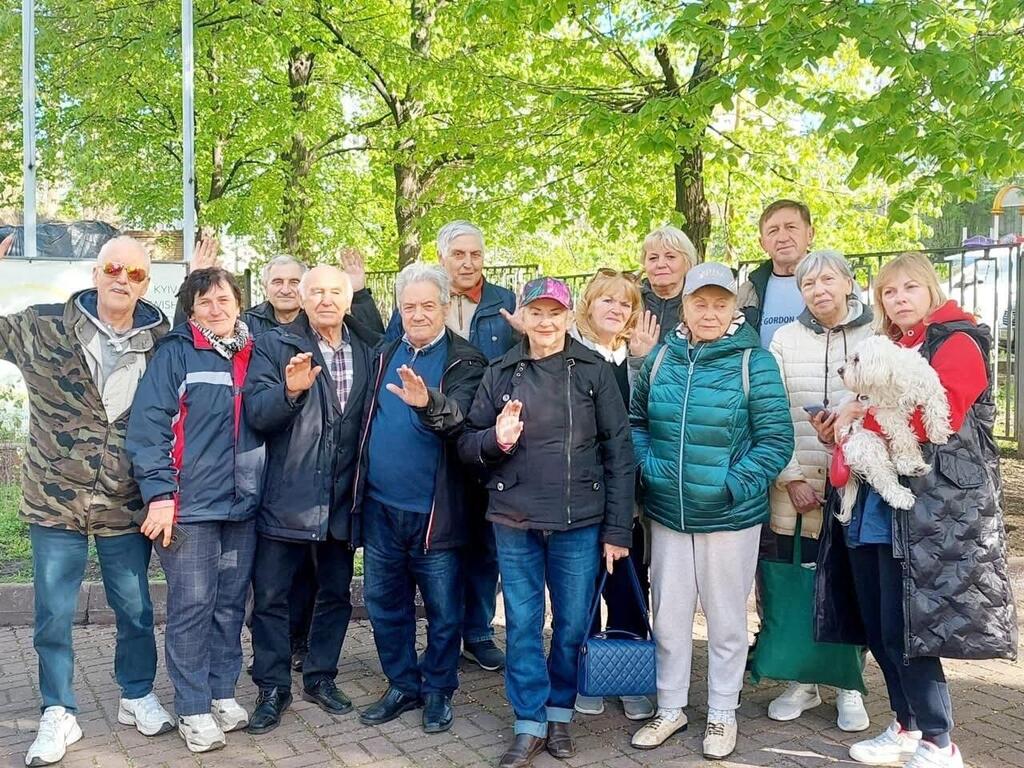 In Poland, the elderly stayed in guesthouses in Lublin and Lodz, with the help of volunteers from the local Jewish community, who provided them with full-time care, cultural events, holiday activities and a Jewish atmosphere.
Now that the weather has improved and it is possible to live in Kyiv without regular heating, dozens of elderly people have asked to return to their homes and to the family members who remained in Kyiv.
One of them, 75-year-old Vladimir Ivanovich, only thought of spending the frozen winter months in a safe place in Poland together with his friends from the community and did not expect that leaving Kyiv for Lodz would save his life.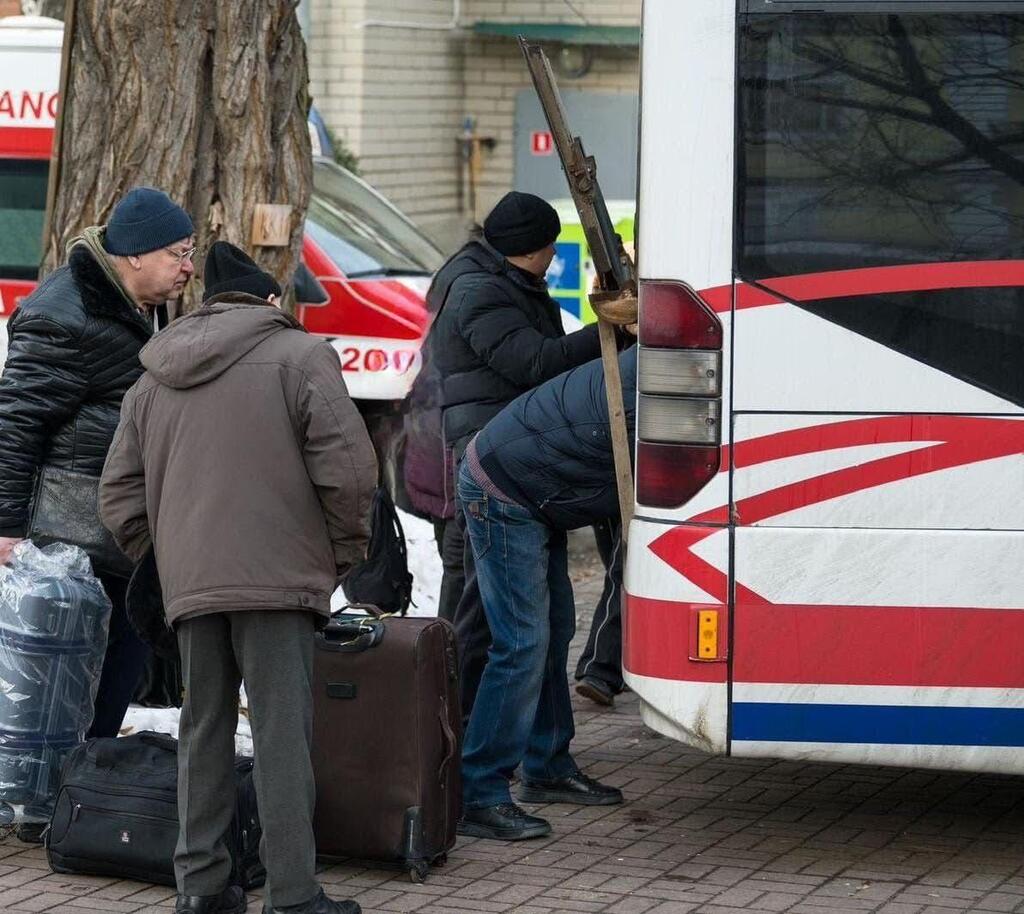 A few days after Vladimir arrived in Lodz, he suffered a sudden heart attack. The local medical team was called to the scene and provided him with emergency treatment.
"The doctors told me that if I had gone through the incident in Kyiv, most likely I would not have survived," says Vladimir over the phone from his home in Kyiv.
"The work of the medical teams in Ukraine is terribly busy because of the war and the treatment of the wounded," says Kyiv's Chief Rabbi Rabbi Jonathan, who accompanied Vladimir throughout his hospitalization and stay in Poland. "Here we had the opportunity to provide him with quality medical care, in a special hospital and without fear of shelling and threats of war".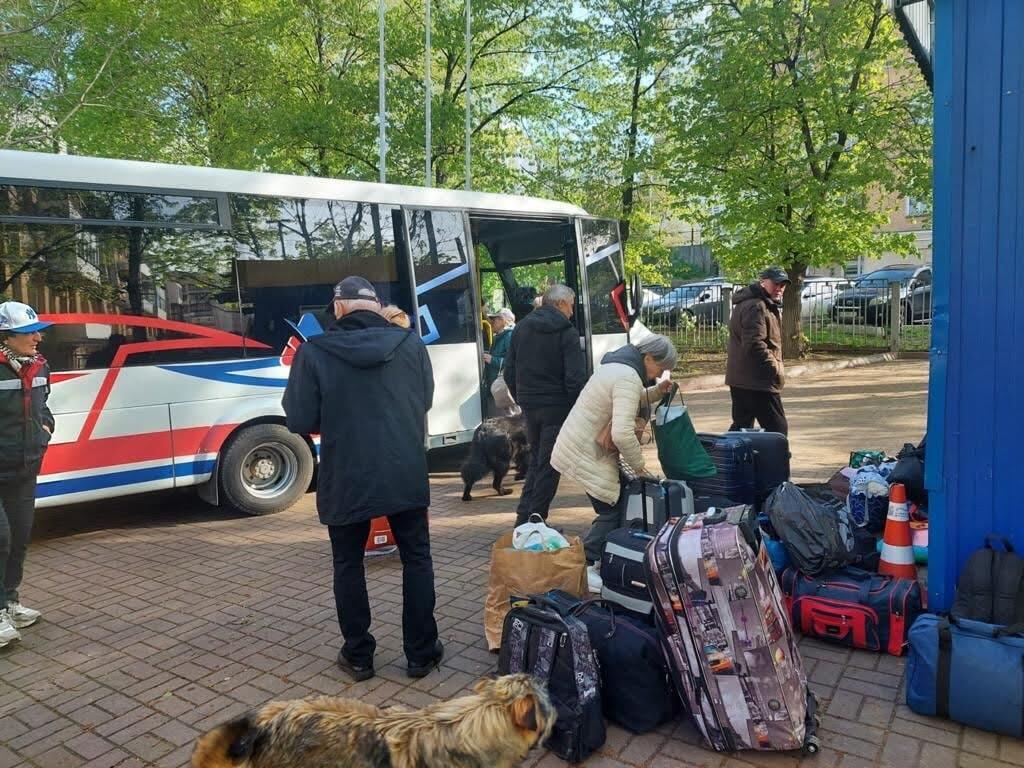 This week, after six months of rest in Poland, he returned to his home in Kyiv, where he met his daughters who were looking after the house. "The stay in Poland was intended to provide the members of the community a place of shelter and protection from the cold and the war in the winter months. Now, many of them have asked to return home in the hope that they will have some peace here in Kyiv as well," says Rabbi Markovitch.
"Some of them will return eventually to the guesthouses in Lublin and Lodz, and some of them will get help from our teams here in Kyiv who provide them with food, medicine, clothing and all necessary equipment".