An Israeli attack over the Syrian capital Damascus killed two civilians and left some material damage, the country's state media reported Monday, citing a military source.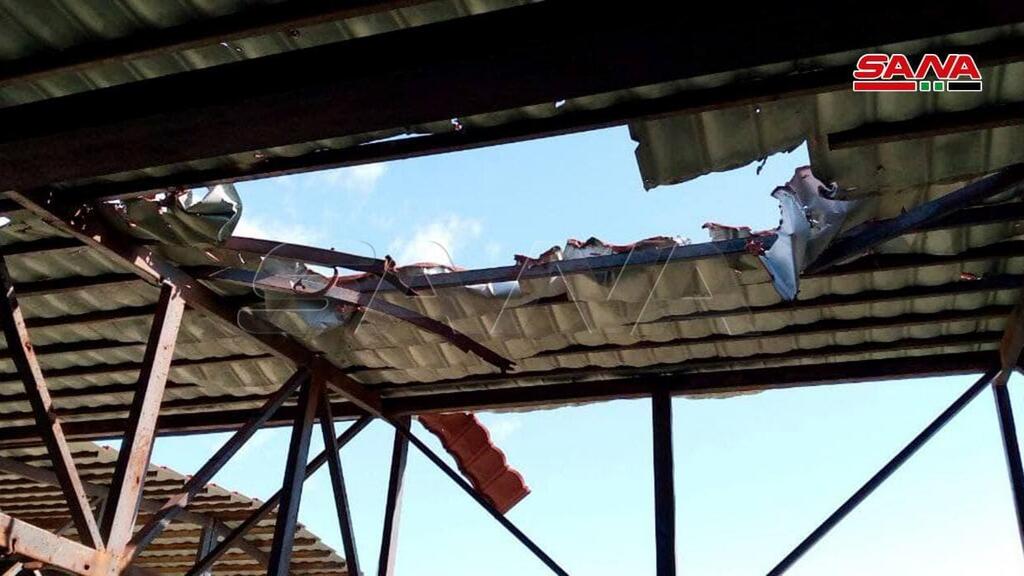 Israel has mounted frequent attacks against what it has described as Iranian targets in Syria, where Tehran-backed forces including Lebanon's Hezbollah have deployed over the last decade to support President Bashar al-Assad in Syria's war.
The Syrian military said the attack came from the direction of Beirut, targeting several locations around the capital. "Our air defenses downed most of the Israeli missiles," the military source said.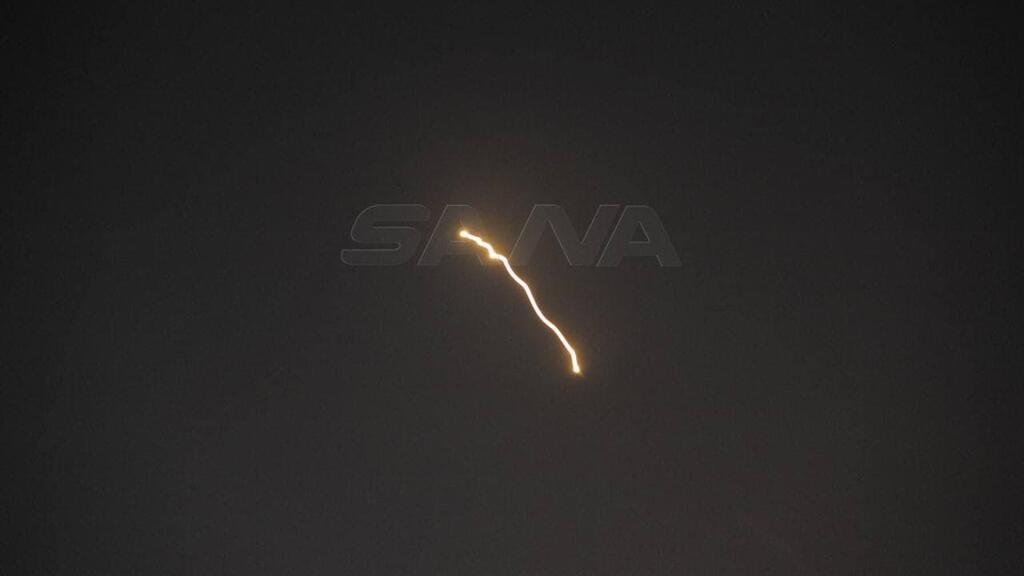 The strike came hours after Prime Minister Naftali Bennett spoke with Russian President Vladimir Putin and one day after the
two leaders met in Moscow
.
Sources with knowledge of the discussions said Putin reiterated his country's assurance that Israel will have the freedom to operate in Syria and that the
deconfliction mechanism
between the IDF and the Russian military will remain in place.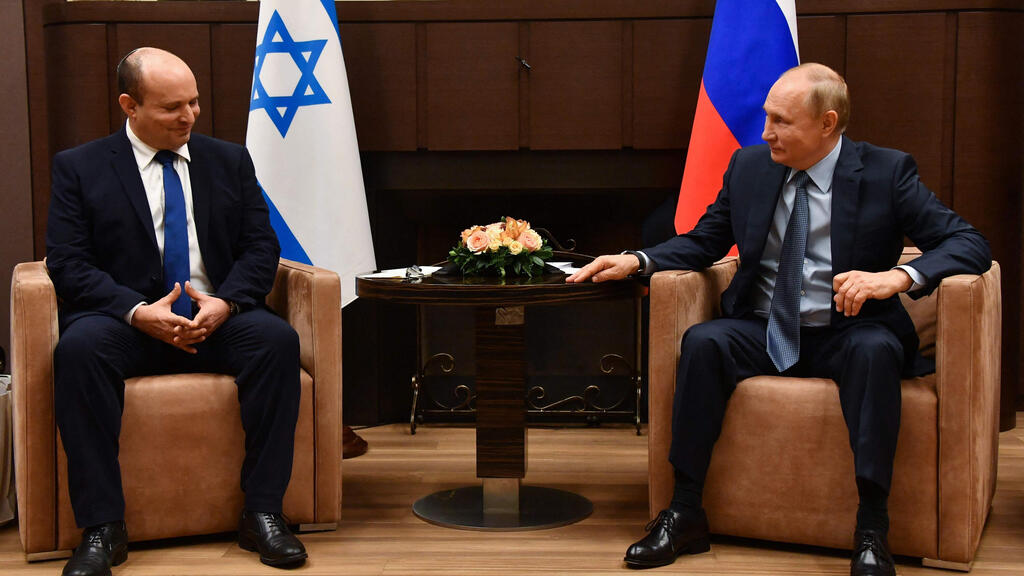 The last time a strike of targets in Syria was attributed to Israel was in
February when the Syrians
claimed three members of their military were killed when missiles hit the Damascus area.
That attack came just 24 hours after an alleged Israeli missile strike hit targets around Quneitra on the Syrian Golan Heights.
First published: 08:03, 03.07.22