The U.S. announced on Wednesday, that Israel has been admitted into the United States Visa Waiver Program (VWP), allowing visa-free entry by Israeli citizens from Nov. 30.
"The designation of Israel into the Visa Waiver Program is an important recognition of our shared security interests and the close cooperation between our two countries," said Secretary of Homeland Security Alejandro Mayorkas. "This designation, which represents over a decade of work and coordination between the United States and Israel, will enhance our two nations' collaboration on counterterrorism, law enforcement, and our other common priorities. Israel's entry into the Visa Waiver Program, and the stringent requirements it entails, will make both of our nations more secure," Mayorkas said.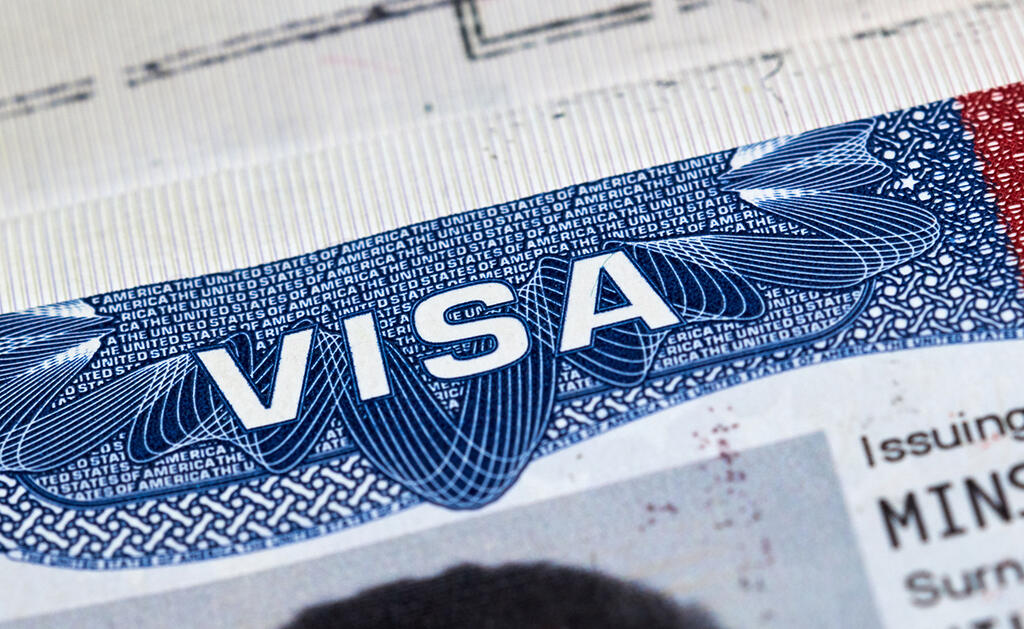 "Israel's entry into the Visa Waiver Program represents a critical step forward in our strategic partnership with Israel that will further strengthen long-standing people-to-people engagement, economic cooperation, and security coordination between our two countries," said Secretary of State Antony J. Blinken. "This important achievement will enhance freedom of movement for U.S. citizens, including those living in the Palestinian Territories or traveling to and from them."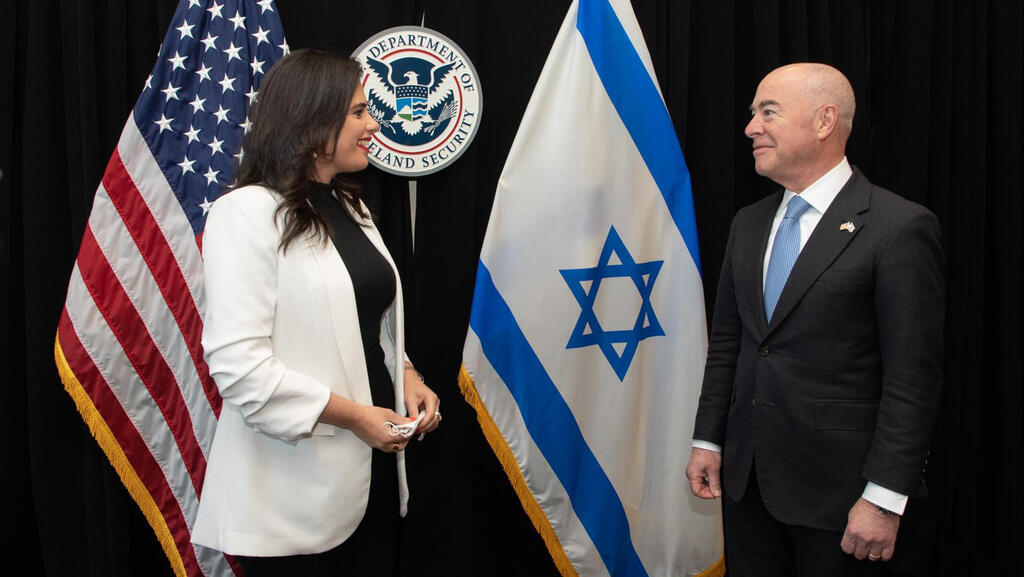 Israel will be the 41 countries to be included in the prestigious list after having failed to comply with the U.S. Department of Homeland Security's demands for years. The change came during the term of the previous government led by then-prime minister Yair Lapid. U.S. President Joe Biden then said that his administration would work to include Israel in the program and it officially became a candidate.
Admission to the program will allow Israelis to enter the U.S. and stay for up to 90 days without requiring a pre-approved visa. , Washington requires countries to meet requirements on issues such as counterterrorism, law enforcement, immigration enforcement, document security, and border management.
The announcement on Wednesday comes after criticism from American officials over the Foreign Ministry's statement announcing Israel's acceptance into the VWP, which they said was premature. State Department Spokesperson Matthew Miller said as late as Monday, that a decision on the matter was not yet taken.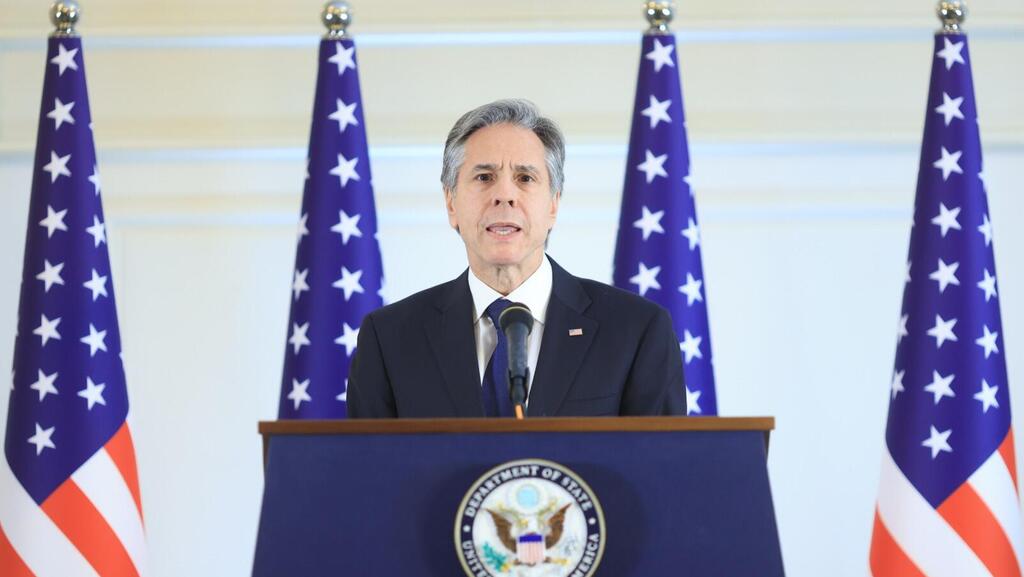 But after prolonged negotiations and dedicated legislative steps in Israel, the announcement came. Former U.S. ambassador
Tom Nides
deserves much of the credit after considering the matter 'his baby,' and working tirelessly to move the process along including when then-opposition leader
Benjamin Netanyahu stalled
the process in parliament. Credit is also due to former Interior Minister Ayelet Shaked and other past and present officials.
Countries must also treat all U.S. travelers equally, regardless of other passports they hold. In Israel's case, that means free passage for
Palestinian Americans
at its airports and on journeys with the Palestinian territories.
This is a win for Prime Minister Benjamin Netanyahu's religious-nationalist government, whose relations with Washington have been strained over its judiciary overhaul plan and its policies towards the Palestinians.
Reuters contributed to this report