Israeli actor
Chaim Topol
, who passed away in March, used his VIP status abroad in the 1970s and 1980s to assist the Mossad, Israeli newspaper "Haaretz" reported Thursday.
His son, Omer Topol, said in a conversation with Ynet that "Dad was a friend of Rafi Eitan and Mossad agent Zvi Malchin, and they used him when they needed to," the son said. "His status in those years was that of an international star, and he could go anywhere he wanted. He had the ability to deliver documents and take pictures without anyone questioning anything," he said, "but he was no James Bond or anything like that," he said.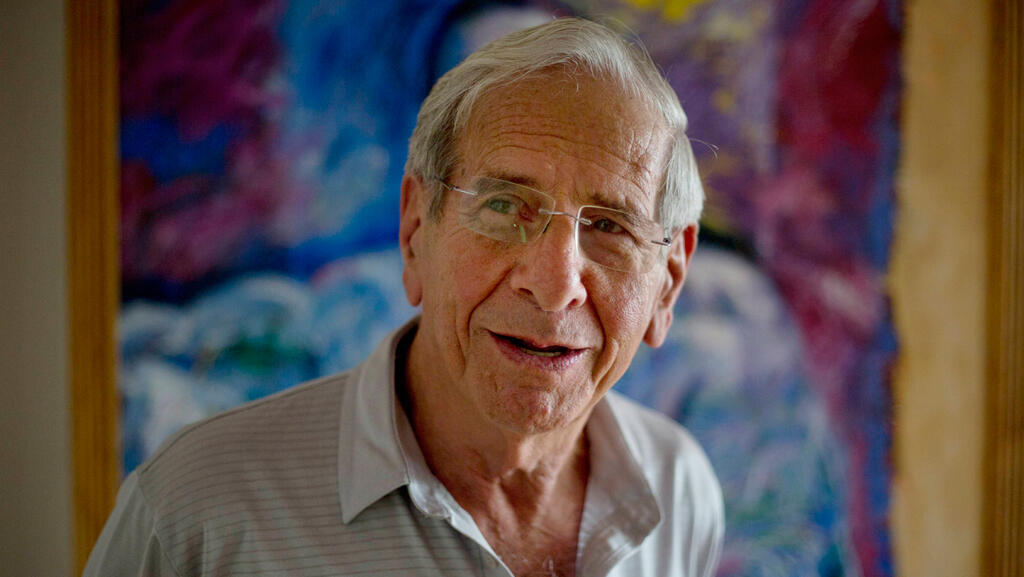 The younger Topol said it was clear to him and his sisters, Anat and Adi, that their father was involved in secret missions on behalf of the Mossad. The three said that Topol used to travel abroad with a small camera and tape recorder, the most high-end technology of the time.
Due to Topel's success in "Fiddler on the Roof," he lived in London, where he starred in Fiddler on the Roof, in London's West End Theater for many years.
At the time, Topol's family members said he was frequently at Mossad's office in the city which provided cover for the agents assigned there. "Mossad's agent then, Malchin would stay with us on his visits and my father would assist him with all sorts of things including security arrangements."
One time, Topol and Malchin traveled to a European capital to install tapping devices near the embassy of an Arab country and had to drill through a shared wall of an apartment that had been rented for them ahead of time, in order to insert the devices.
The noise of the drilling drew the attention of the embassy's security men, but Topol and Malchin claimed to be a dentist and his patient relying on equipment Mossad provided to them.to make their cover story believable.
"Zvi operated the equipment in the role of the dentist and my father opened his mouth and acted as the patient. The security men were convinced by the performance and left the apartment," Omer Topol recounted.