Authorities in Iran have neutralized 30 bombs meant to go off simultaneously in Tehran and detained 28 terrorists linked to Islamic State, Iran's Tasnim news agency reported on Sunday, citing the intelligence ministry.
"Some of the members are of Islamic State (IS) and the perpetrators have a history of being affiliated with Takfiri groups in Syria, Afghanistan, Pakistan and the Kurdistan region of Iraq," Iran's intelligence ministry added in a statement.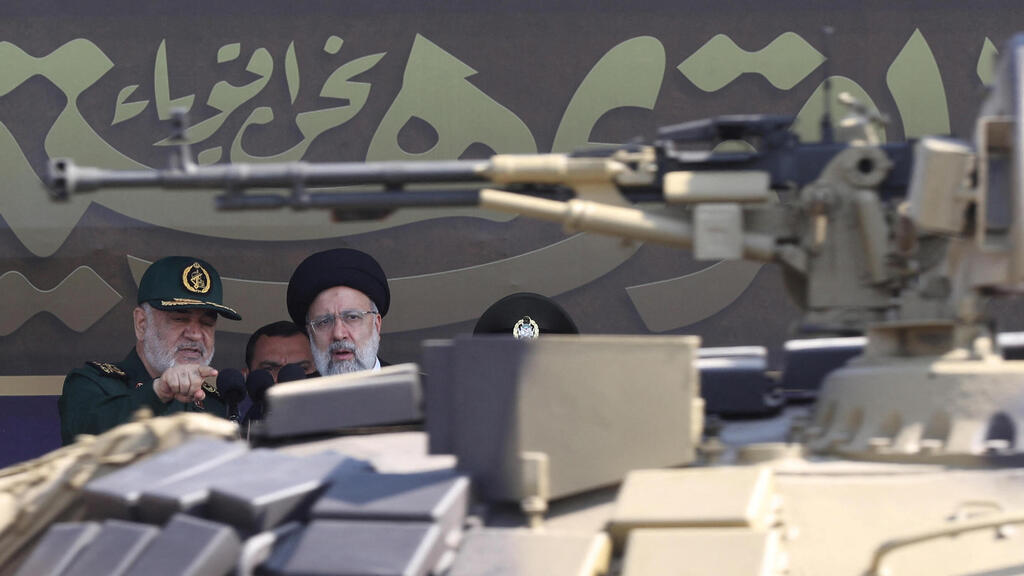 The militant group has claimed several attacks in Iran, including deadly twin bombings in 2017 that targeted Iran's parliament and the tomb of the Islamic Republic's founder, Ayatollah Ruhollah Khomeini.
More recently, IS claimed responsibility for an attack on a Shia shrine last October, where 15 people were killed in the southwestern city of Shiraz.
On Friday, I
ran exhibited
its new long-range drone with an operational range of 2,000 km (1,240 miles) and can fly for up to 24 hours, state media reported then, adding that its payload could reach 300 kg (661 pounds), double the capacity of the Mohajer-6 drone.