A 17-year-old Israeli was lightly wounded on Monday in a terrorist stabbing in Jerusalem's Old City.
Security forces were called to the scene and launched searches after the assailant. A 14-year-old Palestinian suspect from the East Jerusalem neighborhood of Shu'afat was detained.
A preliminary investigation found that the terrorist stabbed the victim in the back and disposed of the knife before fleeing into Temple Mount, where he hid until he was caught by police.
The victim was taken to the capital's Hadassah Ein Kerem Medical Center for medical treatment. The hospital said that he was suffering from a very minor injury.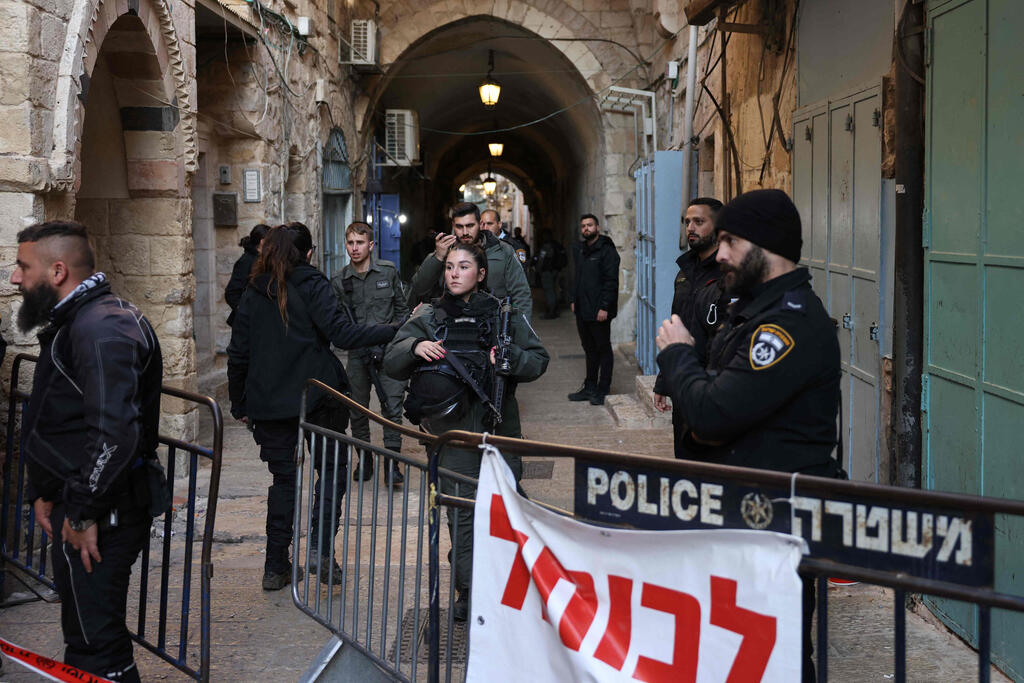 "The wounded man arrived at the tunnel near the Western Wall while conscious and with a stab wound," the first responders who treated the victim relayed.
"He told us that he was stabbed near the Chain Gate and ran toward the Western Wall. We administered first aid that included stopping the bleeding and patching the wound and transported him in a light and stable condition for further treatment at the hospital."
Palestinian terrorist group Hamas celebrated the attack in an official statement.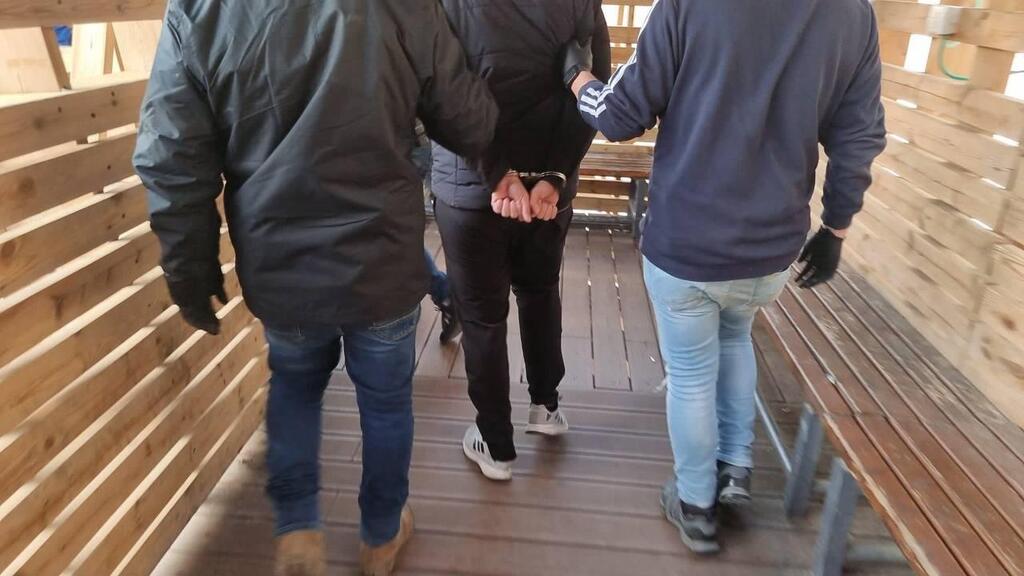 "These heroic operations come as a natural response to the occupation's policies in the city of Jerusalem and the occupied West Bank," the organization said.
"These attacks come to the fascist Zionist occupation and will spread throughout Palestine. The occupation that is acting against Jerusalem will push for more conflagrations. Our Palestinian people know very well the way to curb the crimes of the occupation and its ongoing aggression.
Our Palestinian people will stand as a bulwark against the occupation policy and Judaization plans. The occupation attacks everything that is Palestinian in the occupied city of Jerusalem and the West Bank."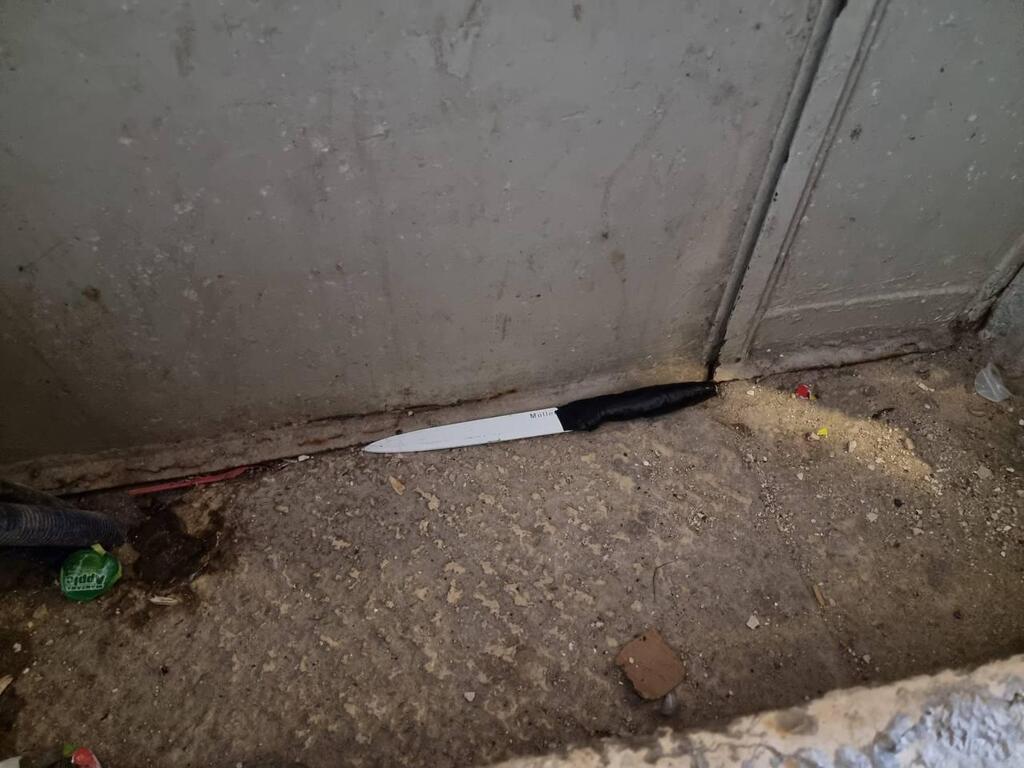 Abraham Pali, father of the two slain children, is hospitalized in serious condition.