Jewish settlers burned tires and clashed with security forces in the West Bank late on Monday hours after a deadly
terror attack near Hebron
that resulted in the murder of Batsheva Nigri.
Security forces arrived at the scene of rioting settlers near the Palestinian city of Ramallah and came under attack from stones and tear gas, causing at least one of their number to be injured. One settler was arrested and taken in for questioning. settlers also hurled stones at Palestinians in the area, but no injuries were reported.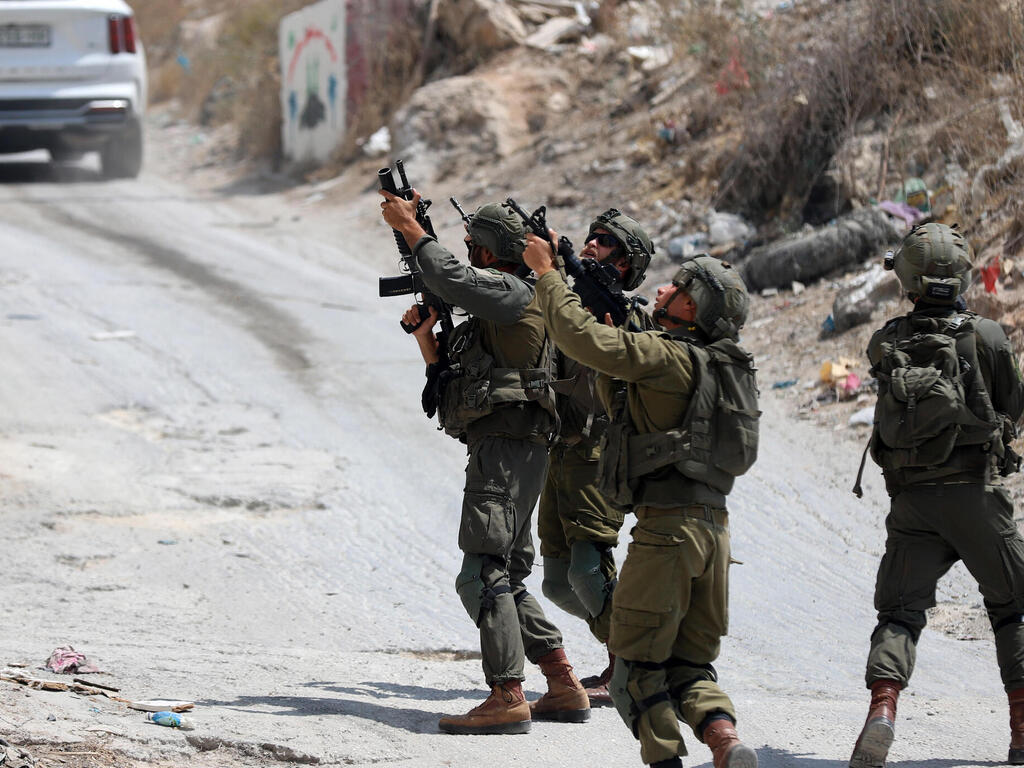 Members of the coalition accused the IDF and the security forces of responsibility for the fatal attack after similar accusations were made following previous acts of terror. Settlement Minister
Orit Strock
went so far as to accuse the Chief of Staff and senior IDF commanders of preferring the comfort of Palestinians, over the safety of the settlers. She even compared the top military brass to the renegade forces of the Russian Wagner group, although she later apologized for her words.
Security forces arrested two Palestinians, described as members of the same Hebron family, in connection with the deadly terror strike.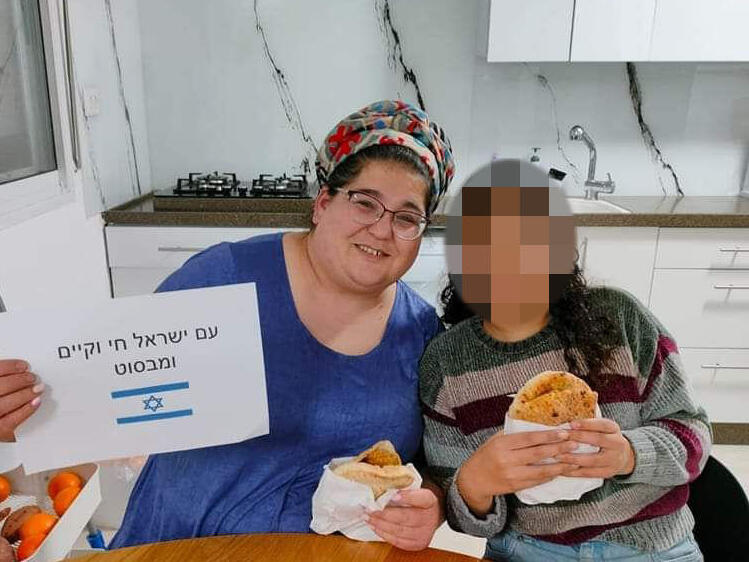 In a joint statement issued by the military, the Shin Bet and the police, the suspects were said to have not resisted their arrest and that the gun allegedly used in the attack was found as well. The two men were transferred to the Shin Bet for further questioning.
Security officials believed the men had been assisted by some family members but their immediate family appeared to be unaware of their intention to commit the attack.