The Jewish community in Frankfurt, Germany was preparing to protest the performance of Roger Waters in the city next Sunday, according to the BILD newspaper.
It is important for us to cry out and not stand by when a well-known anti-Semite and hater of Israel is given a stage in Frankfurt," the community's board of governors said in a statement.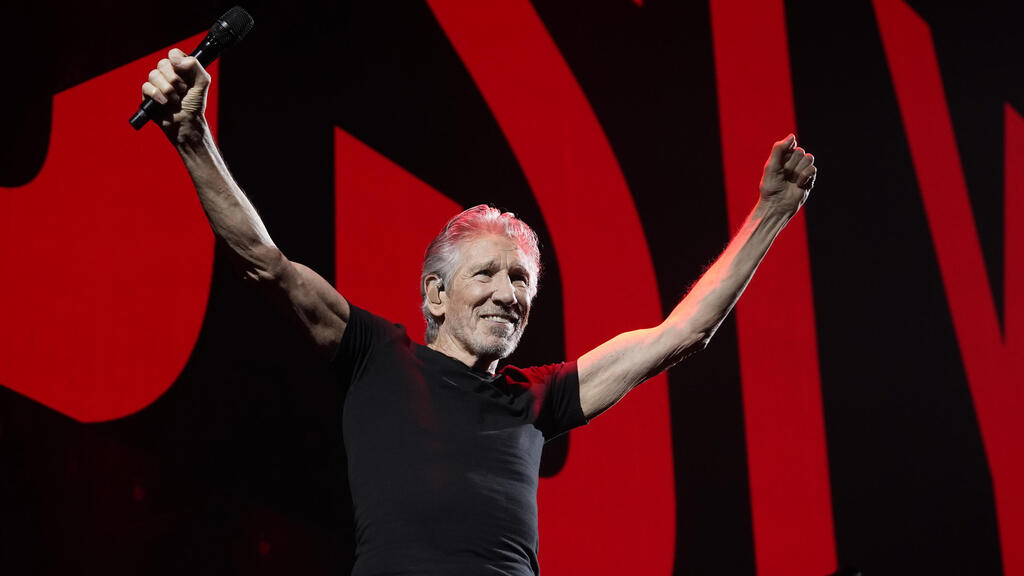 Frankfurt Mayor Mike Josef spoke out against Waters's appearance last January "I insist antisemitism has no place in Frankfurt," he said on Twitter. "The square in front of the venue has a plaque commemorating events of November 1938 when 3,000 Jews were brought there and later deported to the concentration camp. This form of antisemitism must be eradicated," the mayor said.
The city's antisemitism commissioner Uwe Becker also denounced the concert.
"Waters compares Anna Frank and the mass murder of six million Jews to the fate of one journalist who died on the West Bank – That is a terrible attitude towards the Holocaust and raises questions about his criminal culpability," he said.
During Waters show in Berlin on Wednesday, the names Anne Frank and Shireen Abu Akleh were projected side by side, apparently drawing an equivalence between the teenage Holocaust victim and the Palestinian journalist who was accidentally shot dead while covering an Israeli military operation in the West Bank last year.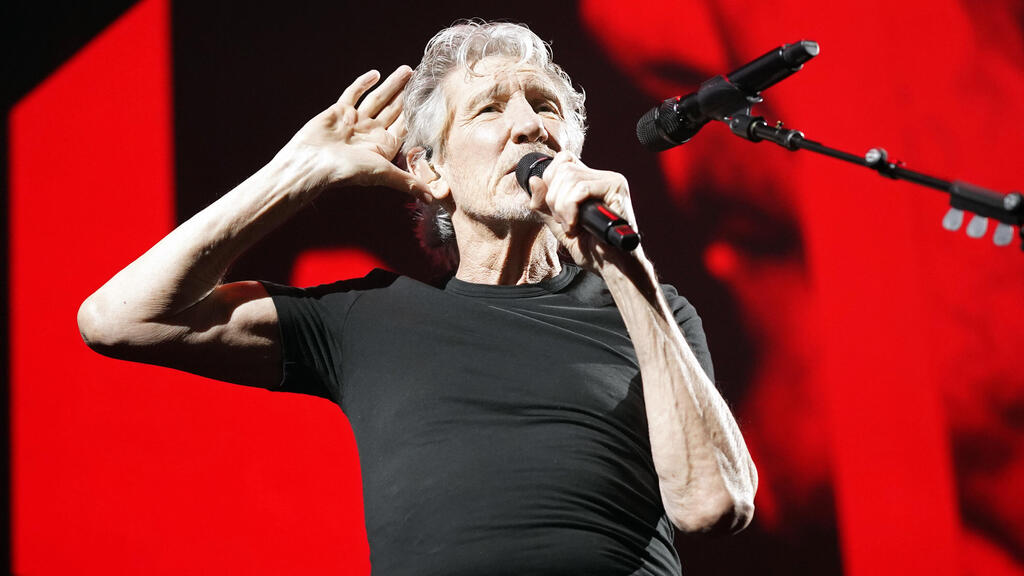 Jewish organizations slammed Waters' "sickening" performance, wondering how it was allowed in Germany in 2023. They noted that the comparison between the murder of millions of Jews by Nazis and the death of the reporter who was covering an armed conflict was "Holocaust distortion."
The concert was part of Waters' farewell tour called "This Is Not a Drill." There were limited efforts to cancel his tour dates in Germany due to the musician's history of antisemitic remarks. Earlier in April, Waters scored a legal victory in a German court, which permitted him to perform in Frankfurt on May 28. He also performed in Cologne, Hamburg, Munich and Berlin, despite protests from Jewish organizations, and will continue his tour across Europe.