IDF soldiers operating in the Palestinian West Bank village of Ni'lin were filmed vandalizing a Palestinian-owned vehicle.
The military police launched an investigation into their conduct saying it does not comply with the values of the IDF.
The video showed the soldiers attempting to break the car windows and puncturing its wheels while deployed to the village, the home of the terrorist who carried out the
fatal attack in Tel Aviv
earlier this month, and the vandalism occurred while villagers celebrated the return home from detention, of the terrorist's father.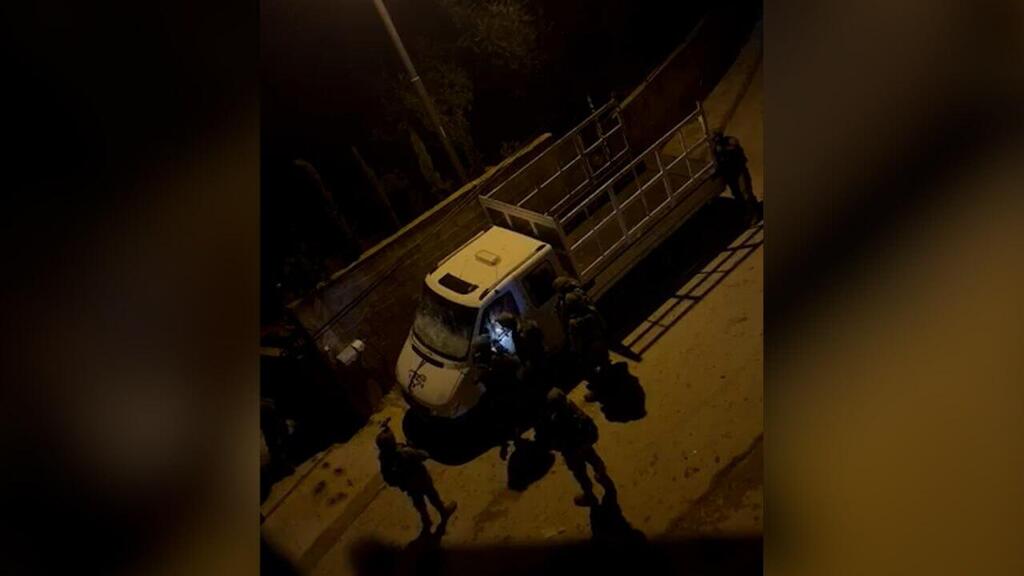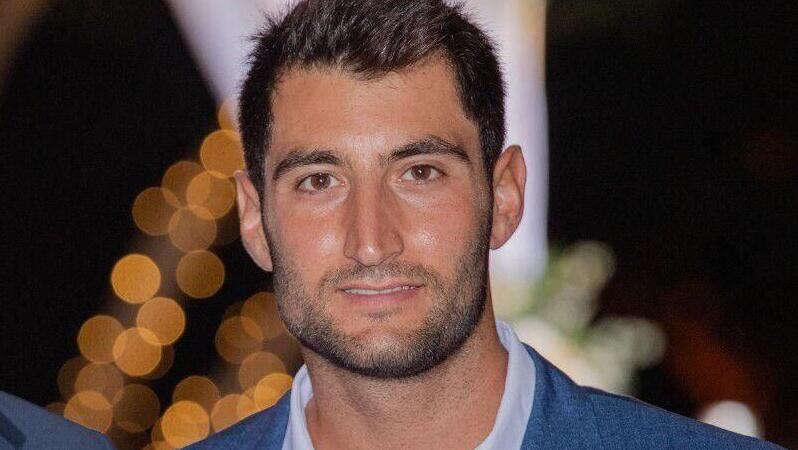 Eshkar was critically wounded when he was shot by Mutaz Salah al-Khawaja, 23, on Tel Aviv's busy Dizengoff Street as he was making his way to a wedding with his two friends Rotem Mansano, 34, and Michael Osdon, 36. The two also suffered moderate to severe injuries in the attack but are on the path to recovery.
Eshkar's family donated his organs that will be transplanted soon, the Ichilov hospital said.